Through falls, funny faces and even no-shows, Oscars 2016 nominee J-Law is queen of the Oscars!
Jennifer Lawrence could well become the talk of the Oscars 2016 if she wins the Best Actress gong for a second time.
The 25-year-old star is in the running for the accolade following her critically acclaimed performance in biopic Joy, which follows the story of self-made millionaire Joy Mangano.
Who is Oscars 2016 nominee Brie Larson?
But something tells us that even if J-Law doesn't get the gong she'll STILL totally own the Oscars because – let's face it – she kind of has a habit of doing that.
In fact she's been queen of the ceremony several times before – even when she wasn't even there!
Here's 7 wonderful times Jennifer was awesome at the Oscars:
The time she got her first nomination
Aged just 20, J-Law found herself in the running for Best Actress in 2011 for her performance in the drama Winter's Bone. Despite being the newbie and youngest of the nominees she rocked up to the ceremony looking the picture of confidence in a killer red dress. *Sigh* The moment our girl crush was born.
The time she was brutally honest
Skip forward to 2013 and Jennifer was nominated for Best Actress yet again. The blonde star clearly hadn't let it all go to her head though and was wonderfully honest on the red carpet. From admitting she was VERY hungry: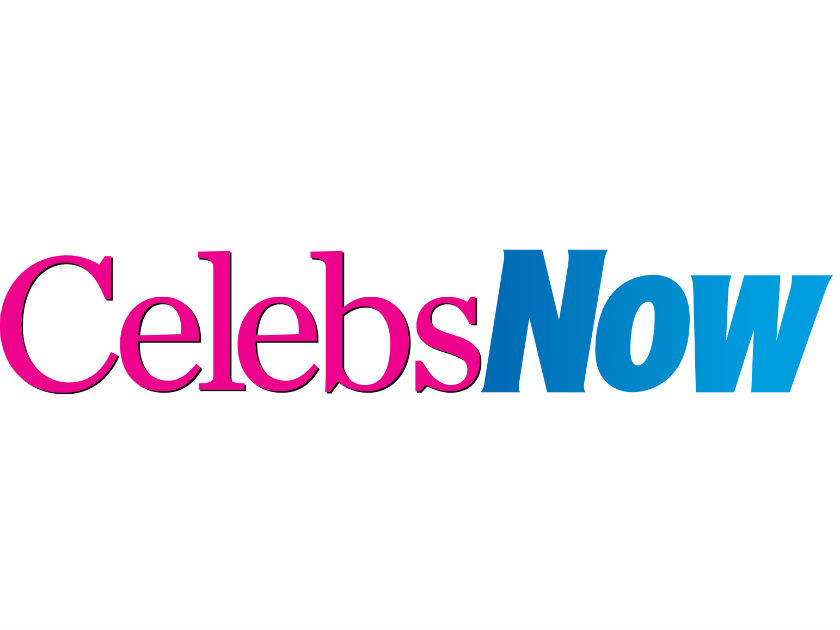 …To freaking out over Hugh Jackman coming to help her when she tripped (more on that shortly):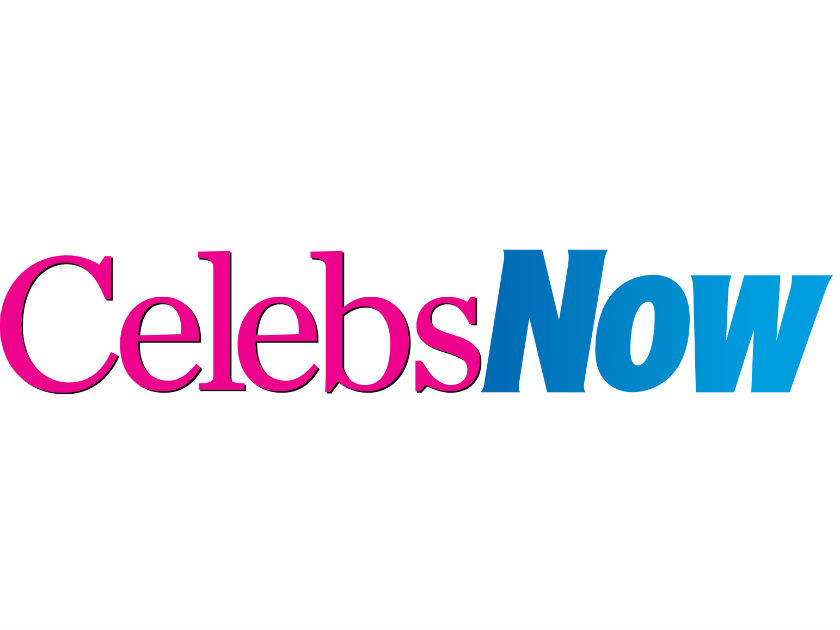 Oh, J-Law, let us count the ways we love you.
The time she fell over (obvs)
Perhaps Jennifer's most famous Oscars moment was THAT fall on her way to collect her very first Academy Award. What helped her to own the slip-up though was the way she laughed it off and joked of the crowd's applause: 'You guys are just standing up because you feel bad that I fell and that's really embarrassing.'
The time she fell over AGAIN
One year later J-Law was taking a tumble yet again, though this time it was on the red carpet. And yet again she owned it by chuckling her head off (and by managing to not actually fall on her face this time).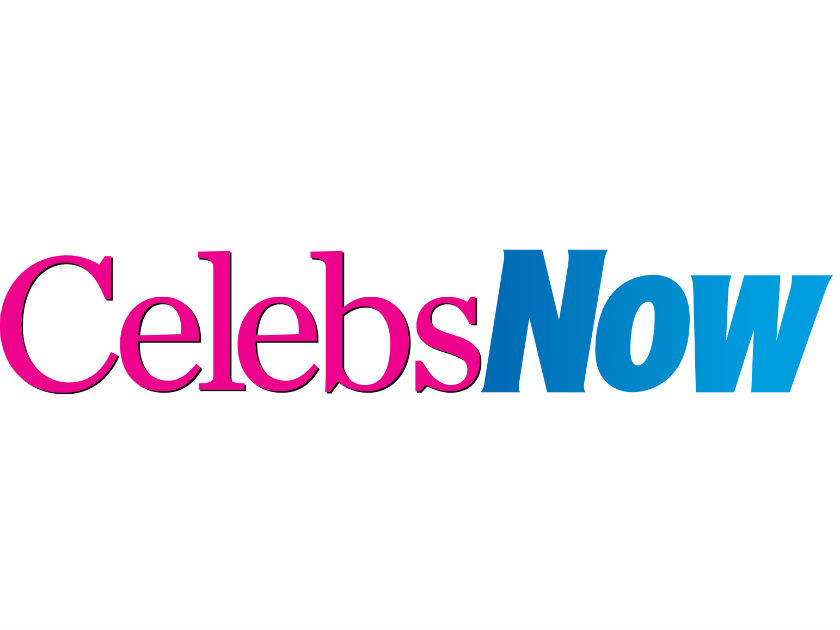 The time she was in the greatest selfie ever
Remember the Oscars selfie that broke the internet in 2014? Obviously our Jen was involved and squeezed between Jared Leto and Meryl Streep. We very much doubt anyone has ever done that before.
The time she pulled off a no underwear look
She might not have won at the 2014 ceremony but J-Law still enjoyed the after party. The actress appeared to ditch her underwear to wear a daring mesh frock and looked SMOKING.
The time she wasn't there but did something awesome instead
Yep, Jennifer's that cool that she still kills it even when she's absent. Ms Lawrence wasn't at the 2015 Oscars (boo!) and instead was seen taking her dog Pippi out for a walk. Which is SO cute and makes us love her even more.
Not gonna lie though, we can't WAIT to have J-Law back at the Oscars 2016 – who knows what she'll do next?
Anna Francis