A Spice Girls reunion has been completely vetoed by Sporty Spice
The Spice Girls reunion has been completely vetoed thanks to Mel C – despite all signs pointing to one.
The famous five had been pictured back together – with their former manager Simon Fuller – and Mel B had insisted they were all reuniting to perform at Prince Harry and Meghan Markle's wedding in May.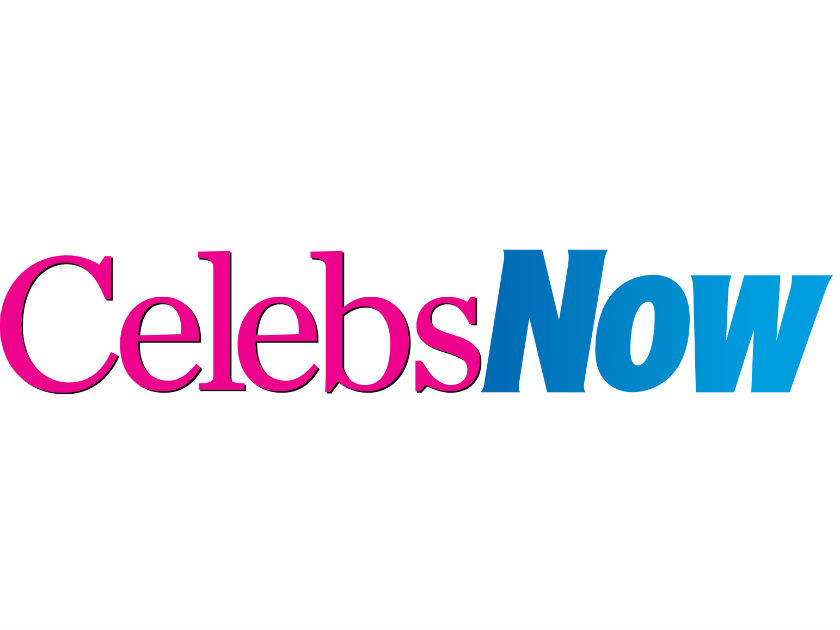 But Mel has now told 
us that's not true. In fact, 
there won't be any Spice Girls stage shows or new music 
this year. AT ALL!
And she isn't happy about her former bandmate getting an invite to the wedding, seeing as hers is nowhere to be seen.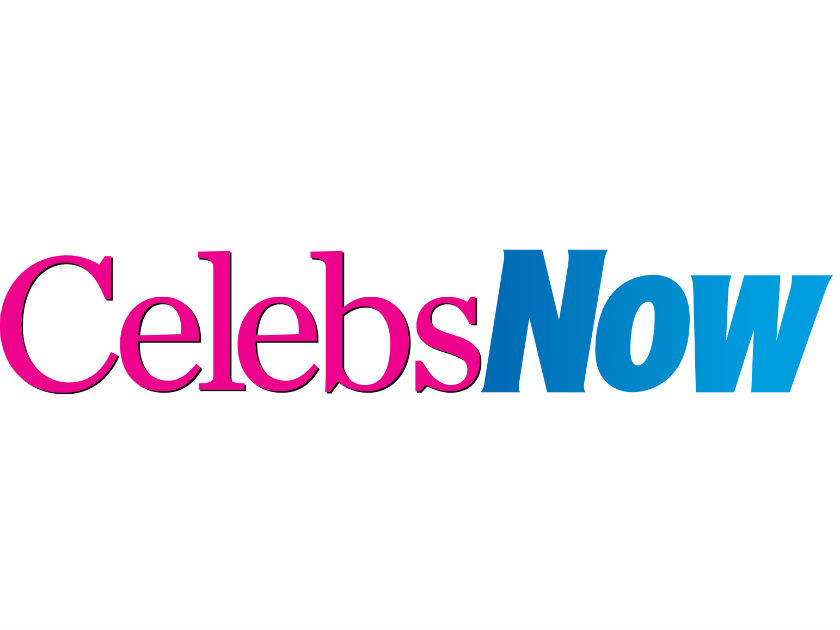 Speaking at the Prince's Trust Awards, she told us, 'I've met Prince Charles lots of times. I'm going to ask him where my invite is, because 
I haven't got mine yet, and obviously Mel B has hers.
'I think Mel was just kind of having a bit of a joke. There are no plans to go to the wedding 
at the moment.'
Mel, 44, also confessed that 
it's Victoria Beckham who's holding up the plans to 
get Sporty, Scary, Baby, Ginger and Posh back together – and she's not willing to tour 
as a foursome.
She said, 'Victoria has been quite 
vocal – it's really not something she wants to do at this time. I think it has to be all five, so it's tricky.'
Victoria Beckham reveals the moving reason she changed her mind about a Spice Girls reunion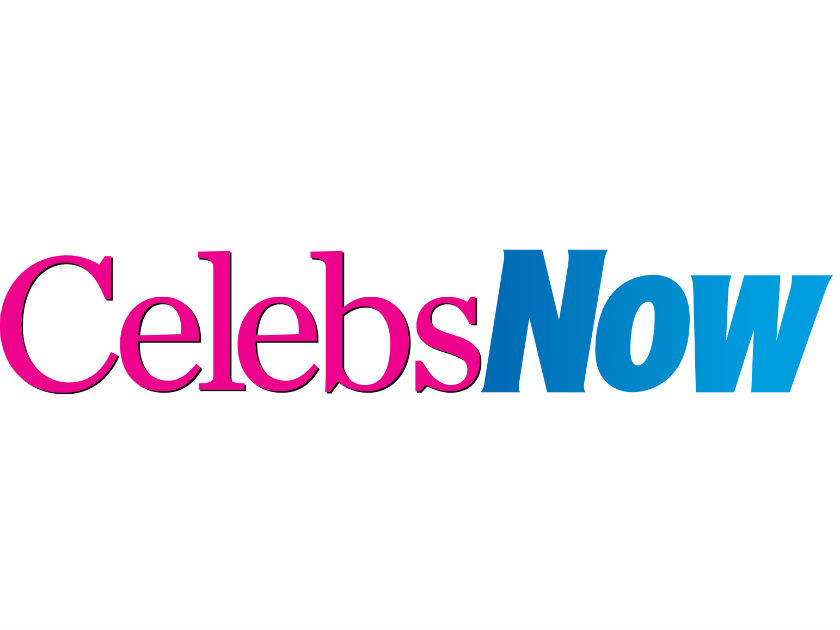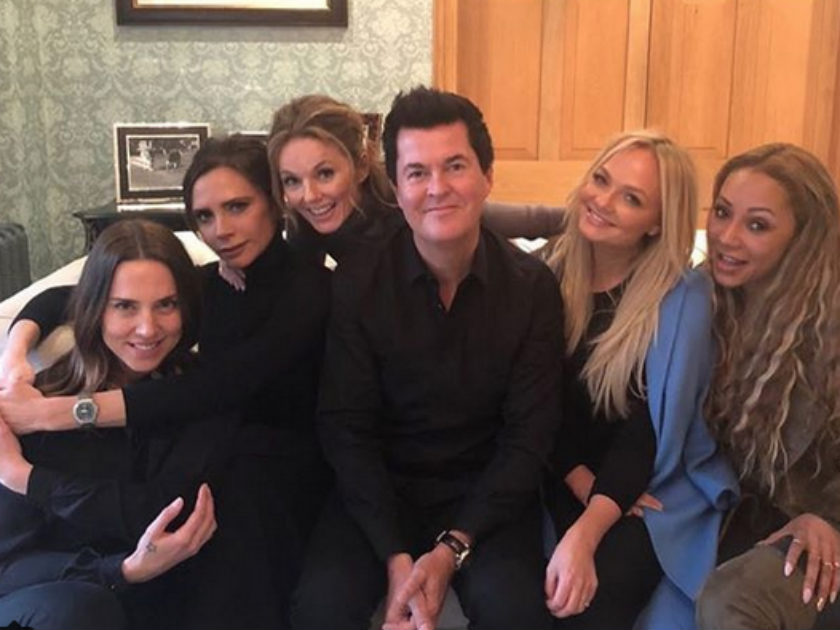 Rumours had also been beginning to bubble about a one-off Spice Girls show at London Pride, but Mel denied that, too, saying, 'That would be a very fitting place for the Spice Girls 
to reform, but unfortunately I don't think you'll 
be seeing the Spice Girls on stage 
this year.'
Mel, you've completely broken all our hearts. Who 
do you think you are?