When celebrities try to deck the halls with Christmas cheer, we get some varying results...
No matter how much of a Scrooge you are, nothing gets you in that Christmas mood quite like the classic festive tunes. Santa Claus comes to town every year; Slade wish it was Christmas every day from early October when the supermarkets annoyingly put up their decorations, and everyone in the country has woken up to the crazed screaming of Noddy: 'It's Christmas!!!'
However, every once in a while, celebrities decide it's their turn to impart some Christmas cheer throughout the globe. Unfortunately, most aren't really good enough for to be put on the Santa's nice list, but others have that special, if not weird, place in our hearts. So see if you can remember any of these Christmas crackers.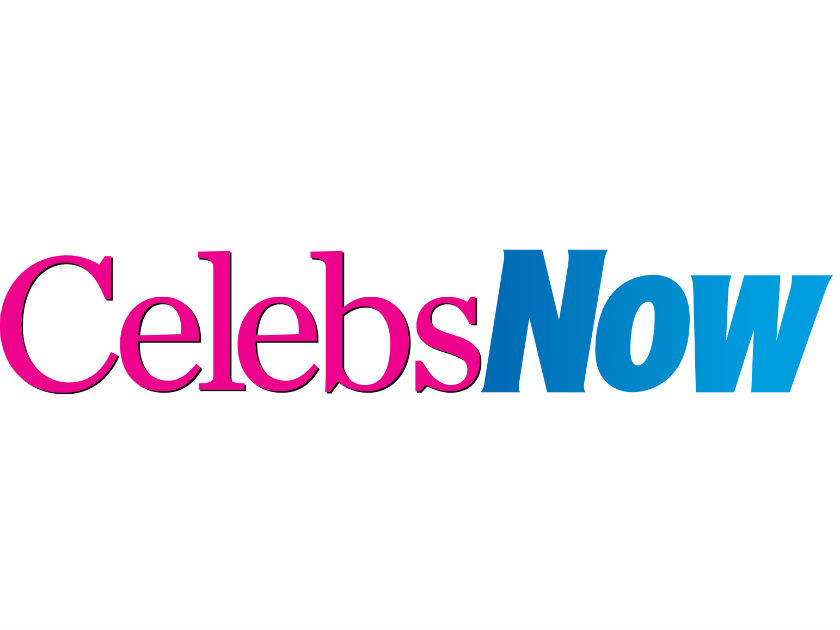 READ THE LATEST CELEBRITY NEWS
Last Christmas – The Only Way is Essex (2013)
The TOWIE gang got together for Text Santa to bless us with their Essex-heavy rendition of festive classic 'Last Christmas.' A load of the county's phrases are cut between the girls' decent lead vocals, because nothing quite says Christmas like Joey Essex mumbling 'Reem.' Lead singer from the boys is Arg though, bless him.
2. Proper Crimbo – Bo Selecta (2003)

Before Keith Lemon started saying sexual things to famous people on Celebrity Juice, Leigh Francis pretended to be them on Bo Selecta. Specifically, Craig David, who told the Sunday Times that the impersonation 'was absolutely pissing me off and hurtful beyond belief.' Oh dear. At least they got a star-studded, cracking Christmas song out of it. Look out for Jimmy Carr, Caroline Flack and Demort O'Leary…
3. At This Time of Year – Craig Philips (2000)


'I didn't even realise I could sing,' the Big Brother 1 winner told the BBC after trying his best on this Christmas song, which inspired one listener to ask: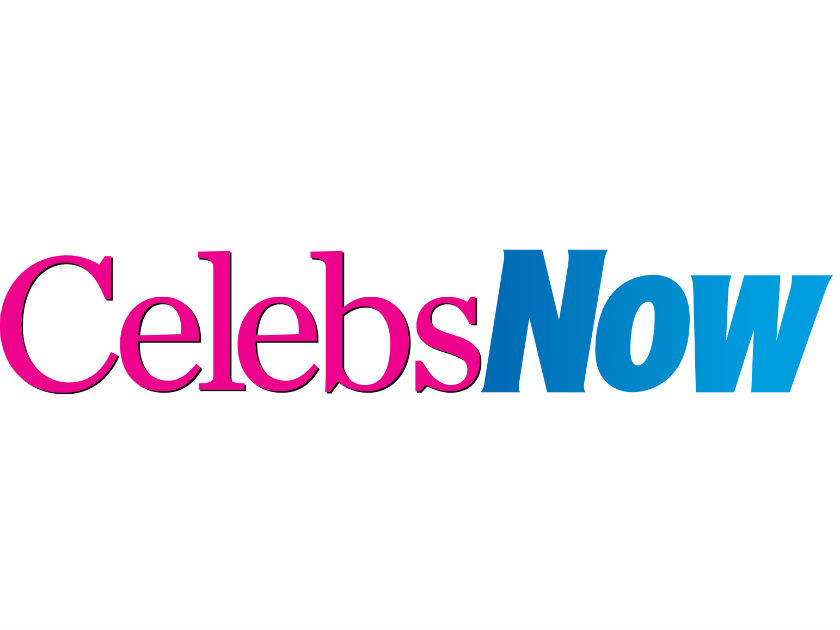 Allegedly he signed an album deal worth £500,000 but alas, no album. He did donate half the profits – a whopping £40,000 – from the song to the Down Syndrome Association so no judgement here! Just sit back and listen to the… eh, smooth tunes.
4. Christmas My Arse – Ricky Tomlinson (2006)


The Royle Family actor reprised his famous catchphrase to bemoan/sort of celebrate everything about Christmas. He told The Telegraph that he 'knocked it out one afternoon in the shed' (you can't tell) and he spends the few minutes shouting like your drunk uncle about Cliff Richard, of all people.
5. All I Want for Christmas – Rupaul (1997)


Everyone's favourite drag queen released an album of festive tunes called Ho Ho Ho, which, surprise, surprise, are not family friendly. 'All I Want for Christmas', unfortunately not a glam remix of Mariah Carey's anthem, replaces the iconic 'two front teeth' for two bigger front body parts, as well as asking Santa for liposuction and a nose job. Gotta love a bit of Rupaul.
More: Then and Now: Find out what happened to ALL your fave childhood Christmas stars
6. Have a Cheeky Christmas – Cheeky Girls (2003)


The national treasures continue their long-honoured tradition of talking to a tune and tacking on Cheeky to the end with this wonderfully festive tune. They look like they're having a good time at least, lying in front of fires in sexy Santa Claus outfits and kissing an indifferent man. This was their last real go at music before ending up on Snog, Marry, Avoid and weirdly appearing on Britain's Got Talent in 2010 as belly dancers (??).
7. Christmas in Bobbyland – Mr Blobby


The fact Mr Blobby exists as a real life cultural artefact is enough, but his debut song released earlier the same year is infamously known as the worst song of all time. So for his Christmas song he settled on a mix of choir and occasional Mr Blobby screaming into the microphone as if someone spiked some poor man's sherry. We would recommend you watch this creepy video (on mute) showing the ghostly remains of Blobby Land while you listen to the song for maximum effect…
8. Once Upon a Christmas Song – Geraldine McQueen


Co-written by Gary Barlow and Peter Kay, this song is actually a contender to be a real life Christmas song. A homage to all our favourites, Geraldine, pretend winner of Peter Kay's Britain's Got the Pop Factor… and Possibly a New Celebrity Jesus Christ Soapstar Superstar Strictly on Ice, genuinely makes us sing it over and over and over again. All proceeds were donated to the NSPCC, and nothing goes better together than charity and Christmas cheer!
Tom Capon