Craig David is BACK with brand new music! To celebrate, we re-rewind the clock to remember why we love him so...
Craig David is back, and we're VERY excited about it.
Having first burst onto the scene like a modern-day music messiah in 2000, we fell for the beanie-wearing, smooth-singing, lightening-quick-rapping garage star from the moment we first heard him on the Artful Dodger's track Re-Rewind (The Crowd Say Bo Selecta).
Now he's on the comeback trail and, with a new single out now and a new album pencilled in for later this year, the buzz is building.
But, like all the very best fans, we never forgot about our love for CD – and this is why…
1. The cracking tunes
Let's start with the obvious by agreeing that Born To Do It is a GREAT album.
It gave Craig four hit singles in Fill Me In, 7 Days, Walking Away and Rendezvous, but even the album tracks – such as the Rewind-sampling Last Night and the brilliant Booty Man (who can forget the genius lyrics 'Click off click on / www dot cd dot com/ International bomb / The booty man's really gotta going on'?) are classics.
Now, 16 years on, he's back with hot new track When The Bassline Drops and it's taking us right back to those glory days. Have a listen for yourself below!
2. The look
Craig's precisely-shaved facial fuzz was #BeardGoals for our boyfriend circa 2001. Now he's back, Mr David is rocking a filled-in (boom, boom) version of his facial fuzz that we're calling Craig David's Beard 2.0. Forget all those lumbersexuals with their full-faced beards – Craig knows where it's at.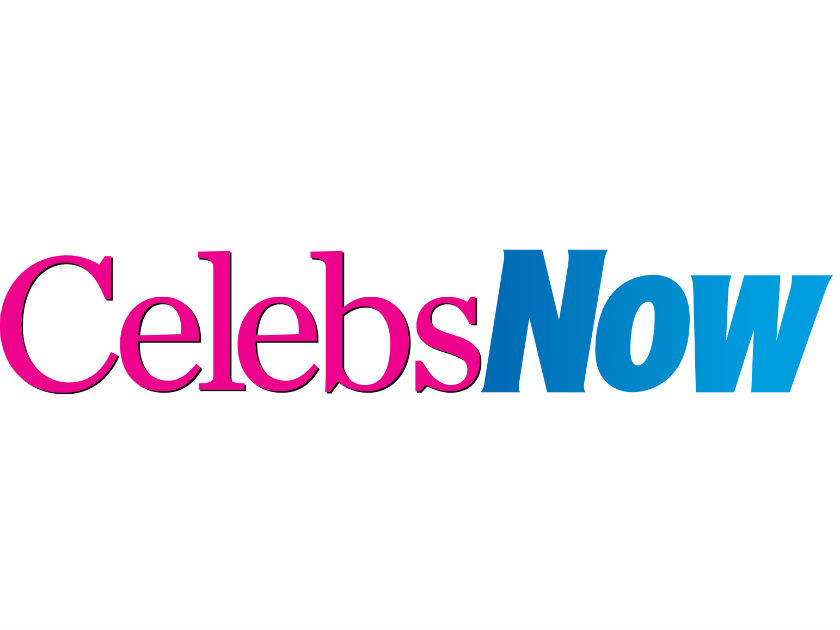 3. He brought garage music into our lives
In the days pre-CD, the word 'garage' simply referred to the part of the house where our mum had the 'big freezer' and our dad could be found banging away with his tools on a weekend. But then Re-Rewind dropped, swiftly followed by Fill Me In, and suddenly garage music was all over our boink. And by boink, we mean our mp3 player. And for that gift we say THANK YOU CRAIG.
4. The hook-ups
Having collaborated with the likes of Artful Dodger, Kano and Sting (we still like to listen to Rise And Fall every now and then), Craig hit us with his best collaboration to date last month – by taking to the stage with Reggie N Bollie during The X Factor final. TV gold!
5. His Instagram feed
It's been nearly six long years since Craig last treated us to some new music. But in that time we've been able to get our CD fix via his brilliant Instagram feed, which kept us up-to-date with what he was up to musically, as well as the goings-on in his life – such as the day he rode a light-up bike around Moscow, or the time he released a dove. Good times.
6. The body
If, as outlined above, you've been stalking Craig's Instagram feed, you'll know that he's now got a buff bod.
Like, SUPER buff…
Hubba hubba 😍
OK, this is a relatively new development – but it's only increased our Craig David love.
7. His smoother than smooth voice
Craig doesn't just know how to write a KILLER tune – he's got a voice that makes us all gooey inside to boot. Just listen to his gorgeous cover of Justin Bieber's Love Yourself in BBC 1Xtra's Live Lounge…
Oh yes, he's quite good at rapping too.
8. He's an all-round nice guy
You won't find a massive ego here. Nope. Instead Craig might just give Taylor Swift a run for her money in being the nicest celebrity on the planet. He often replies to his fans, thanks them for the well wishes, and posts lovely messages like this on Instagram…
In short, we love you Craig! Always have, always will ❤️