If these celebrities have enjoyed single life, then it's all OK!
Valentine's Day comes around once a year and everytime, it seems as though everybody is loved up and happy. Our social media feeds are full of soppy statuses, photos of lavish gifts and sometimes, an engagement snap even comes up. BLAH.
If you're single this V-Day then it's not all bad y'no!? In fact, a load of famous faces have spoken out about single life and how it really isn't TOO bad.
READ MORE CELEBRITY NEWS HERE!
To cheer up all the single souls out there, here's 8 reasons why being single is THE BEST, backed up by quotes from formerly single and the single-on-v-day-2016 celebs…
Surely we all need that time to enjoy our own company? In December 2014, Khloe said a few home truths…
'I think being single is really healthy for people. I think people who go into one relationship to another, I don't know if they have a healing process or know what went wrong or how to better themselves.'
Now THAT makes us want to stay single!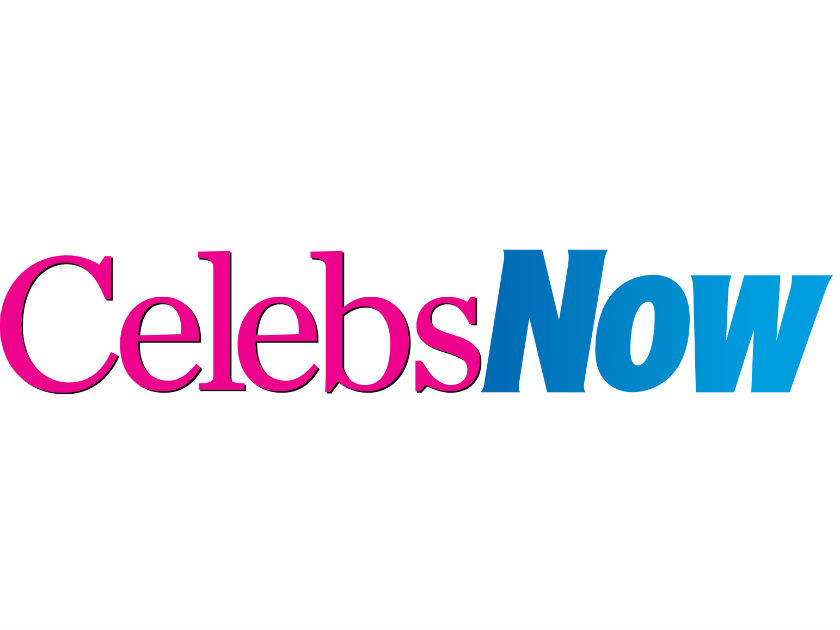 'Guys need attention' -Rihanna
Listen up ladies. A boyfriend isn't just for Sunday snuggles y'no? It takes serious commitment to maintain a relationship.
Rihanna realises that certain things take priority over men…
'Guys need attention. They need that nourishment, that little stroke of the ego that gets them by every now and then. I'll give it to my family, I'll give it to my work—but I will not give it to a man right now.'
We'd rather look at our gal pals than a man. In fact, Justin Bieber's ex Selena once said: 'I'd rather be around women than men. I think they are interesting, complicated, and beautiful.'
Yup, we definitely agree!
Being single makes you wise – Britney Spears
Not having a boyfriend mght not necessarily mean you have extra time to read the thesaurus, but it does mean you have time to realise what you like, don't like, what kind of man you DO want, how much you hate Netflix and Chill, how much you love spreading out over a double bed…
At a concert last summer, Britney announced: 'Being single for a year has been very, very, very profound. And I feel like all men should suck… my… toe!'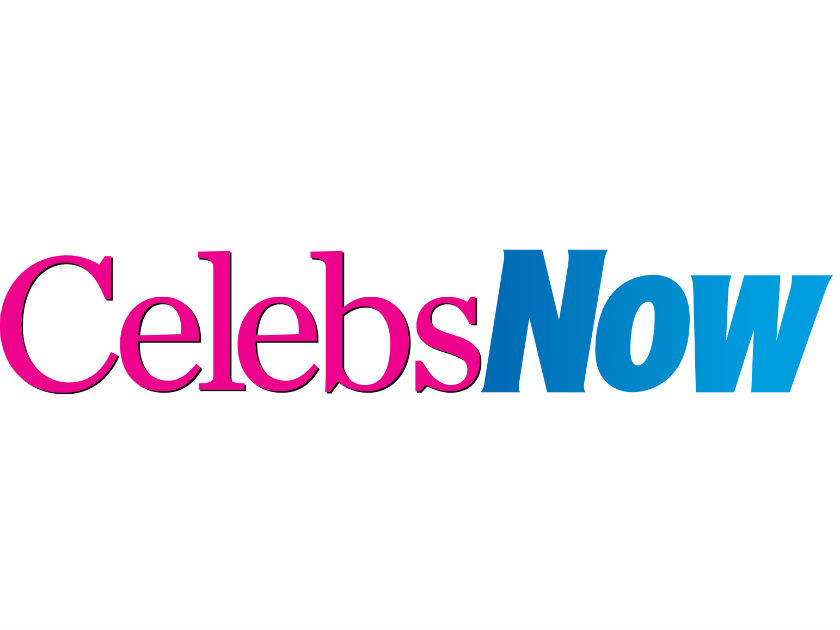 Singeldom allows you time to love yoursef – Rita Ora
Ultimately, if you don't love yourself, then how can you expect someone else to?
One of our favourite celeb ladies once said: 'People tend to feel intimidated by a woman who's comfortable in her own skin. Some of my relationships have ended because they've been intimidated by me.'
Whilst we don't want you to scare off any potential men, we reckon it's super important to be happy in yourself…
Being single means you can listen to the music YOU want – Taylor Swift
Yay! If you're alone this Valentine's Day, you can totally blast out Jason Derulo, Spice Girls, Backstreet Boys (the list goes on), and feel NO shame.
Before hooking up with Calvin Harris, Taylor was a happily single lady, and didn't care who knew it. In fact, she made us realise that time alone certainly is NOT a bad thing.
'Being alone is not the same as being lonely. I like to do things that glorify being alone. I buy a candle that smells pretty, turn down the lights, and make a playlist of low-key songs. If you don't act like you've been hit by the plague when you're alone on a Friday night, and just see it as a chance to have fun by yourself, it's not a bad day,' said Taylor.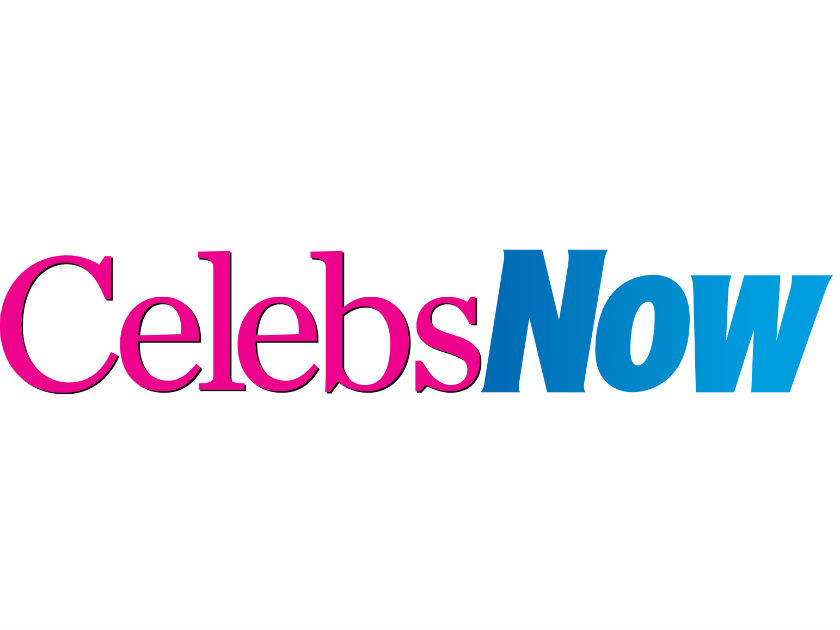 'Who would want to be with one person for 80 years?' -Cameron Diaz
Err, good question Cam!
She may be married to Benji Madden now, but when she was a single lady, Ms Diaz admitted:
'Who would want to be with the same person for 80 years? Why not break it up a bit? Have someone for 5 years and another person for another 5 years. Love might last forever, but you don't always live with the person you love forever.'
Before tying the know to Amal, George spoke the truth when he said:
'People always go, 'Aren't you afraid of being alone or dying alone?' And I just go, 'I've also been in relationships where I've been shockingly alone.' I don't agree with the idea that you have to have that or it's a failed life.'