Did anyone know that Miss GB is in the villa?!
Oh, Love Island.
How you keep us entertained for hours upon hours with your tribal tatts, angry man buns and awkward we're-on-TV-so-let's-do-the-pretending-to-be-asleep-but-definitely-not-asleep-bed-shuffle.
Heck, we've seen more drama on the box this week than we've actually first hand experienced in our ENTIRE dating history.
And so, in celebration of all that is Love Island holy (i.e: those sippy cups with straws- where can we purchase these please?!), here are the 9 most shocking moments so far…
*Side note*: We say 'so far' because we all know that by this time next week someone will have had a Love Island baby, someones mum will be living in the villa and Zara will have found out that Sophie is also a 'Miss GB'.
Awks…
1. Miss GB claims the first Love Island kiss of 2016…
Yep- nothing says 'I'm here to win' quite like an awkward snog around the camp fire as several partially naked strangers watch, eh Scott and Zara?! Don't listen to the lies, folks, romance is very much still alive.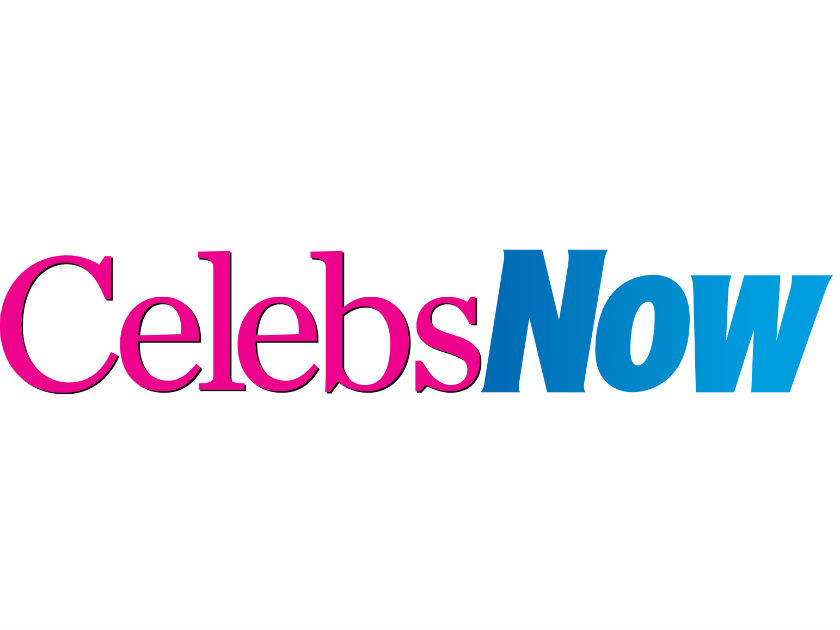 2. But then disaster strikes as new girl Kady enters the villa…
She's not being funny, but it's still her bed. Yep, Scott pies Miss GB for new lass Kady and Zara gets to keep the bed. It's like a real life separation, but after one snog and a bit of a sulk.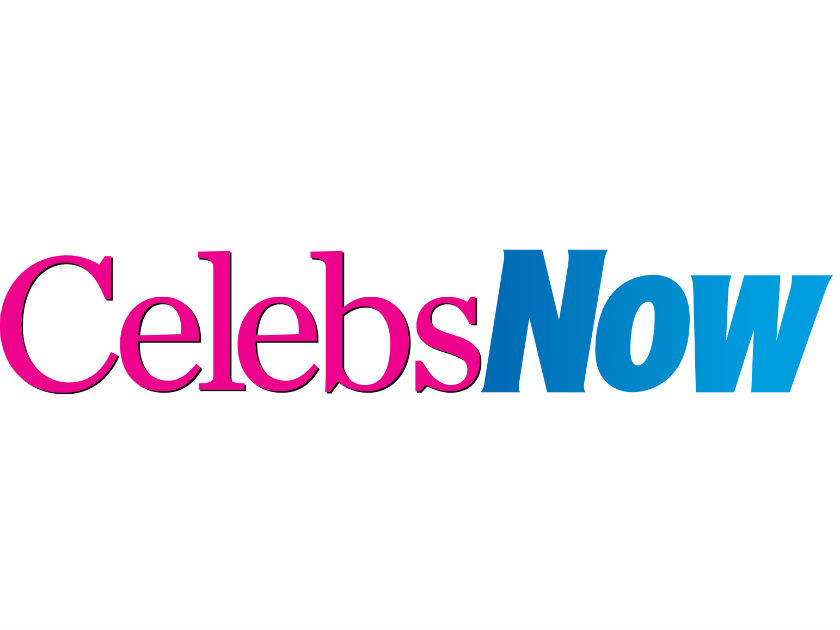 3. This also spells disaster for Javi, who is still without a partner…
More stressful than waiting for your A-Level results, poor single Javi had his eyes set on Kady. Now Scott seems to have worked his charm and it's all gone a bit wrong. He also described Zara as a plank of wood. Which, you know, is pretty charming.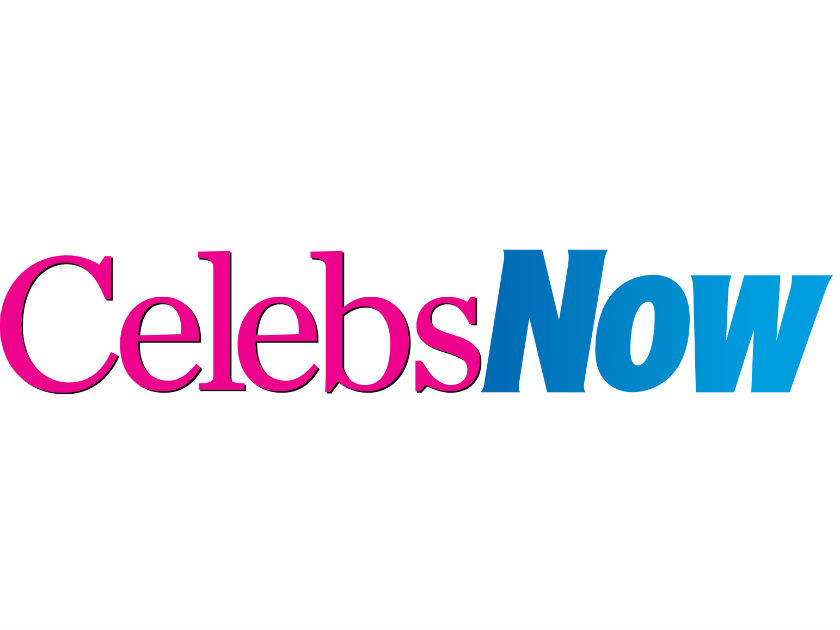 4. And it ends in a lot of Javi tears as he's the first boy dumped…
Seeya Javi, it was short but sweet…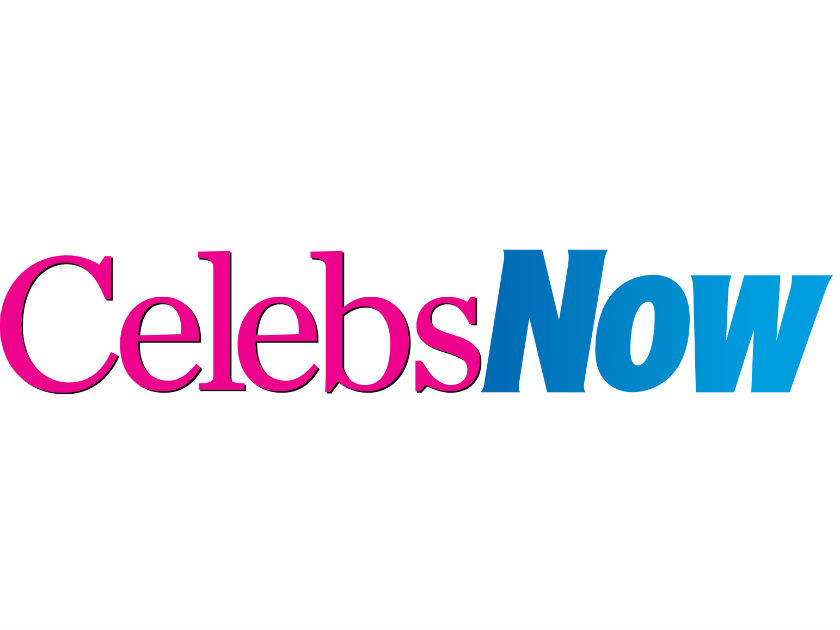 5. Malia comes into the villa and all hell breaks loose…
Time spent packing bags for Love Island: 2 hours. Number of viewers watching your entrance to the villa: 650,000. Look on your face when you're kicked out after five minutes for trying to punch Kady? Priceless.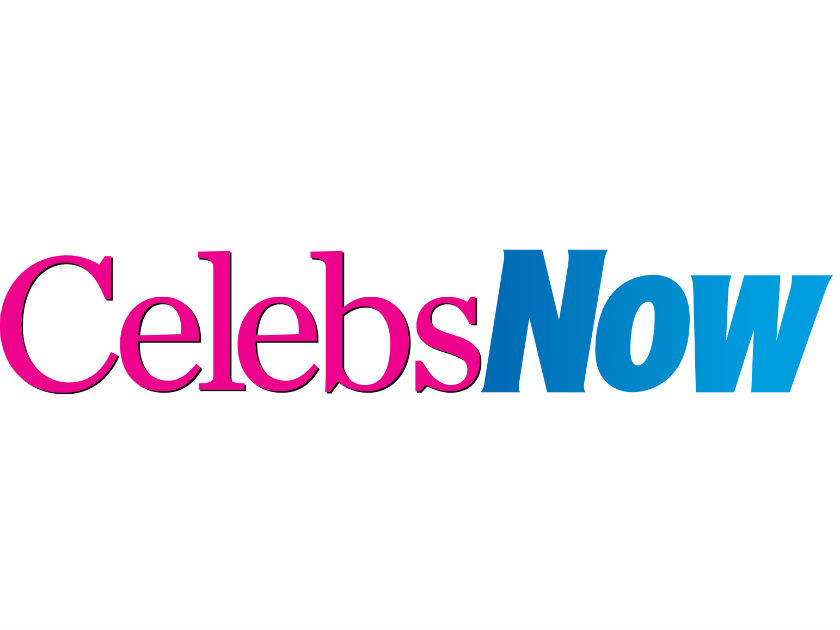 6. Rykard and Olivia are definitely 'just friends'…
Because, you know, thats what 'friends do'… Despite things seemingly hotting up between Rykard and new girl Rachel, he appears to get a little cosy with Olivia. Interesting…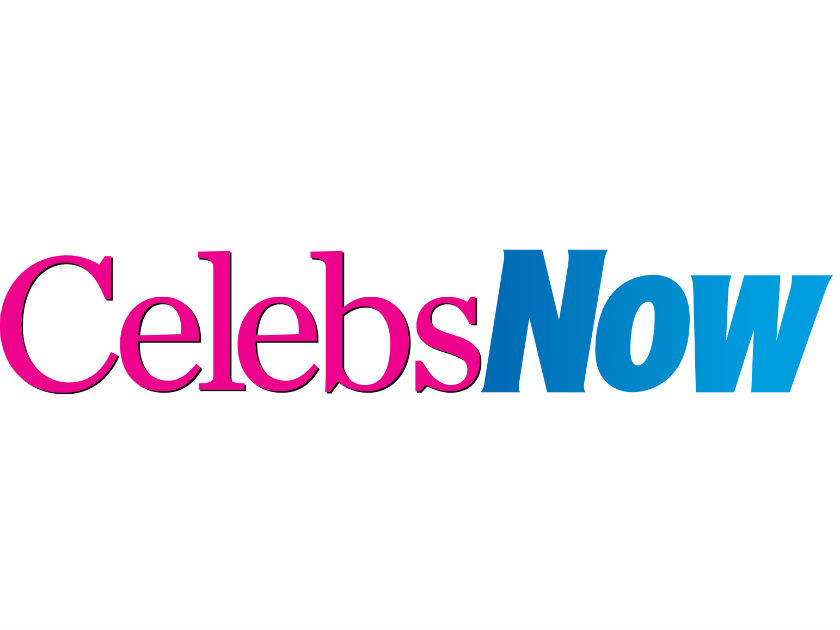 7. Cara and Nathan take their relationship to the next level…
And it ends in Nathan having to take a 'half an hour break' from Cara.
8. But things are soon patched up…
Celebrations are in order, as Cara and Nathan finally seal the deal. And how does one celebrate this? Heck, by throwing yourself across a room of canoodling couples!
9. And, in recent events, Zara sets her sights on new guy Adam…
Did anyone know that Miss GB fancies Adam?
So, whose up for a lil' Love Island drinking game?!  *Waves a thorough goodbye to liver*
Alice Perry