Stuck on what to write in your beloved Valentine's Day card? Leave it to First Dates' Fred Sirieix to inspire you with his words on love...
Oh Fred Sirieix, how do we love thee ? Let us count the ways…
As the super sexy maitre d' on Channel 4's First Dates, the hunky Frenchman is always on hand with a wise word.
MORE: Who is the First Dates' bearded Maitre D? Everything you need to know about Fred Sirieix

And so, as Valentine's Day approaches, we've rounded up our favourite nuggets of #truth about love to spring forth from Fred's lovely lips….
Fred on what women want
'What do women want? This is one of the big questions. They want men to listen to them. This is one of the things that is universally known.'
Fred on the art of dating
'Some people have perfected the art of dating, it's the way they bring flowers, champagne – just like a peacock displaying his feathers, sometimes it works and sometimes it doesn't.'
Fred on the French making better lovers
'People say the French are better lovers. But at the end of the day things are not black and white. Theres a lot of grey, and a lot of colours of the rainbow in between. So you know, it's not that simple…But are the French better lovers than anybody else? I probably would say so.'
Fred on love versus materialism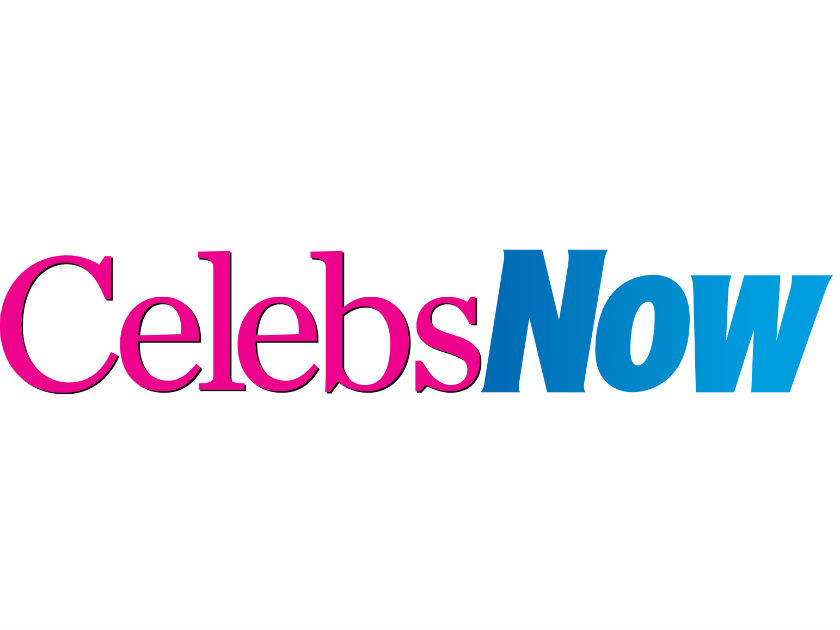 Fred on dressing for a date
'Always dress to impress. Whether it's for a man or a woman, you've got to be confident, you've got to be comfortable, and you've got to feel good inside yourself.'
Fred on why love is worth fighting for
'Sometimes it will be hard, sometimes it will hurt and there will be pain but when you realise another human being cares for you, the reality shifts completely and you're entering a different kind of world.'
Fred on when to make The Move
'People ask me about chemistry. When is it the time to make 'the move'? I think you know. You feel it in your belly. You just know it. Bt when it comes, trust me – you will be able to do it.'
Fred on human nature
"I've been a maitre d' all over the world, in Bordeaux, in Paris, in Monte Carlo, in America. People want the same thing. They want a relationship and they want to be loved."
And Fred's all-time classic on happiness…
There is only one happiness in this life. To love, and to be loved.
Thank you Fred, you sexy French saviour of love. Thank you.