Who knew cartoon characters could make such amazing fashion muses?
Whether you love Kim Kardashian's dress sense or loathe it,  there's no doubt she's always been experimental with her style, always keeping us guessing by continually switching up her hair and fashion.
LOL PICTURES !WHAT DOES KIM'S WHITE YEEZY COAT REMIND YOU OF? 
She loves to make a statement with her out there, fashion forward choices. But it was when she recently stepped out in THAT cruella-de-vil inspired fur coat, that the penny dropped that she's there's one source of inspo she's had all along.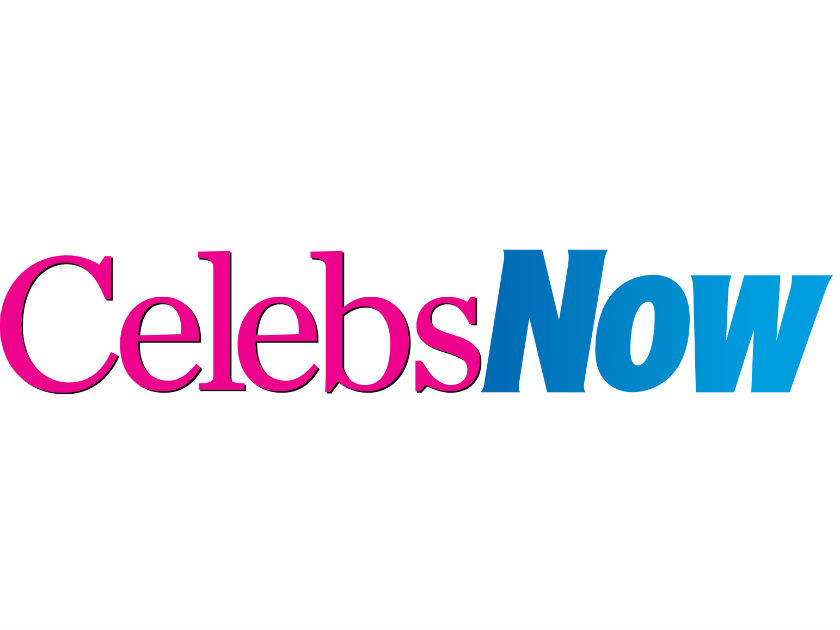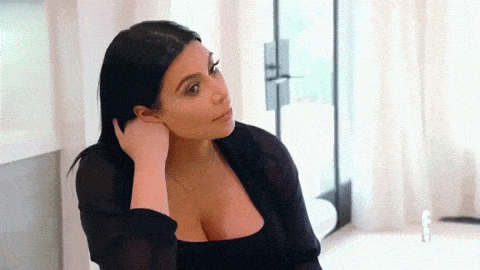 No, we're not talking about Balmain or hubby Kanye's Yeezy line, it in fact comes in the form of a particularly unlikely muse, and that's the world of cartoon characters.
Yup, Kimmy has taken her style inspo from some famous characters over the years, and we can't even deal with it. Here's our round up of all the times her outfits have been reminiscent of some very unlikely style icons – from Betty Boop to Daria.
Perhaps she's been watching too much kids TV with North and Saint…
Rose Adams/ @roseami1