The actress recently launched a charitable clothing line to benefit those in need
It's been four years since 90210 ended but it still holds a very special place in our hearts. Which is why we were so excited to bump into Jessica Lowndes – aka Adriana Tate-Duncan – at the Look of the Day launch on Wednesday evening!
Jessica, 28, was in London to promote her new clothing line that was designed to benefit special causes that are a big part of her life – especially the MS Society following her mother's diagnosis with Multiple Sclerosis.
After learning about her incredibly heart-warming project, we had to ask about a possible 90210 reboot and Jessica didn't disappoint…
Hi Jessica! Tell us about your new clothing line…
It's on thelowdown.net and this is our first collection. It's called Love Fights and it's charitable apparel for causes that are close to my heart.
What inspired you to create the collection?
I did this line for my mum because she has multiple sclerosis and it was so rewarding that I decided, after doing one shirt, to design shirts for all the people I want to fight for. We have one that says 'MS is BS' for the MS Society; I made one for my gay best friend Jamie that says 'I can't see straight'…
So it's all about giving back to the people who are important to you?
It's about causes that mean a lot to me and a lot to the people in my life. For me, MS is my fight because of my mum but it's not just about me it's about everyone. This line is about love and fighting and never giving up and realising that nobody is perfect. Even if you're broken we can all come together and be the stitches that make us whole.
This line is forever evolving because each month I'm going to release a design based on a different story that I hear and I'll donate a portion of the proceeds to whatever cause their fighting for. Together we can all fight for them.
What's your favourite thing about London?
The people! Some of my favourite people on the planet live here. But I love everything, from the architecture to the telephone booths to the taxis and Hummingbird Bakery, which has the best red velvet in the world!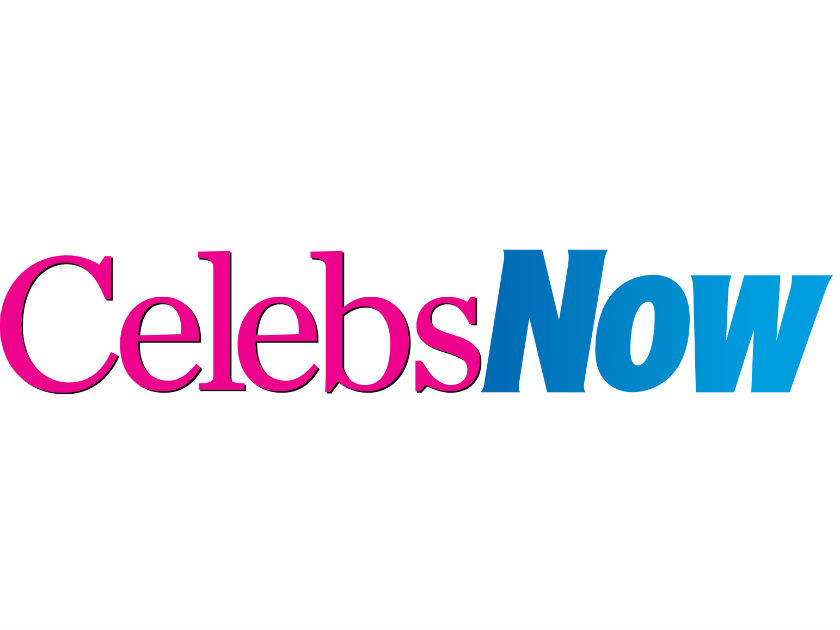 Would you take part in a 90210 reboot?
It was such an incredible part of my life, I feel like I grew up on that show, I was 19 when I booked it and I was 25 when it ended – a huge chunk of my life! I would love to do something like that or even a film. I don't know if that's going to happen, but it would be so fun to see what Navianna [Adrianna and her boyfriend Navid Shirazi] are up to now!
Are you still friends with the cast?
I see everybody all the time. I just ran into Matt Lanter [who played Liam Court] last weekend. How could I not be? We grew up together; they were like my TV family!
Shop Jessica's Love Fights collection here.