Model's famous boobs have pet nicknames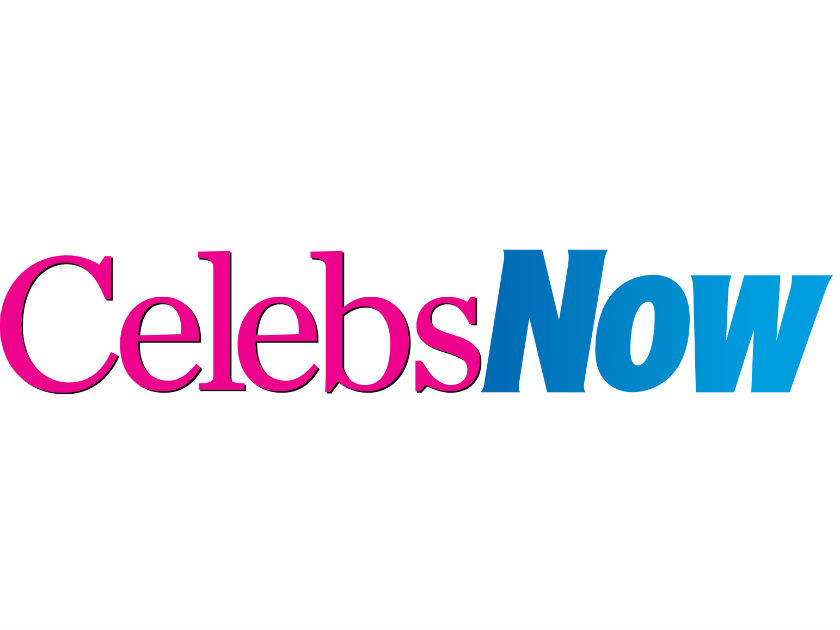 Heidi Klum has revealed that her lady lumps have their very own special names – Hans and Franz.

The 33-year-old supermodel, who's married to singer Seal and has three kids, says it all started out as a bit of a laugh.

'They've been an ongoing joke for, like, 12 years,' she says. 'It started because I was from Germany and people always make fun of ze Germans, yah?

'So when I began modelling, I used to say, "These are German breasts, one is called Hans and one is called Franz".'

She hastens to add that the names are rarely used outside the fashion studio, but it's refreshing to know that super-hot supermodels can have a sense of humour, too.