Little Mix want to perform with the Spice Girls to mark their 20th anniversary. YES PLEASE!
We're crossing all our fingers and toes for a Little Mix and Spice Girls collaboration today, after the X-Factor-formed girlband revealed they'd love to perform with the 90s band in honour of their 20th anniversary.
Now that would crank the girl power up to eleven!
MORE: 9 moments in Little Mix's Secret Love Song video that are just too heartbreaking
It's 20 years this July since the Spices dropped debut mega-hit Wannabe on us, and the Little Mix gals – Perrie Edwards, Jesy Nelson, Jade Thirlwall and Leigh-Anne Pinnock – would love nothing more than to help the 90s girl band mark the occasion.
'We want to perform with them,' Leigh-Anne told Digital Spy. 'That's our dream. ​It would be great to do it with all of them.​'
'It would be amazing,' Jade chipped in, with Perrie adding: 'Fangirl central!'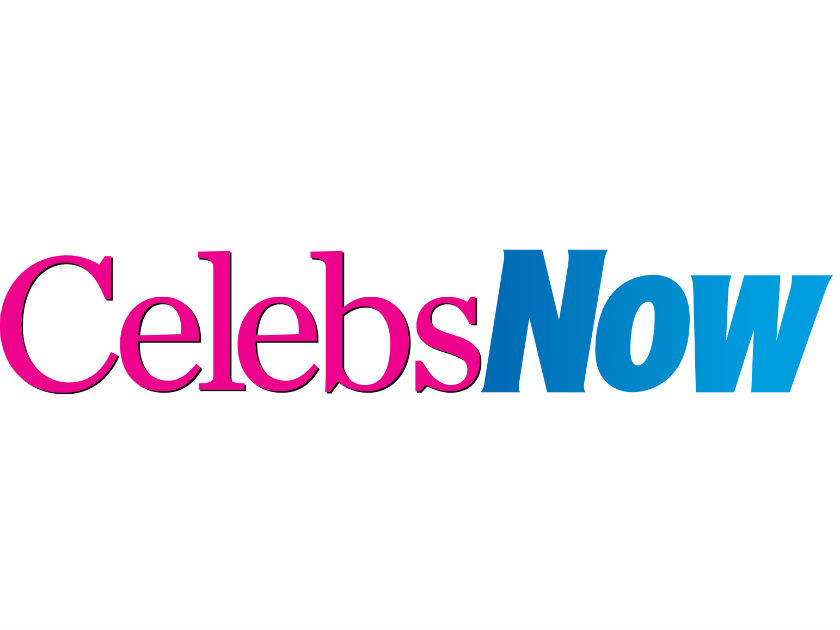 Nothing has officially been announced by Team Spice regarding their 20th anniversary celebrations, but we're pretty sure that they've got something major up Mel C's tracksuit sleeve.
Mel B seems particularly keen to slip into her Scary Spice leopard print again, having hinted that she wants the reunion to happen on various occasions.
But one person who looks to be playing party pooper is Victoria Beckham.
Posh is apparently 'too busy' running her super-successful fashion line to hook-up with her fellow Spices to mark their 20th year.
Ah, come on Victoria – Say You'll Be There!
Spice Girl fangirling aside, Little Mix are busy preparing for their much-anticipated performance at the BRIT Awards, which takes place on 24th February.
Their UK tour also kicks off on 13th March in Cardiff, and it sounds as though things could get pretty wild after Perrie vowed: 'I'm going to be naughty on this tour.'
Oooh! We think the Spice Girls would definitely approve of such behaviour.