Keith Lemon is being unleashed on ITV2 in a live episode of Celebrity Juice and we can't WAIT!
Get ready to cringe and gasp like you've never cringed and gasped before, because a LIVE episode of Celebrity Juice is coming to a TV screen near you!
The ITV2 show is set to celebrate the start of its 15th series with an hour-long live episode, which will air in March.
MORE: What's it like to go out drinking with Holly Willoughby and Philip Schofield? Holly spills all!
'We love making Juice and we're so proud we're now on the 15th series,' said executive producer Leon Wilson. 'What better – and terrifying – way to start than with a live episode.'
We hope you know what you're letting yourself in for, Leon!
But that's his problem – we, on the other hand, are very much looking forward to all of this good stuff…
1. The return of Fearne!
TV chef Gino D'Acampo replaced Fearne in her team captain's chair last series whilst the Radio 1 DJ was off giving birth to her second child, Honey, but she's set to return this series – and we'll be most glad to have her (and her lovely nostrils) back.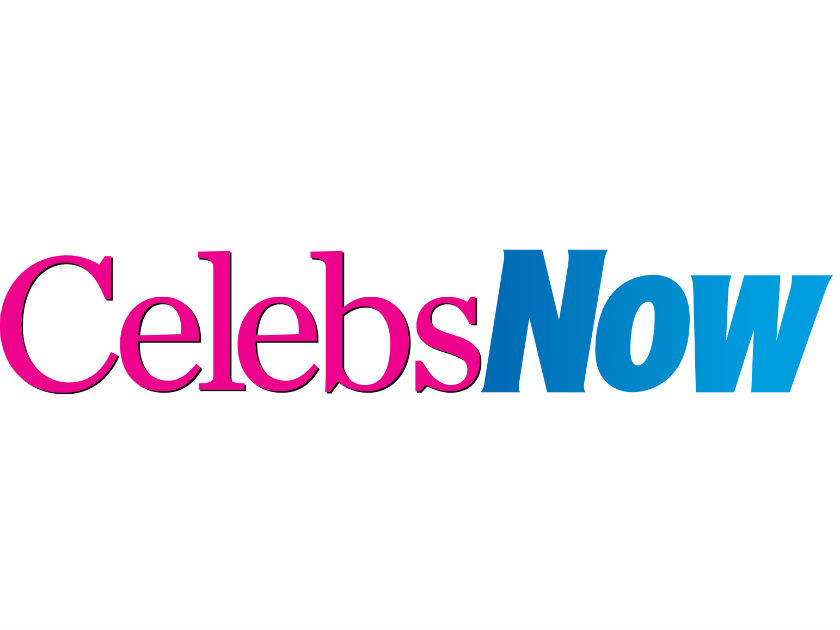 2. Pure, unedited Keith Lemon filthiness
Celebrity Juice is rude at the best of times, so goodness knows what ends up on the cutting room floor. And we're pretty sure that host Keith Lemon has no off button – so you can guarantee they'll be some x-rated laughs!
3. More Phillip Schofield rudeness
We love it when Phillip slips in a bit of (intentional or otherwise) innuendo when he's on air with This Morning co-host Holly – who could forget his 'a dry kebab is a friend to no-one' comment? And, with the TV star confirmed as one of the panellists for the show, we're looking forward to seeing even more of rude Phil!
4. Vicky Pattison
Speaking of kebabs, queen of the jungle and everyone's new favourite Geordie Vicky Pattison will also be appearing as a panellist on the one-off live instalment – which should make for some proper mint moments, pet!
5. Getting involved
We're MOST excited about the chance to have a say in what happens during the show in the run up to its transmission via social media. Ooh, the things we'd love to make Silver Fox Phil do…!