After their first TV duet in nearly 30 years, Now looks at some of Kylie and Dannii Minogue's best on-stage moments
The X Factor Australia had the treat of two Minogues for the price of one on the weekend, as both judge Dannii and big sis Kylie Minogue took to the stage for the first time in nearly THIRTY years!
Our favourite Aussie siblings teamed up for a performance of Kylie's new Christmas single 100 Degrees, complete with matching glitzy fringe dresses.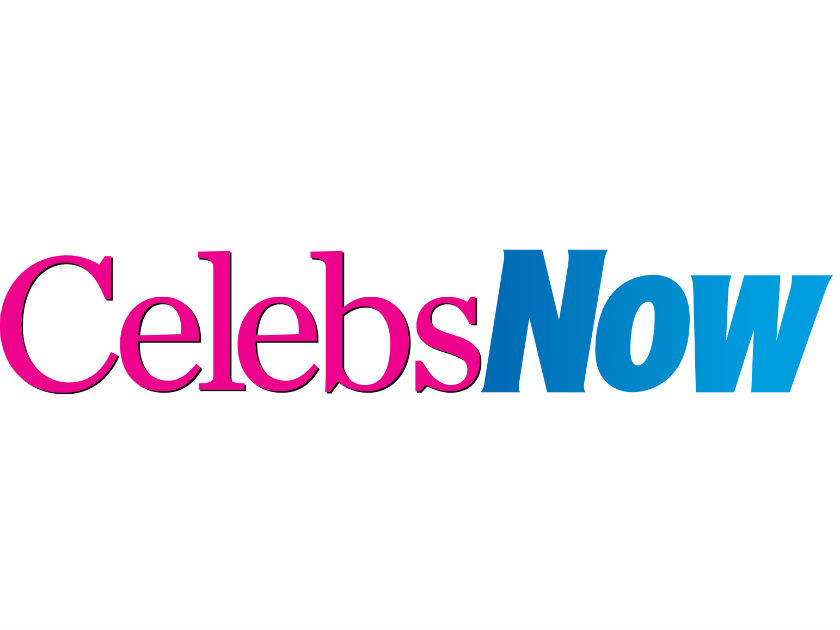 It was truly a special moment, as not only were Mum and Dad in the audience, but it is the first time that the pair have performed together on TV since 1986! When asked why they've waited so long, Kylie revealed that they've actually turned down performance slots to wait for an opportunity that was 'special and right'.
In honour of this momentous occasion, here's a roundup of some of Kylie and Dannii Minogue's best moments on stage – prepare yourself for some serious legwarmer and big hair lust!
Sisters Doing It For Themselves – 1986
This is thought to be the last time that Kylie and Dannii performed together on television – and they didn't disappoint! Sporting matching silver dresses, they are singing on much-loved variety show Young Talent Time, on which Dannii was a regular. Watch the iconic performance below:
Twist My Arm – 1987
Another gem from Young Talent Time – in this footage from the 1987 tour, Dannii announces that a 'very special friend' will be joining her on stage: her sister Kylie! Some of the moves here are simply amazing – watch for some Christmas party inspiration…
The five best I'm A Celebrity bromances – EVER!
Kids – 2007
Danni jumped on stage during the last leg of Kylie's Showgirl tour in 2007. After making a full recovery from a battle with breast cancer, Kylie was back on the stage where she belonged and brought her sister on-stage to celebrate – lovely!
BTW, check out that fierce catsuit – clearly, to Kylie, there's no such thing as too much leopard print!
Nicole Vassell