This member of the MIC cast is now a proud parent
Made In Chelsea fans, we have some exciting news – one of the show's stars has given birth to a baby boy!
You might be surprised by who the new parent is though. It's none other than Francis Boulle's former flame Sophia Sassoon, who appeared in series 4 of the reality show.
Sophia, 25, announced on Twitter yesterday that she'd welcomed her son last month so she obviously chose to keep the news quiet for a while.
'I gave birth to a Beautiful baby boy – 17.11.15 our little angel a love like no other xxx,' the proud new mum captioned a photo of her hand intertwined with her little boy's.
Awww, congratulations! It's thought that Sophia is married to restauranteur Valentino Seferi and she's clearly loving family life.
The model and actress posted occasional updates on her pregnancy via social media but tends to keep things quiet.
She's clearly been very excited about becoming a mum though. In October she posted an emotional message reading: 'Babies are our reminder that we all started out so small so curious so innocent so pure, we should never let that side of us go.
'Can't wait to meet mine. I'm a ball of love and emotion '
5 best Made In Chelsea drink-throwing moments
Cute! Sophia's new life as a wife and mother is all a far cry from her Made In Chelsea days.
The London-based star made her debut on the show in 2012 and quickly made a huge impact by finding herself in a love triangle with Francis and his best pal Oliver Proudlock.
Sophia – who had previously dated Spencer Matthews – went out with both of them but eventually wound up with Francis at the end of the series.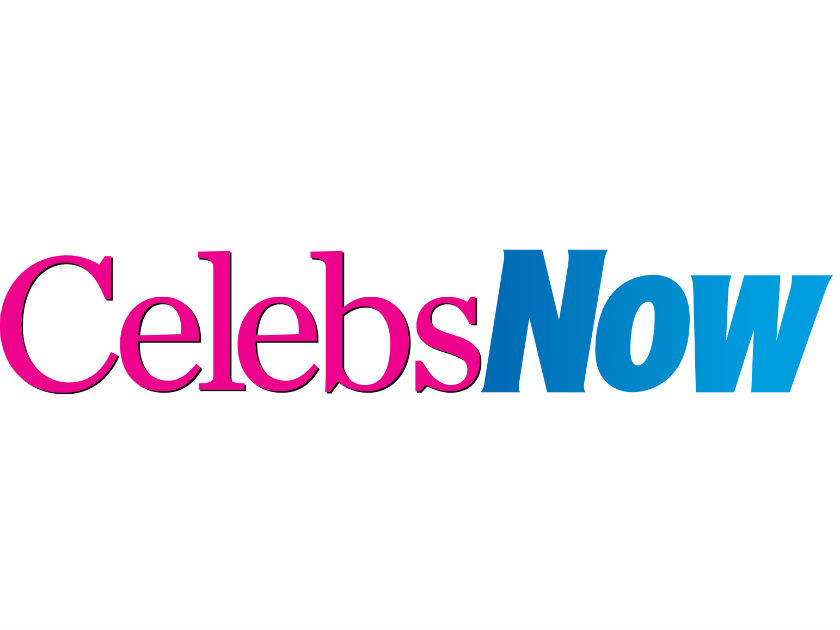 Her stay in MIC land didn't last long though. At the beginning of series 5 in 2013 it was announced that Sophia had split from Francis and had moved away. *sob*
Since then she's made a name for herself as a model, having fronted campaigns for hair products brand Tresemmé. She's also pursued acting but those interests will probably be on the back burner now that her son is here.
So who do you think will be the next Made In Chelsea star to have a sprog? Let us know!
Anna Francis