Former pop star pulled over for speeding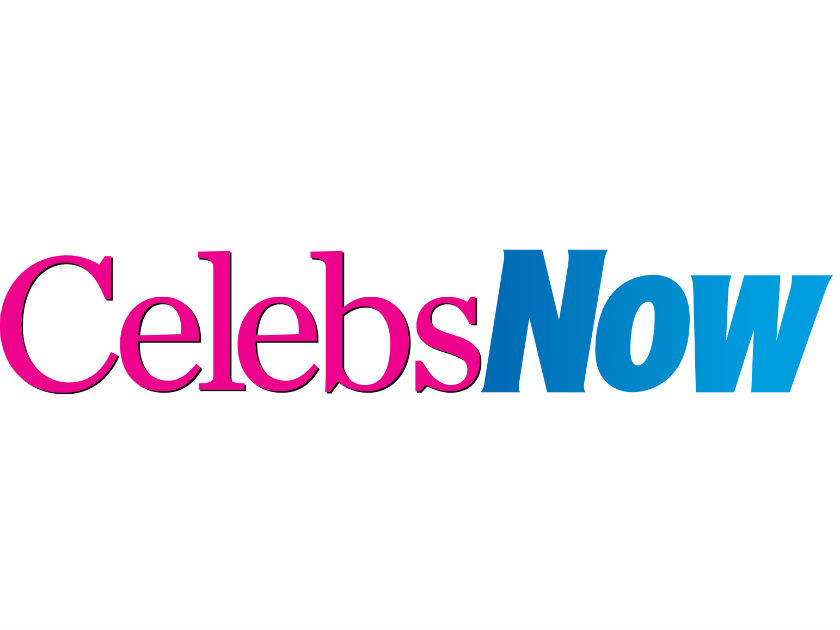 Aaron Carter has been arrested on suspicion of possessing marijuana.

The younger brother of Backstreet Boy Nick Carter was pulled over for speeding in Texas and a small quantity of the drug was allegedly found in his Cadillac, reports TMZ.com.

'There was nobody else in the car,' County Sheriff Mike Champman tells People.com

Aaron, 20, will face a magistrate in court today.

Danielle de Nervaux



SEE VIDEO for Aaron's top hit 'I want Candy'


Nick Carter says ex Paris Hilton is thick >>
Nick Carter no one cares for Paris Hilton >>