The singer has been taking time out
Aaron Carter has been showing off his weight gain to social media fans after a two-week stint in rehab.
The singer – who was previously told he was underweight for his height – has put on just over 2st whilst seeking treatment to work on his health and wellness and is feeling happy with his progress.
MORE: Aaron Carter speaks out about drug use as extent of weight loss is revealed
'From 115 pounds to 145 In a few weeks. On the left 115 on the right 145,' Aaron, 29, captioned before and after photos of himself over the weekend. 'Continuing to focus on myself and my health.'
Despite previously vowing before entering rehab to stay away from social media until next year, Aaron admits that he 'couldn't wait' to reconnect with his fans until then after leaving treatment early.
'Sorry I couldn't wait to show you till 2018 🤷🏼‍♂️#proudofmyself #StressFree,' the American star wrote. 'I missed you all so much. Needed some time to heal and this is a direct result.'
Fans have been praising Aaron for the changes he's made, with one commenting: 'I'm so happy that you are getting healthier'
'You look great. Be healthy,' another wrote, whilst one said: 'You're looking much healthier, Aaron! 🙂 Looking happier, too, and I hope that's the case.'
Aaron hinted that he's made a change to his diet on Twitter by posting a photo with two trays of meat which he captioned: 'What's for dinner? I'll make both'
The former child star has thanked fans for supporting him after telling them last month that he'd be taking time out for a while.
'See you guys later. This social media stuff isn't for me. I'll see you next year I'm taking a break from this s***,' he posted on Twitter in September.
'It's time to say goodbye, I think goodbyes are sad and I'd much rather say hello. Hello to a new adventure and a stress free life'
Aaron's publicist confirmed last week that the singer had left rehab just two weeks after entering the facility.
Steve Honig told The Blast: 'Aaron has left the facility where he has been working on his wellness. Several legal and personal matters arose that required his immediate and in-person attention.
'He is still very much committed to his wellness and will be continually working toward being the best person possible.'
Aaron has been through some difficult times recently and spoke on American TV earlier last month of his prescription drug use and dramatic weight loss.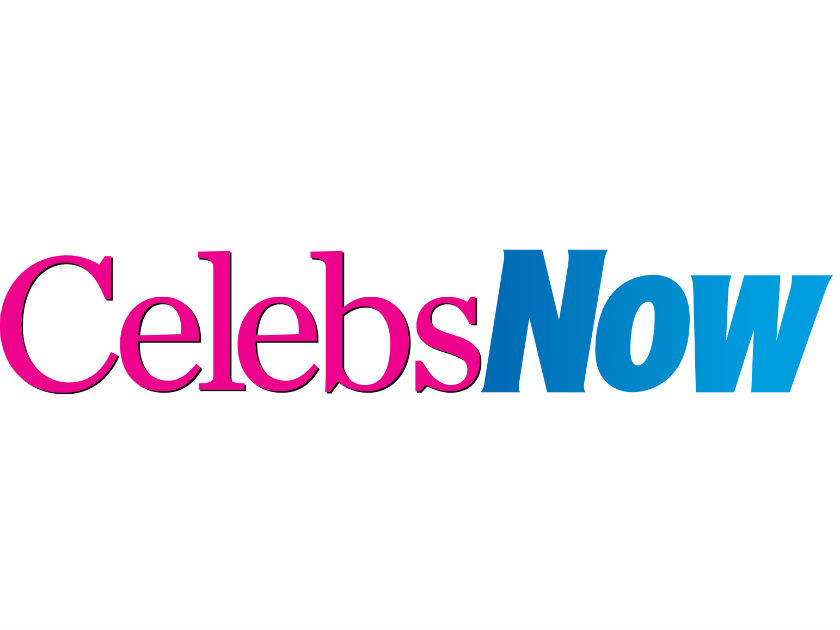 He confessed on The Doctors that he even feared he could be HIV-positive due to his slender frame, though was later given the all-clear after a series of medical tests.
Despite this, Aaron admitted that he needed help for his issues.
'I don't mix medications, I do it to release stress of pain or angst,' he explains of his prescription drug use. 'I need help. I'm scared.'
Here's hoping that Aaron is starting to get things back on track.