The hip hop child star wrote a 630-word essay about a loved one
Break-ups are bad enough without your ex taking to Twitter to air your dirty laundry.
In celeb-land social media slagging off seems to be a popular trend, not least when things have taken a turn for the worse.
On Sunday night, hip hop star Aaron Carter penned a 630-word essay, posting it to social media.
He wrote: 'I'm a really sensitive guy and yes jealous and insecure at times cause I know I'm a skinny dude all of the anxiety stuff I've been through has been about my relationship I've just hid it from you all.'
Though the supposed lady in question was left unnamed, the 28-year-old admitted: 'Love is the toughest thing I deal with in my life.'
Aaron Carter is arrested for suspected possession of Marijuana
No doubt a hard time in Aaron's life, on Monday he defended the outburst, denying he was having a 'mental breakdown'.
Here are five other celeb couples who have taken to Twitter post break-up…
When Kim couldn't find the words to slag off Kris Humphries—in a strange twist of fate she turned to Kanye. Tweeting lyrics from his song, Why I love you, she wrote: 'Wasn't I good king? Maybe 2 much of a good thing?… I gave u loyalty, made u royalty & royalties!' Ouch!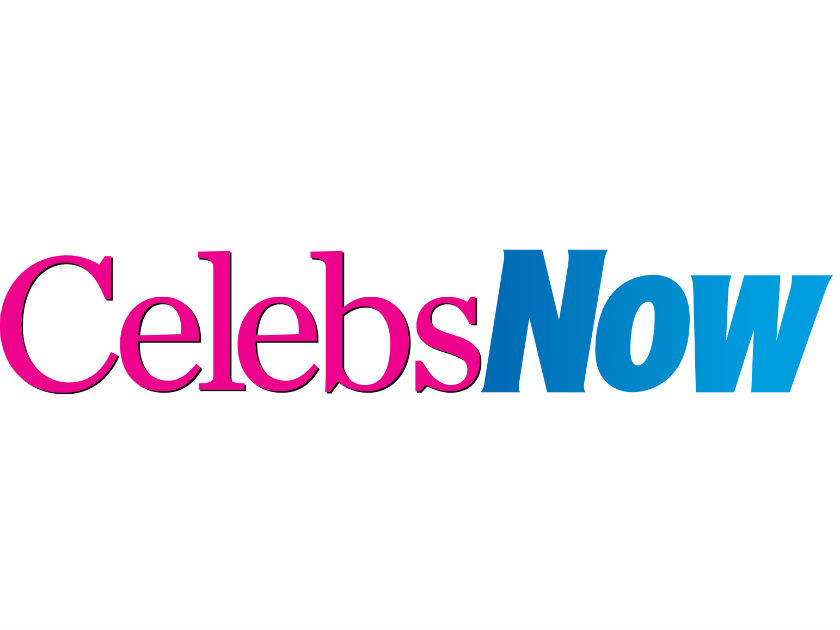 Seal & Heidi Klum
Like every proper fairy tale, there is always a beginning, middle and end. In story book style, Seal announced the final chapter in January 2012. Posting a cryptic message on Twitter, he wrote: 'The End'. Within 24 hours his reps had official confirmed the news. Sob!
Kelly Osbourne & Luke Worrall
Shy, retiring Kelly Osbourne handled her split from fiancé Luke Worrall in exactly the way you'd expect: publicly. Her hundreds of thousands of followers were told that 'I am not dealing with this very well 🙁 '.
Miley Cyrus & Justin Gaston
'True love doesn't have a happy ending, because true love never ends,' Miley wrote as she gave Justin Gaston the boot. 'Letting go is one way of saying I love you.'
Shannon Elizabeth & Derek Hough
The American Pie actress resisted the temptation to give Derek Hough a public pie-ing, opting instead for identical tweets telling their respective followers that: 'we wanted you all to know directly from us that Derek and I have decided to end our relationship as boyfriend and girlfriend. However, we love & care about each other very much & will remain friends & in each other's lives.'
Benjamin Potter