What!?
Aaron Chalmers just released some information that could rock the Geordie Shore household to its core: he's giving up alcohol.
That's right, the professional drinker is giving up alcoholic beverages in order to pursue his dreams as an MMA fighter. So now he's on a super strict diet and bulking up the muscles before taking on the cage.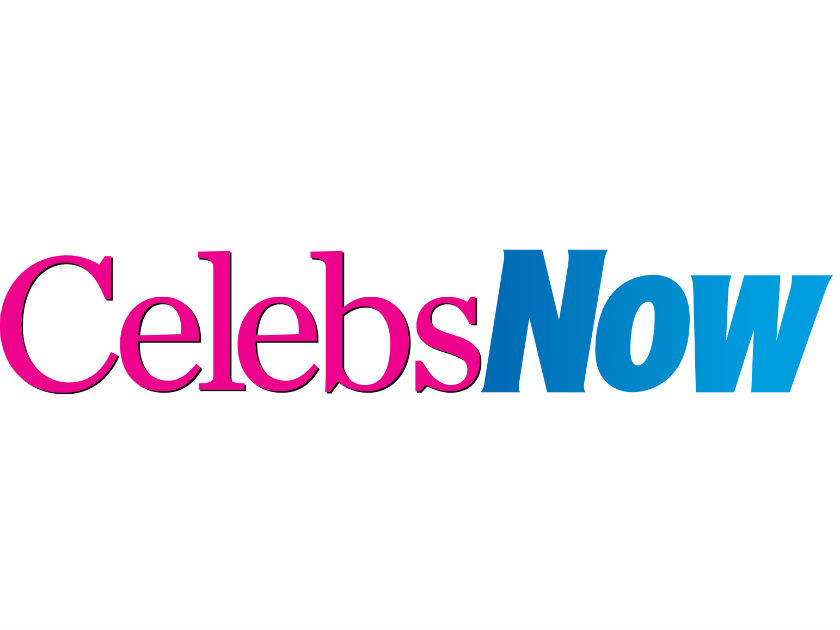 MMA, also known as Mixed Martial Arts, sees fighters take on a number of combat sports from judo, jiu jitsu, Muay Thai and kick boxing. It is super popular but one of the most grueling sporting experiences.
Speaking to MTV, Aaron revealed that his Geordie pals have got his back: 'I'm not going to lie, I think the other Goerides are more excited than I am. Gaz is wanting to walk out with us! I'm like, "It's not the UFC Gary, it's just a venue in Liverpool!"'
READ THE LATEST CELEBRITY NEWS
How sweet – his mates want to see him get punched!
'Now the fight's booked in, the plan is to stick to a strict diet and put on as much muscle as possible It's pretty strict.'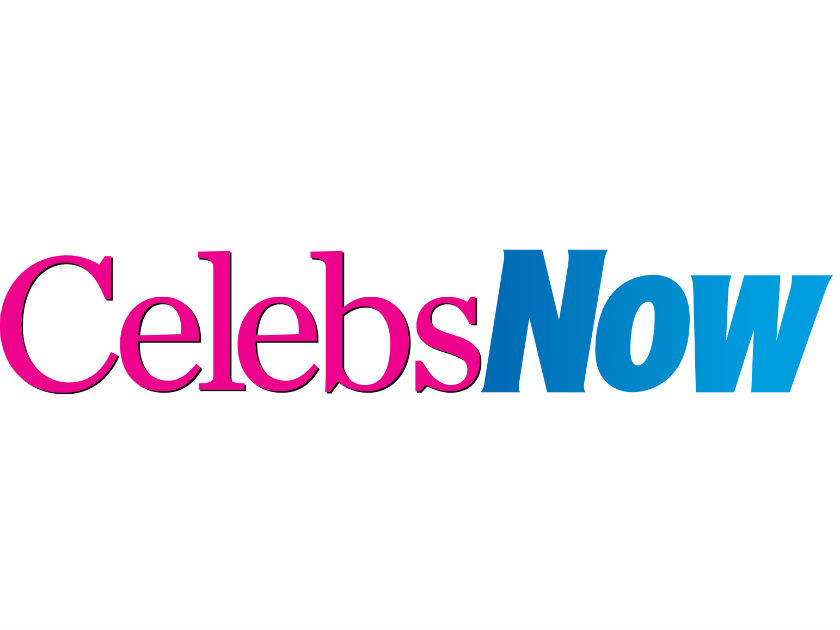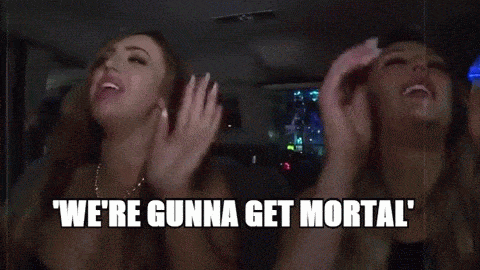 Considering the amount of muscle mass the average cast member of Geordie Shore has could probably sink Britain into the Atlantic Ocean if this climate change business gets any worse, we think Aaron Chalmers will do just fine.
He's even taken a time out to Thailand, to brush up on his fighting skills and would even like to pursue it professionally! Though would definitely wait until Geordie Shore has finished…
MORE: Marnie Simpson ABANDONED Aaron Chalmers' romantic Valentine's Day plans for Jordan Davies
With the show returning next Tuesday (10pm, MTV), and set to be the most explosive one yet, hopefully we won't see Aaron bust out those fighting moves.
WATCH: Celebrate National Orgasm Day with Geordie Shore
@TomCapon