The Geordie Shore exes are battling... again
When a celebrity embarks on a new relationship, it's understandable that they'd be quite protective over it, from the views and opinions of the public.
This is especially true if one of the outside commenters on the new romance is your ex-lover. It seems as if Aaron Chalmers is not too impressed with Marnie Simpson's comments on his new romance with former TOWIE gal Lauren Pope, as he's now hit out at her – and let's just say, things are bound to be a little awkward at the next Geordie Shore reunion…
More: Marnie Simpson reveals what she REALLY thinks about ex Aaron Chalmers' romance with Lauren Pope 
Read: All the Latest Celebrity News 
Earlier this week, Marnie hit the newstands with her most recent column, and discussed her feelings on her Geordie Shore ex, Aaron, moving on with 'older woman' Lauren.
Though she did admit that she found their romance 'weird', especially since Lauren previously dated her recent ex Lewis Bloor, Marnie was relatively supportive of the new couple, and wished them 'all the luck in the world'.
However, this was all it took to rub 29-year-old Aaron up the wrong way – and upon seeing her words in Star magazine, decided to take his feelings to Twitter on Thursday (5th January) in a rage.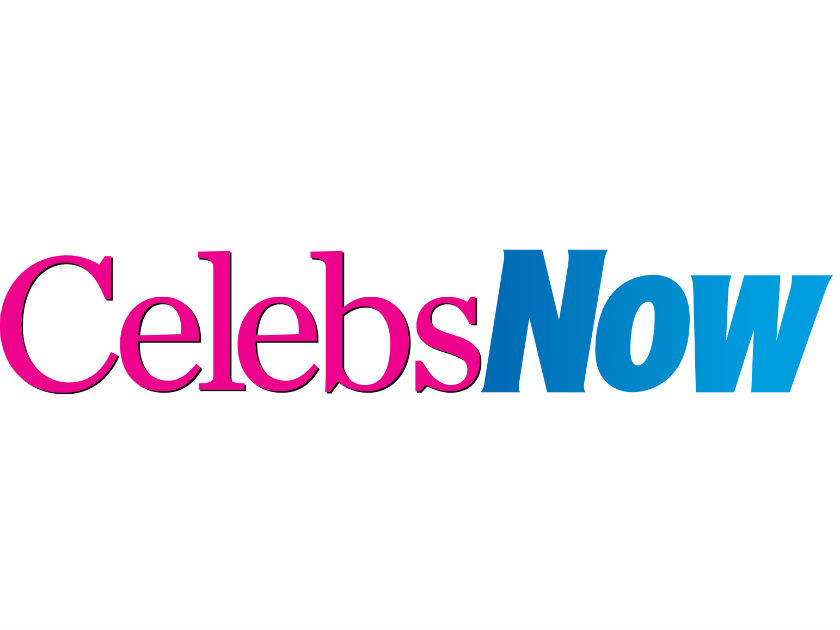 'So apparently it's WEIRD that me and Lauren are dating, even though we met back in May and have been texting ever since well before CBB,' he began his response, taking a swipe at the time Marnie and Lewis met.
'What's WEIRD is your set up showmance only lasted 6 months which everyone could see straight through, btw.
'What's annoyed me is I never say anything about anyone's relationship but soon as I move on it's in the press.'
Yikes – all that over the word 'weird'? It seems as if he had a little regret over his words, as he soon deleted the tweets, replacing them with one stating his happiness: '[In fact] deleted them tweets not even gna rise to it!! I'm happy and that's all that matters'.
Marnie, meanwhile, seems to be having a rough time dealing with the drama, writing to her followers hours later: 'So sick of everything, Just fed up'.
Come on guys, we're only in the first week of 2017 – can't we all be friends?