Geordie Shore has not been a happy place!
It's all kicking off in the Geordie Shore camp as Aaron Chalmers is feuding with Sophie Kasaei over comments he's made about Marnie Simpson while she's in the Celebrity Big Brother house.
See Scotty T and Aaron have been taking a little, tiny bit of p*ss out of Marnie. And in one team, Aaron, who has been on-and-off-again with the CBB star, suggested that not being with her is a 'bullet dodged'.
Well Sophie, her cousin, is not taking any of it. When asked about what they've been saying on social media, she replied: 'I think it's f*cking pathetic and immature. She can't defend herself but I'm sure she will when she's out.'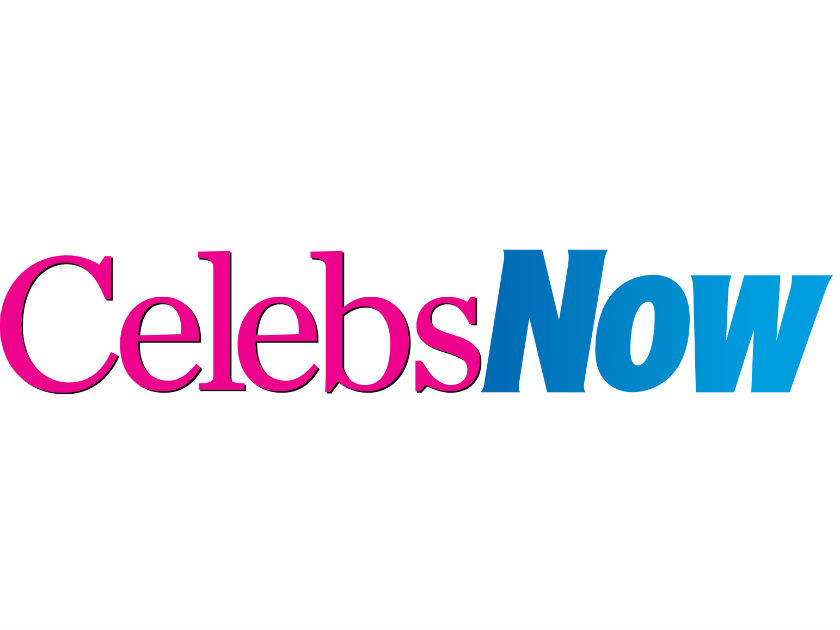 READ THE LATEST CELEBRITY NEWS
Aaron was also not in the mood to take anything, and bit back: 'Defend herself from what exactly? The fact I haven't said anything apart from I don't care.'
He added: 'I tell I mean if she has her say then believe me I'll have mine cos I haven't said anything when I could of'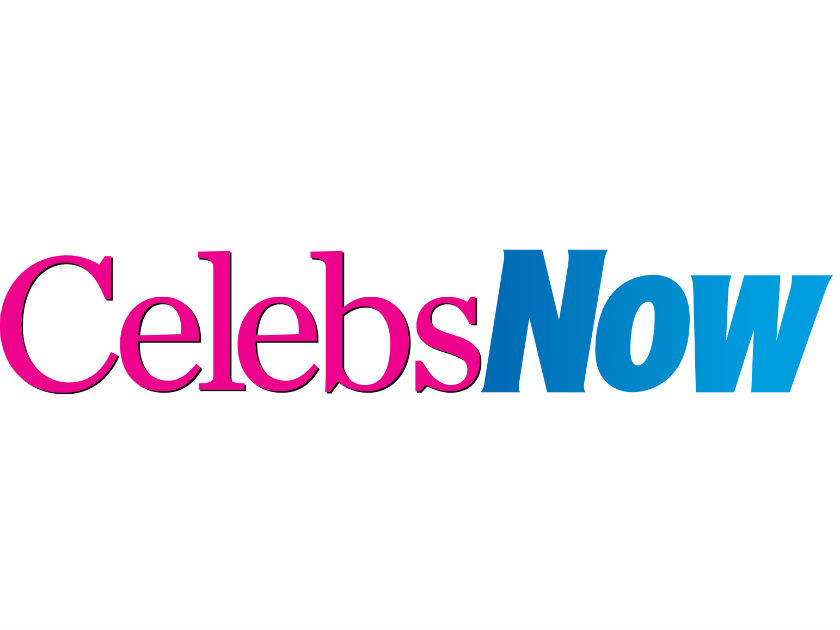 Sophie wrote back: 'Aaron. Like u said to me yesterday you hope she wins. So stop talking about her now. Enough is enough mate.'
But the 25-year-old snapped: 'What the f**k have I said?? I do want her to win but I want nothing to do with her!! I'm sick of hearing about it MATE'
MORE: Gaz Beadle cancels appearance in Australia hours after hinting he was IMPRISONED!
While the pair have been getting close on Geordie Shore, they've both spoken out about how their relationship is not going anywhere.
And after the heated row that's bound to come, we can expect it to never happen again…
WATCH: Gaz Beadle and Scotty T play celebrity Mr and Mrs!
@TomCapon