The star has opened up about giving birth
Abbey Clancy welcomed her third baby with husband Peter Crouch back in January.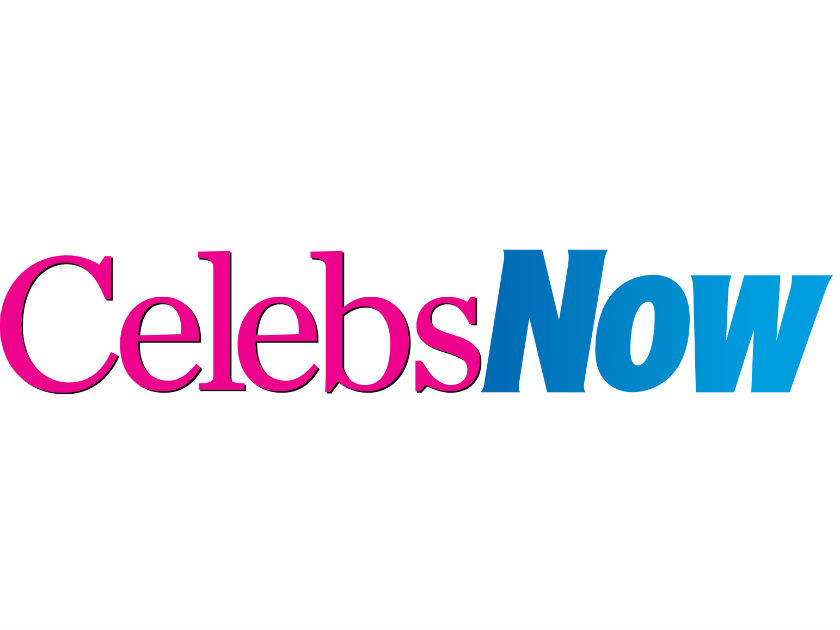 But despite snapping back into amazing shape just a few weeks after the birth of baby Johnny, it turns out the model didn't have the easiest of rides with her most recent pregnancy.
And in an exclusive interview with CelebsNow, Abbey has now revealed she struggled to even get out of bed.
'I had the most horrendous pregnancy with Johnny,' the 32-year-old told us. 
'I was literally in bed for nine months, I had migraines and I was sick every single day, all day. All my hair fell out as well and I had rashes – it was just awful.'
Despite admitting she's been put off having any more children in the future, the mum-of-three added: 'As soon as you have your baby you completely forget about it. And Johnny was definitely worth it.'
More: Abbey Clancy shows off her amazing post-baby body in TOTALLY see through dress at the glitzy GQ awards
Abbey also shares Sophia, seven, and three-year-old Liberty with football star Peter, 37, but revealed that having her first boy is a totally different experience. 
'I love having a boy,' she said. 'He's just the most gorgeous baby and he just loves me.
'The other two are daddies girls and they're naughty to me and like butter wouldn't melt to Peter. But Johnny's just gorgeous, he snogs me all day.' AW!
Meanwhile, the telly star also opened up to us about how she manages to balance being a busy mum-of-three as well as juggling modelling work, TV roles and a fashion line.
And with the launch of her brand new Lipsy party collection at Next, Abbey confessed running around all day can be tiring.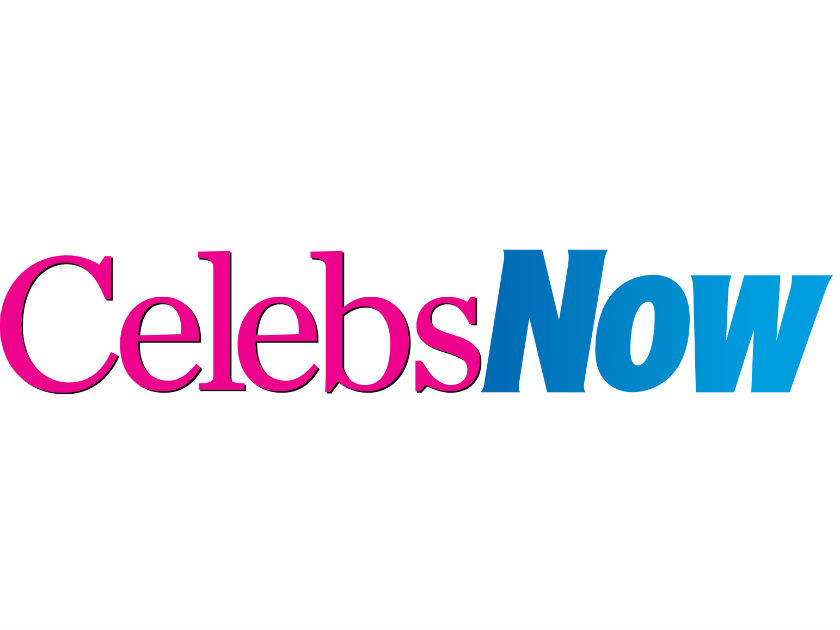 'It can be hard at times,' she said.
'It's busy and full on and there's not much time to relax.
'When I think back to not having kids I think I must have had so much spare time. What did I do all day? But it's great and I wouldn't swap it for anything.'
Abbey Clancy X Lipsy is available at www.next.co.uk/lipsy now.