The TV star is due to give birth any day now...
Abbey Clancy seems to be growing tired of sporting a huge baby bump around as she nears the end of her third pregnancy.
The model and TV presenter gave fans an amusing update on how she's feeling – and it appears she is VERY eager to finally welcome the new addition to the family.
Sharing an extreme close-up of her bump on Instagram, Abbey snapped away at her growing belly from below, covering her modesty in a sports bra, and simply captioned the shot, 'Ugh'.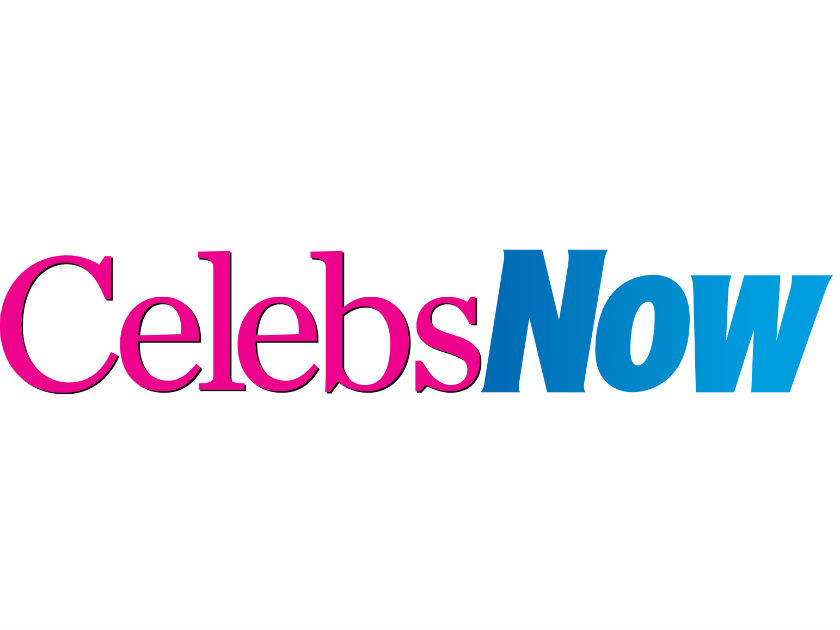 While it seems fair to say that Abbey is not enjoying the end of her pregnancy, fans were quick to praise the mum-of-two on how beautiful she looks and shower her with words of encouragement.
'You look incredible mama! The end is hard but baby will be here before you know it! x' one advised.
While another said: 'STUNNING!!!! U r one hot mumma & u totally rock that bump! U look amazing xx'.
Another commented: 'This made me smile as "ugh" is exactly how I felt'. Another said: 'Perfect bump @abbeyclancyofficial xx you look amazing xx'.
MORE: 'Nearly cooked': Pregnant Abbey Clancy shows off HUGE baby bump posing in her underwear
The star is preparing to welcome her third child with husband Peter Crouch in January – the couple already share Sophia, six, and Liberty, two.
She recently divulged on the perils of pregnancy ahead of the due date, admitting it has been 'a terrible five months' during an appearance on This Morning.
Asking for tips from mum-of-three Holly Willoughby, Abbey said: 'I need some tips off you Holly! You get no sympathy with your third pregnancy. Head down the toilet, throwing up. It's been a terrible five months.'
But later insisting she is through the worst of it, she added: 'I'm back, I feel great I'm just a little bit tired. I just cant wait to have it now.'
Not long to go now, Abbey.