Abby Cohen said she is moving on... then Kristina Rihanoff dropped the news
Just a week before Kristina Rihanoff's sensational baby reveal on Celebrity Big Brother last night, Ben Cohen's ex-wife Abby posted an emotional message to Facebook – that she was moving on.
Commemorating the New Year, Abby posted these inspirational words: '2015 is nearly to a close… a year I personally would like to put behind me.
'I lost what I thought was the most important person to me and my life, only to make me realise that actually, I haven't.
'I've re adapted to my new life both personally & professionally. I've made many new friends, rekindled with old and I have learnt who & what is most important to me.
'I am stronger… so here's to a fresh new chapter, new beginnings, new love! New everything!!'
READ THE LATEST CELEBRITY NEWS
Ben and Abigail announced they were splitting in September 2014, with the rugby player announcing his relationship to with the Strictly Come Dancing professional shortly after.
While the couple have always denied an affair, Abby has hinted at it before: 'My husband who I was with for 23 years and unconditionally loved and was completely loyal to in every respect had left me for a f***ing Russian dancer.
'The last two years have been the most traumatic thing that has ever happened to me. He's done the dirty to me and I want people to know.'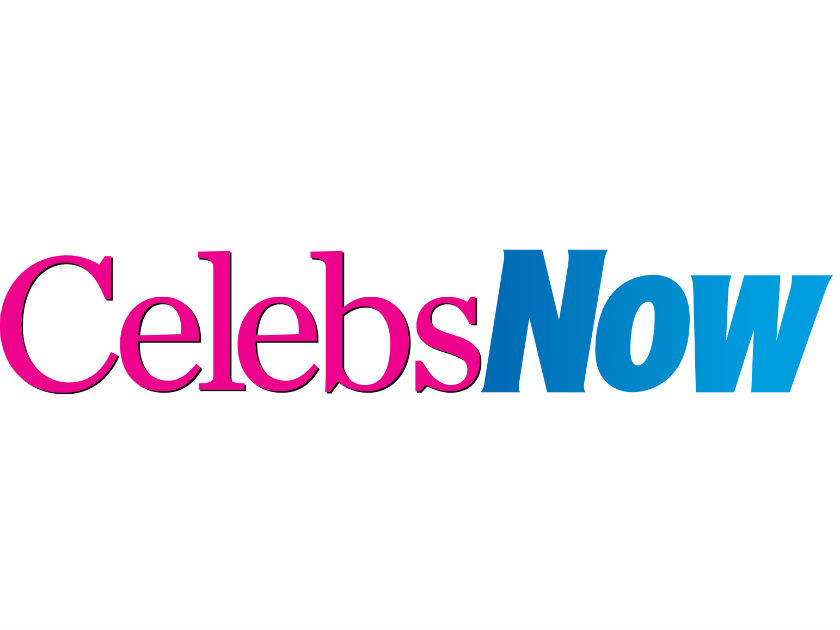 The split hasn't exactly been a clean break. A few months ago, Abby posted a poem on Twitter, including the words 'Don't devalue or hurt anyone in life,' and 'be good and do good', then tagging Kristina Rihanoff.
MORE: How celebrities reacted to Kristina Rihanoff's shock CBB pregnancy!
We wish all parties well! Last night Kristina revealed she was a whole three months pregnant with Ben's child, who already has twin seven-year-old girls with Abby.
Also, good luck to Abby on her 'new life', let's hope 2016 is full of hope and happiness!
Tom Capon/@TomCapon