These photos of a one-year-old Abby Clancy will melt your heart!
Abby Clancy is one smokin' hot mama but, like all of us, she was once a tubby, little toddler too!
The mum-of-two shared some adorable throwback picture of herself age one and looks JUST like her youngest daughter Liberty.
This is Abby…
And this is Liberty, who went a little crazy with a lipstick one day…
Abby, who is married to footballer Peter Crouch, shared two throwback snaps on her Instagram before commenting herself on 'looking identical to my baby Liberty.'
Check out the pair side-by-side in the above gallery.
Liberty was born in June 2015 and joined the couple's oldest daughter Sophia, who is now five.
Model Abby, 30, has said of motherhood:
'…we don't have any help or anything! It's just up to me and Pete to do everything. So when you're tired and you're up through the night, you're thinking, "How am I going to do this?" It's so hard. I don't think anyone understands when you have a baby how hard it is. I don't work every day, and Pete's home at 3pm [from training].
'My mum had four kids on her own, so if I had one kid with one nanny and not a full-time job, it would be a joke. And I think the impossible happens when you leave your kids. I've seen so many nannies in the park on their phones, and the kids are running off…'
Abby – who is known for having one kick-ass body – also admits she is not a fan of exercise and that the kids help keep her in shape.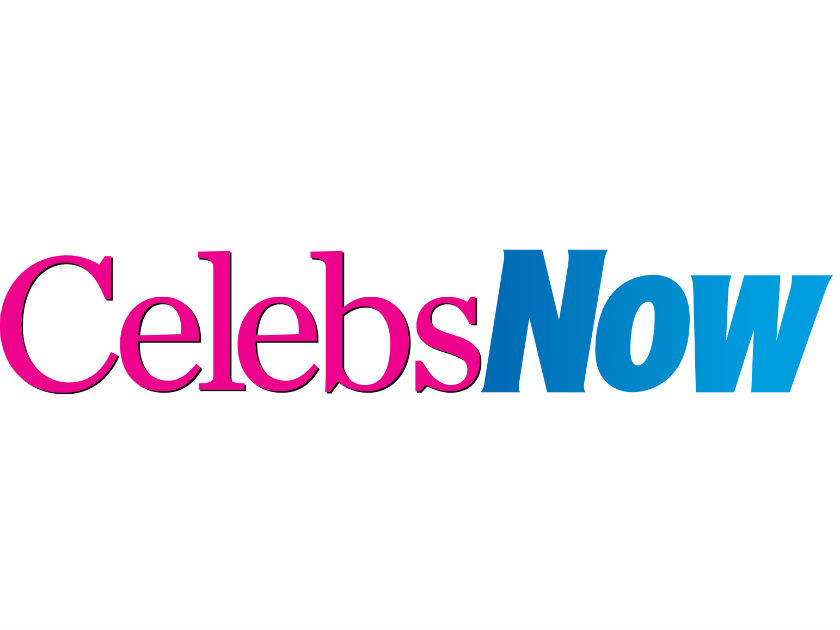 'To be honest I'm not big on exercise. When I was pregnant I used to do a little bit of pilates, and of course I did my dancing [on Strictly], but for me working out is all about feeling strong and healthy. I do it to give me energy as opposed to being a weight maintainer. I don't need to exercise to lose weight – a little bit of stress and I'm half a stone lighter, plus everyday I'm with the children, which is non-stop. The little one is so fat and heavy, carrying her is the best toning ever. I don't have any help, my mum minds them when I'm working, and so I literally don't sit down until I'm in bed at night.'
If only a baby would give us buns like her!