TV star's stalker is removed from medical register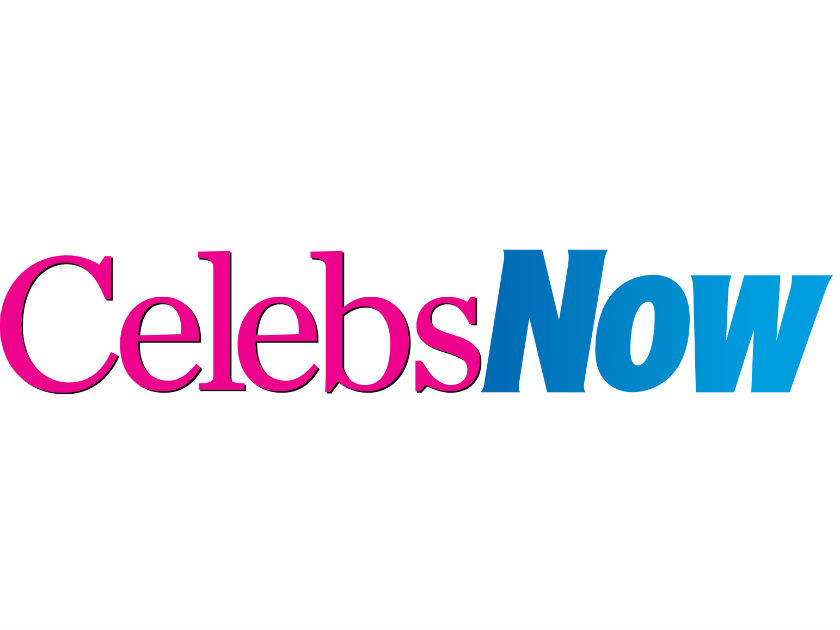 A hospital doctor who bombarded TV star Abi Titmuss with text messages – and confronted her as she took a shower – has been struck off the medical register.

Dr Shibley Rahman, senior house officer at Royal Brompton Hospital, began sending the former nurse, 29, scores of emails and text messages in July 2004. He was found guilty of misconduct last week.

The General Medical Council heard that Rahman was an alcoholic who suffered severe depression.

In July 2004, he followed the TV presenter into the communal shower block of her hospital accommodation after a heavy drinking session.

Abi says she was left 'terrified' by the ordeal and feared the stalker doctor might attack her.

'I was very frightened. I have never given him the impression I wanted to speak to him,' she recalls.