Kylie's released a statement confirming she is single once again
Kylie Minogue seemed to have found 'the one' when she got engaged to Joshua Sasse but it's sadly all over.
The Aussie singer, 48, has confirmed her split from her 29-year-old actor fiancé, with reports claiming she kicked him out of their London home after becoming suspicious of his relationship with a co-star.
The singer took to social media and posted this…
Kylie Minogue reveals how cancer battle changed her 'options' for children
Joshua had become friends with Spanish actress Marta Milans on the set of TV series No Tomorrow whilst filming in Vancouver, Canada and early reports said to have played a part in his break-up from Kylie.
'She is absolutely devastated, totally heartbroken,' a source says of the pop star.
'She really believed he was The One. But she no longer trusts him.'
It's thought that Kylie and Joshua – who started dating in 2015 and got engaged just a few months later – had had several rows just before Kylie went to Paris Fashion Week with a friend last month.
She then decided to end the relationship when she came home and Joshua has apparently since moved back to his parents' house in Herefordshire.
'It was in Paris that Kylie became suspicious and returned to London to confront Joshua,' the insider says.
'She immediately asked him to leave her home, which he had moved into at the start of the relationship.'
The news will come as a shock to many fans, with Kylie having only recently gushed about her man.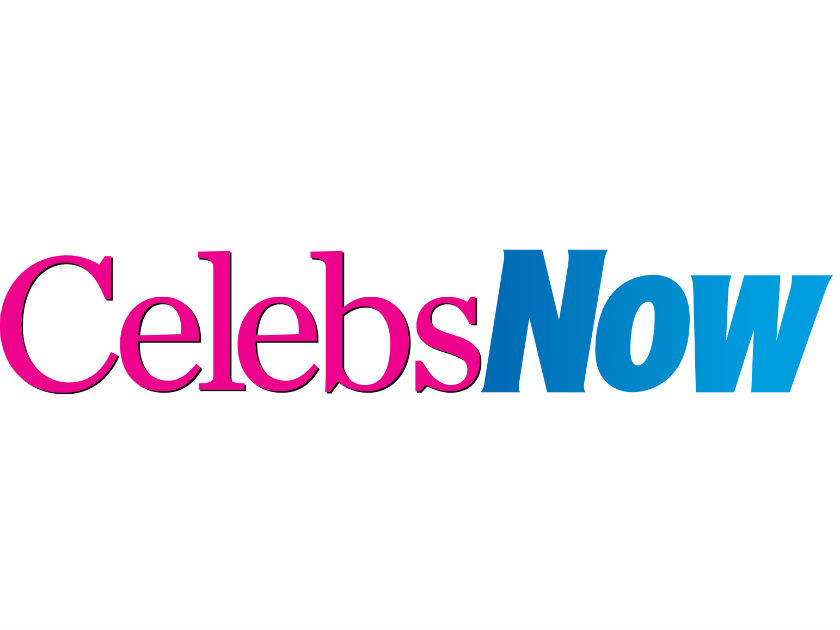 She even revealed that she'd be taking his name and would become Kylie Sasse once they were married.
However, an insider alleges that problems had been 'bubbling under' in the relationship for some time.
'After getting engaged she should have been on top of the world,' the source tells The Sun. 'But it's never been smooth sailing.
'Everyone is so upset for Kylie but her close friends and family really want her to get through this and stay strong.'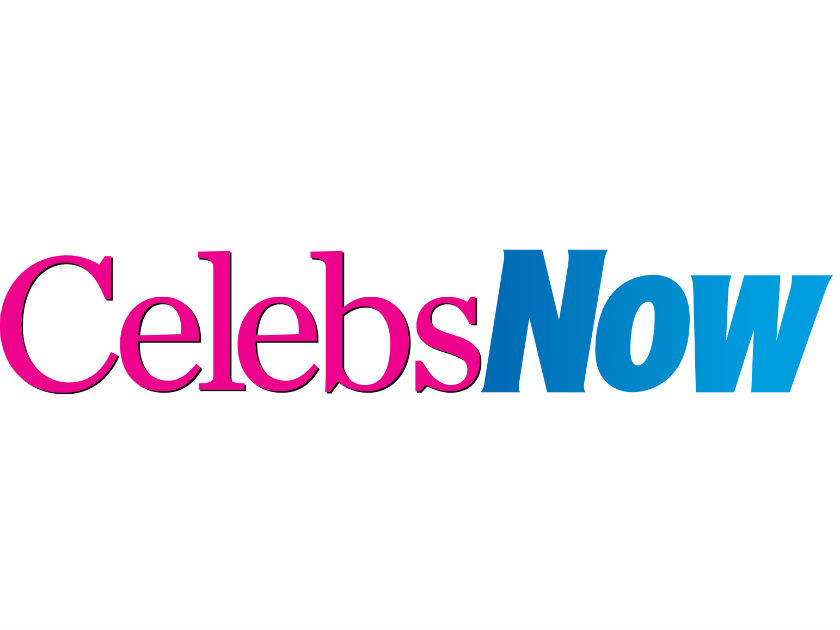 Joshua has also kept quiet about the claims.