From celebrity cameos to the release date, here's all the essential info about Absolutely Fabulous: The Movie!
Put the champagne on ice and throw on your most fashion-forward outfit, because Absolutely Fabulous is finally being made into a film, dahling!
Absolutely Fabulous: The Movie is coming to a cinema near you this summer, and the just-released movie posted has got us VERY excited.
The shot sees comedy legends Jennifer Saunders and Joanna Lumley as their much-loved Ab Fab characters, Edina and Patsy, with the huge tagline: 'It's a huge great bloody movie sweetie.'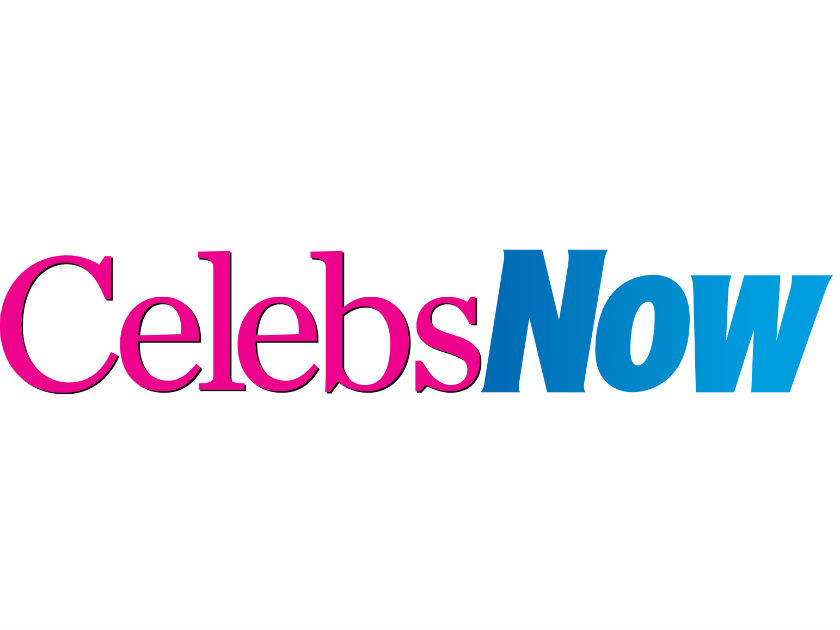 If you're as excited as us about the film's imminent arrival, grab a glass of something fizzy whilst we recap everything we know about it so far…
1. Edna and Patsy are as fabulous as ever
As this snap of them sitting front row at London Fashion Week – wedged between the likes of Gwendoline Christie, Abbey Clancy, Sadie Frost and Tinie Tempah proves. Air kisses all round!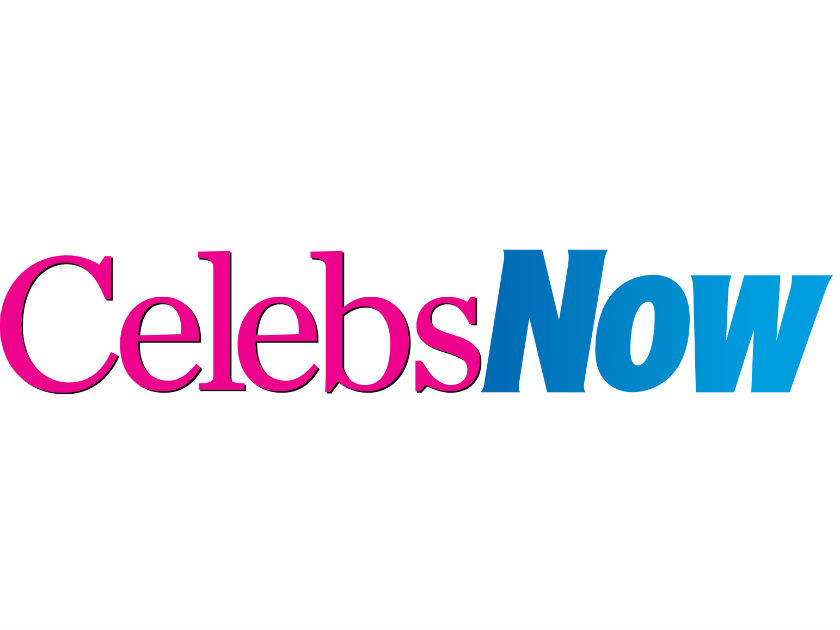 2. The original cast are on-board
In addition to Jennifer and Joanna's reprisal of their iconic characters, original castmembers Julia Sawalha, Jane Horrocks and June Whitfield will return as Saffy, Bubble and Mother. YES.
3. Kate Moss is in it
Jennifer confirmed the news to the Mirror lat year, saying: 'I can confirm that Kate does have a part in the forthcoming movie.
She added: 'She's a big fan of the show and we're pals, so – aside from the fact she's the definitive model – it was a no-brainer.'
The supermodel was later snapped filming scenes that saw her emerge from the River Thames in a sequinned gown, fag and champagne glass in hand, after it was confirmed that she would be KILELD OFF in the flick. Crikey!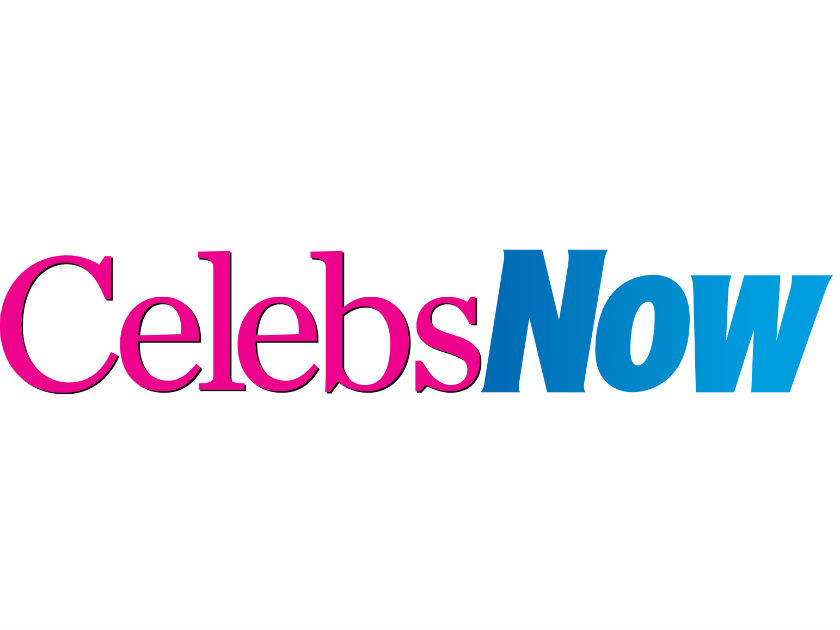 4. And plenty of other famous faces could be in it too!
The Ab Fab movie could give this year's other fashion film – Zoolander 2 – a run for its money in terms of celebrity cameos, with stars including Victoria Beckham, Emma Bunton, Kim Kardashian and Harry Styles rumoured to be making an appearance. Squeal!
5. The general gist
Penned by Jennifer, the film's plot sees the champagne-quaffing main characters embroiled in a PR nightmare that not even Eddie can put right. Fleeing penniless to the French Riviera, AKA the glamorous playground of the super-rich,  they hatch a plan to make their escape permanent and live the high life forever more.
Sounds fabulous, naturally.
6. The all-important date for our diaries
Absolutely Fabulous: The Movie will be released in UK cinemas on Friday 1 July. See you by the popcorn stand…
Check out the Ab Fab movie trailer below