From Abz's Brit Award to Katie Price's second hand clothes, see the best celeb memorabilia you can buy on eBay!
We usually hop onto eBay to grab a bargain on a new pair of shoes, or to pick up some some false lashes from Japan but now, it's possible to actually buy Katie Price's wedding dress. Yes, this is true!
Katie, who sells pretty much all her old clothes on eBay, is flogging the size 8 dress she wore to her wedding with ex-hubby Alex Reid.
It's currently going for £1000 (with a £7.50 delivery charge FYI), so you might want to take out a small loan, hop onto eBay and invest in this piece of celeb history!
Katie's dress isn't the only bit of celeb memorabilia…check out the other bits you can buy!
READ MORE CELEBRITY NEWS HERE!
Abz' award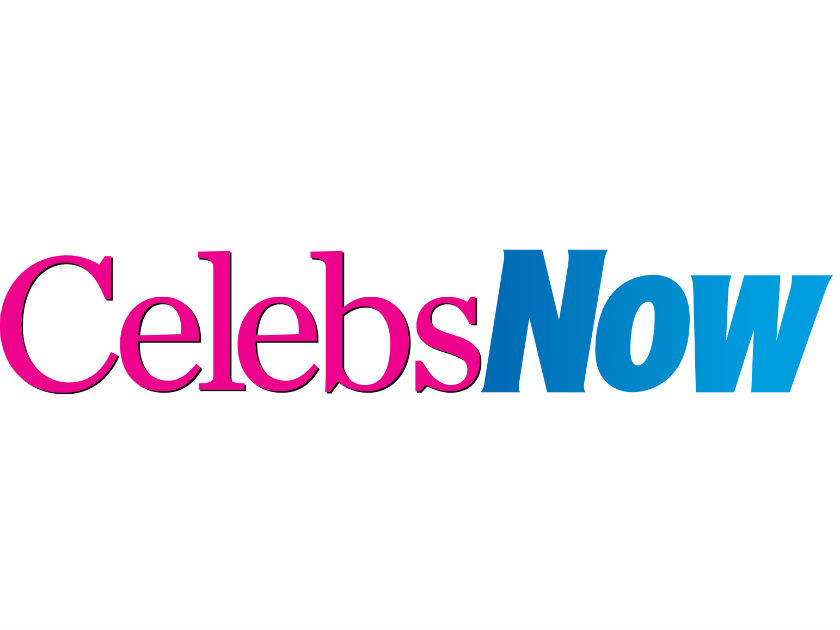 Abz from former boyband Five has taken to the online auction site to flog the award he won for Best Pop Act in 2000 to, um, fund his gardening hobby.
'Take advantage of my poverty and grab this opportunity to own a bit of pop history,' the former pop star wrote alongside the ad. 'Selling to fund a delivery of topsoil and maybe some new garden tools. It has been dropped and knocked a few times and is currently being used as a door stop.'
Fancy getting in on the action? It'll cost you.
When this story went live, it was on £2,900 with five more days of bidding.
Air from Kanye West's concert
In March 2015, one entrepreneurial concertgoer decided to actually seal up plastic bags full of air from Kanye's Yeezus concert and then flog them online – and much to everyone's surprise they sold for up to £39,000.
With wife Kim Kardashian tweeting: 'Wow, he really can sell anything!'
Britney Spears' used chewing gum
Taking it all a little too far, in 2004 one young Britney fan happened to catch Britney's used chewing gum she spat out on stage – and then obviously listed it online.
The result? A bidding war ending at £9,104.
Justin Bieber's used toothpick
'A few months ago I worked in one of big hotel in USA, and one beautiful day when I was cleaning a room where last night slept Justin I found it,' one eBay user wrote alongside their ad of Justin's used toothpick. 'I know that item is very desirable so good luck :)'
Despite wishing the good luck, the item failed to meet the £100 starting bid and didn't sell.
Ed Sheeran's used pants
After donating a load of his old clothes to a charity store in Suffolk, store manager Jacqui Bell has revealed to the Daily Star how the items have been as popular as she'd expected.
'The donation we had last year was after his manager told him to smarten up his image and he cleared out everything he owned,' she told the Daily Star. 'But there were four items nobody wanted sitting around for a year and we have just put them on eBay.'
http://link.brightcove.com/services/player/?bctid=4523051900001