It's safe to say there's no love lost between these two
In one of the most random celebrity couplings we've ever seen, TOWIE's Chloe Sims and former 5ive star Abz Love are reportedly getting together.
But while we're absolutely loving the idea of these two enjoying a romantic date while 'It's The Things You Do' plays in the background – there's one lady who's not so happy for the new couple.
Read: All the Latest TV news
And that's Abz's ex-girlfriend, Vicky Fallon.
In fact, she's so angry about the whole thing that she's gone and released a video on YouTube, hitting out at her former beau and branding him a love rat.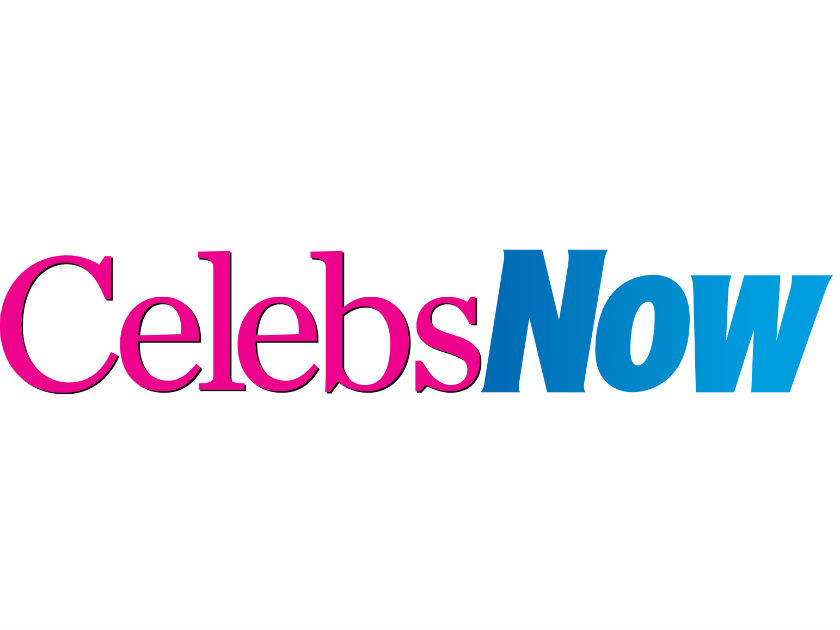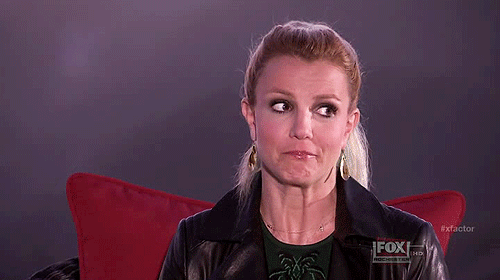 Talking the camera, the brunette starts: 'So I just saw the news that my ex is dating Chloe Sims. I don't know her, but she seems lovely, successful, beautiful.' 
More: Eeek! Chloe Sims SLAMS 'fame-hungry' TOWIE newbies ahead of upcoming series
Sounds promising, right? That is until Vicky continues: 'Exactly the sort of victim he likes! I just wanted to give Chloe a message. I want to wish you luck girl, cos you're going to need it!'
Blimey, don't hold back!
The star's ex then goes on to accuse Abz of cheating on her and selling a story claiming she was a prostitute. Yikes!
Despite the allegations, mum-of one Chloe is said to be 'blissfully happy' with her new boyfriend after having a string of failed romances play out on The Only Way Is Essex.
A source told The Sun: 'This is Chloe's first serious relationship in years. We'd never have put the two of them together but they couldn't be more perfect. 
'She's just started telling her friends about it and she's the happiest we've seen her in ages.'
Although the loved-up couple are yet to confirm their romance, they've both been taking over each other's social media feeds recently.
On Monday, 34-year-old Chloe uploaded a cute snap of Abz holding a ferret next to the caption: 'The things you do for that special someone…! #countryliving #ferretfun.'
Let's hope these two Keep on Movin' (sorry) in the right direction.