Some fans loved Megan during her first appearance on TOWIE - but others thought it was all a bit fake
Megan McKenna joining the cast of TOWIE was never going to be drama-free and it's proved just as controversial as you might expect.
The 23-year-old reality star made her first appearance on the show during last night's episode, where she showed up to attend a Great Gatsby-themed party with rumoured love interest Pete Wicks.
PICTURES Megan McKenna joins TOWIE
Megan cheekily made Pete sweat by turning up a little late and confessed that she was anxious about seeing other members of the cast at the event.
Though maybe she should actually have been feeling the nerves over what viewers would make of her debut in the special 200th episode instead as it proved to be a massive talking point on Twitter.
In fact it seemed to totally split fans, with many praising Megan for bringing her sass to the show whilst others blasted her for being fake.
Let's start with the good reviews. Ms McKenna – who's known for her appearances in Ex On The Beach and Celebrity Big Brother – certainly has a lot of fans who enjoy watching her never dull antics.
'Love love seeing @Megan_Mckenna_ on #TOWIE smashing it always girl,' one wrote.
Another posted: '@Megan_Mckenna_ smashing #TOWIE200 when megan mckenna says "this is bullsh*t". You just know sh*t is gonna go down'
Others weren't so keen on Megan's appearance though and many thought she appeared to be acting.
'Urgh Megan McKenna on my screen acting like she's in a Hollywood movie,' one displeased viewer Tweeted. 'Get her off please #TOWIE'
The sentiment was echoed by others, with one typing: 'Why is @Megan_Mckenna_ full on acting'
Yikes. Some were simply feeling a bit tired of seeing Megan's face yet again after her recent telly appearances.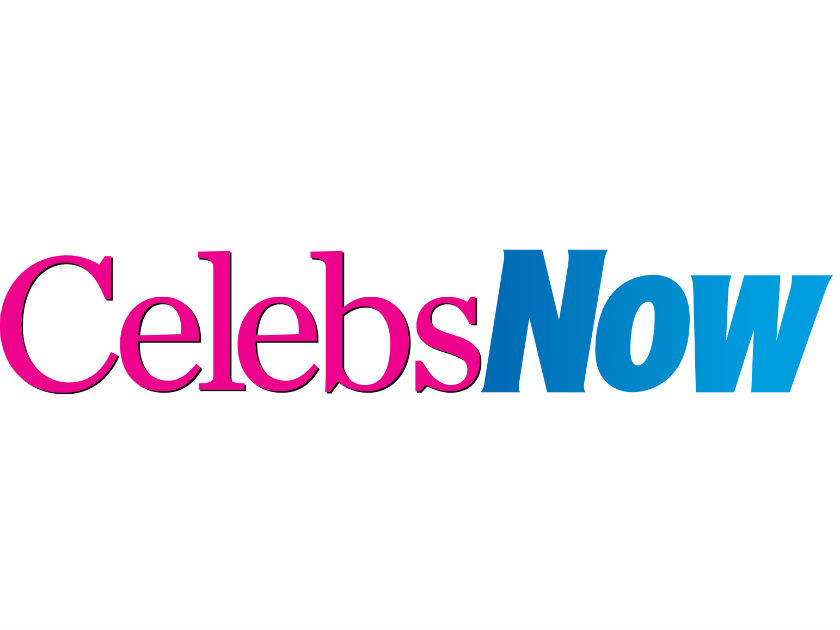 'Can't put a reality tv show on nowadays without seeing Megan McKenna,' one viewer commented.
Despite the mixed reaction, Megan seemed proud to be a part of the show and was thrilled with the positive remarks she received.
'Thanks for all the love tonight!!!! #megamaniacs #TOWIE200 #towie,' she Tweeted.
Anna Francis