This is very sad news
It was announced on Wednesday that sadly Carol Lee Scott has passed after a battle with cancer.
Many will know Carol from Grotbags where she played Grotbags the witch, the show was hugely popular in the 1980s and early 90s.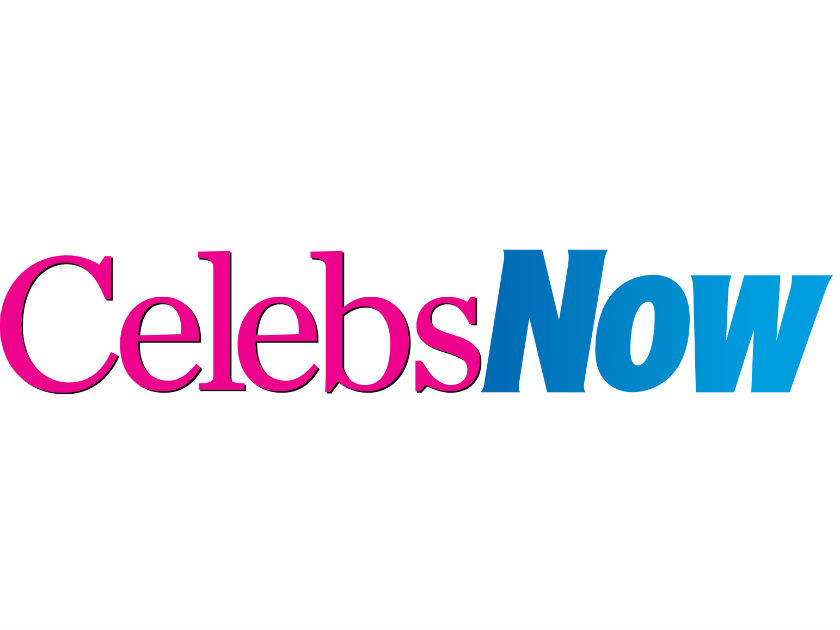 READ: Is Blue Peter over?! Recent episode of classic show records NO viewers
Grotbags originally appeared in Emu's World alongside Rod Hull, but once the show was axed the green-faced TV icon was offered her own stand alone show.
It ran for three seasons during the early 90s and was hugely popular amongst fans.
The star was known for her fab catchphrases and fantastic singing voice, with earworm songs including Don't Nobody Bring Me No Bad News.
The star's niece Gina Mear took to Facebook to break the sad news that Carol had 'lost her brave fight against cancer'.
She then shared another message on Twitter sharing some pictures of her late aunt.
Fans have flocked to Twitter to share their condolences and fond memories of Carol, with many saying she made their childhood.
One user wrote: '#grotbags RIP you were one of my childhood favourites I always wanted you to get Rod and Emu'
Another said: 'Rip Carol #Grotbags terrified me as a child, hope you and Rod n Emu are having fun in the Pink Windmill in the sky'
A third added: 'There's now "nobody at the door". Goodbye to one of my childhood legends. She hated us dirty brats, but we loved her. #Grotbags'
Another wrote: '#Grotbags died I used to watch her on tv as a kid with a cushion in front of my face. She scared the bejesus out of me, but I LOVED her'
Carol impacted many people's childhood, so the love and tributes didn't end there…
Rest in Peace Carol AKA Grotbags, you'll be dearly missed!