Looks like Brad isn't in another A-list relationship after all
Over a year on from his split from wife Angelina Jolie, Brad Pitt has recently been at the centre of speculation that he's embarking on ANOTHER A-list romance with a fellow Hollywood starlet.
Brad, 53, was rumoured to be dating Kate Hudson within a few months of his marriage ending but now Kate, 38, has set the record straight once and for all in a pretty hilarious way.
MORE: Brad Pitt linked to actress who played teenage Angelina Jolie
The actress addressed the rumours for the first time during an appearance on Andy Cohen's Watch What Happens Live this week and denied that there was any truth to it – though confessed that she actually quite enjoyed the speculation.
'That was the craziest rumour of all time,' Kate explained. 'There's nothing true to that. As a matter of fact. I hadn't actually seen him in, like, four years.
'It was kind of an awesome rumour. I kind of liked it. I was like, "OK, fine. We're having twins!"'
LOLs.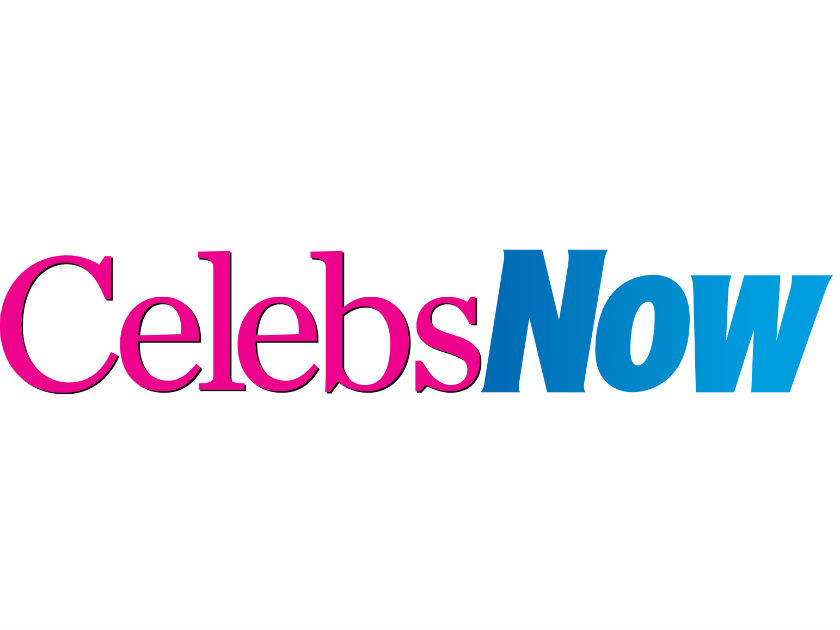 It comes after Kate's brother Oliver poked fun at the gossip earlier this year when a US magazine reported that Brad had already moved into Kate's house.
Having posted a photo of the cover – which featured a headline reading 'It's getting serious – Brad moves in!' – on Instagram, Oliver jokingly wrote: 'Yeah and it's been hell!! He's messy as s***!
'He drinks out of the f***ing carton and leaves the door open when he's taking a dump!! And this is when he's at MY house!!!'
And he also quipped: 'Anyway not going well.. so BP.. it's time to move out man.. I need my life back dog..'
Whilst there's clearly nothing going on between Kate and Brad, the mum-of-two confessed to having a crush on him last September.
'I'm for sure a flirt, like I love to flirt,' she said during an interview for the Howard Stern Show as she discussed trying to find love again. 'I think Brad Pitt is very handsome.'
Kate split from Muse star Matt Bellamy, the father of her son Bingham, back in December 2014 after dating since 2010. She also has a 13-year-old son, Ryder, from her marriage to rocker Chris Robinson.
Brad meanwhile went through a high-profile split from Angelina, 42, last September following 11 years and six children together. Their divorce battle is ongoing.