Savage parents alert!
Life's all about balance, right?! You win some you loose some. Ying and yang. Just ask Eyal.
And so, it's fair to say that there are *plenty* of good guys in this years Love Island... and also a few baddies too.
E.g… Adam Collard, a true pantomime villain.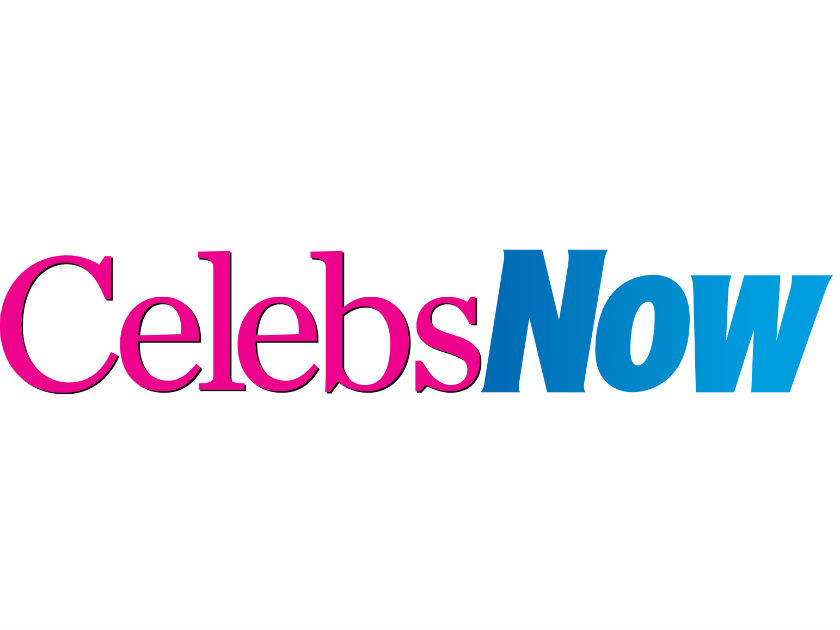 And whilst the British public have been nothing short of unimpressed with Adam since the get go, it would appear that last night the Geordie fella really managed to hit peak fury across the nation.
See: Are we watching the wrong Love Island? Fans think Australia version is better than ours after EXPLOSIVE fight
After the arrival of new lady Zara, Adam had once more found himself straying from his partner Rosie… We know, we know… *so* out of character.
However, Rosie wasn't going to take this blow lying down – and instead decided to call the 'fella out on his behaviour.
Pulling him aside after a day of frostiness, Rosie tells her estranged man: 'I don't think you have any idea how much you've hurt me and upset me and the worse thing is, I don't think you actually care'.
Tearfully, the lady then added: 'I trusted you when I shared that night with you and you've literally just had what you wanted and ditched me twelve hours later'.
To make matters worse, not only did the 'fella appear less than impressed with Rosie's display of heartbreak… but it also looks like he was laughing a bit.
We. Know.
As expected, the reaction to Adam's shenanigan's has been pretty wild online… including his own family who have taken over his social media's during his stay in the villa!
A Tweet posted to his account reads: 'Even us at home really don't agree with what Adam's been doing the house. Actually feel sorry for Rosie. No remorse. Families not happy with his actions #LoveIsland'.
Following this up, Adam's account then shared another message which reads: 'Definitely not "disowned" my son for his actions, just disagree when smiling when Rosie was crying her eyes out, he's in the wrong. Let's not get that twisted. My son will always be my son'.
However, hours after the tweets went viral, Adam's official Instagram account denied his family had any part in the scathing comments about their son, revealing his official Twitter account is @theadamcollard.
Still pretty funny though…