Joke, noun, a thing that someone says to cause amusement or laughter, especially a story with a FUNNY punchline.
Love Island's Adam Maxted has managed to wind up the entire planet by shaming people for eating at McDonald's while he promoted a protein shake.
He shared the now-deleted image on Instagram, showing the reality star sitting awkwardly at the fast-food chain, holding up a protein and a bag of protein and with the caption: 'Sometimes I like going going into McDonalds to sit and have my protein shake… Just to make everyone there feel better about their diet #heel'
However, legions of burger enthusiasts took to social media to tell him to stop. One person wrote: 'I'd launch a Big Mac at his egotistical, tiny head.'
And another suggested: 'I'd walk over and rub a Big Mac all over his face.'
One person, who has been retweeted over 33,000 times – including by Geordie Shore's
Gaz Beadle
, wrote: 'What a w*nker I'd lob a nugget at him.'
READ THE LATEST CELEBRITY NEWS
Despite actually deleting the photo from his Instagram, the wrestler was defiant on Twitter: 'I didn't know I was this good at winding people up.. Get me on impractical jokers #canttakeajoke'
That received seven retweets.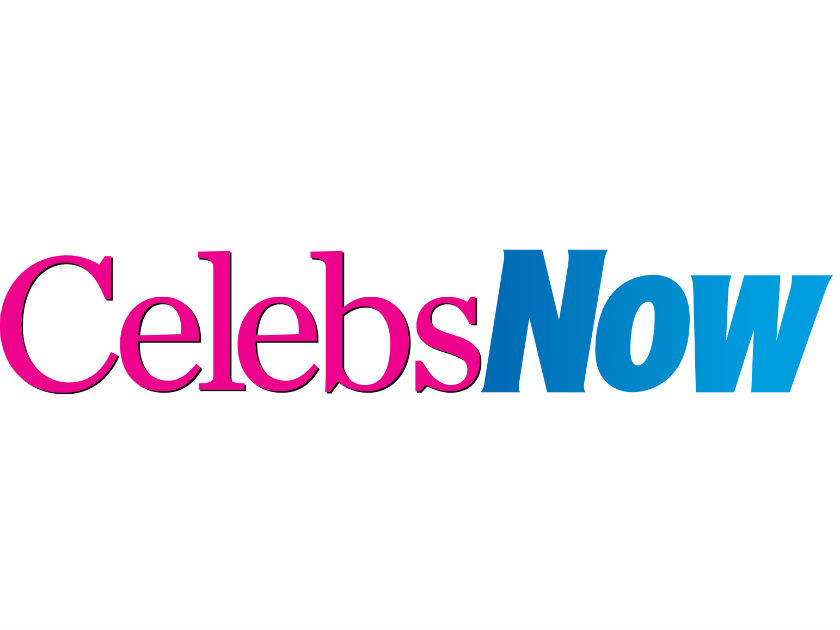 He also shared a fan's defence of his actions, saying: 'Big up @AdamMaxted getting over as a legit heel online and working all of you jaboroni marks.'
MORE: Twerking, shots and dwarves! Inside the messy Love Island reunion
Okay that makes absolutely no sense but after a few minutes of deductive googling, a 'heel' in wrestling is the bad guy who tries to wind up the audience. And a 'jaboroni' is a misspelling, when he actually means 'jabroni', which means a wrestler who loses to make another wrestler look good.
There are no winners or losers here, Adam Maxted. Just let people eat their burgers in peace and we can all pretend this was about wrestling.