Don't leave, Adam!

There have been various rumours flying around about why I'm A Celeb's Adam Thomas is set to leave Emmerdale… and it looks like the truth is finally out!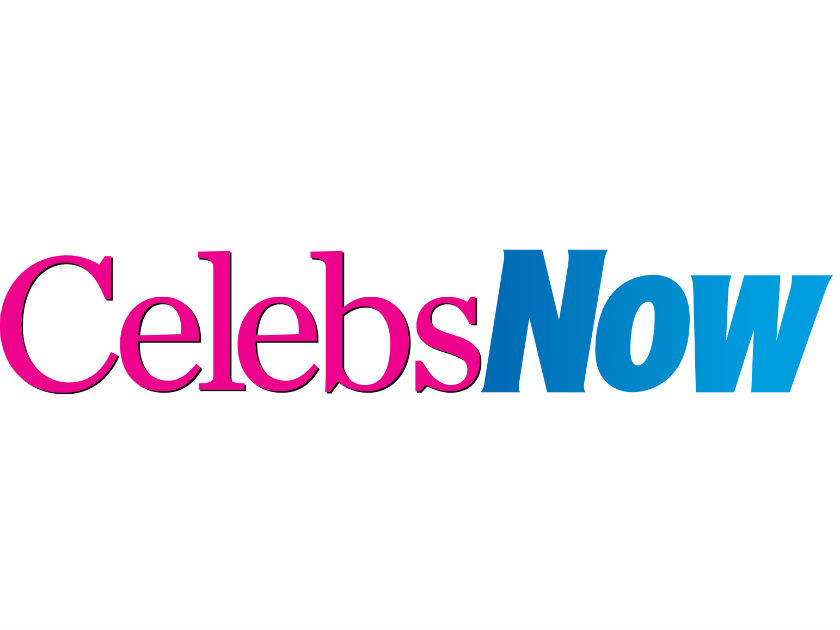 According to reports, the Emmerdale actor was offered a one-off £100k panto opportunity and was keen to take it (well, duh!) but unfortunately the soap bosses wouldn't allow it.
After taking a lot of time off to be in the jungle, the ITV production team told him that he would be unable to balance the new panto gig with his continuous role as Emmerdale's bad-boy Adam Barton.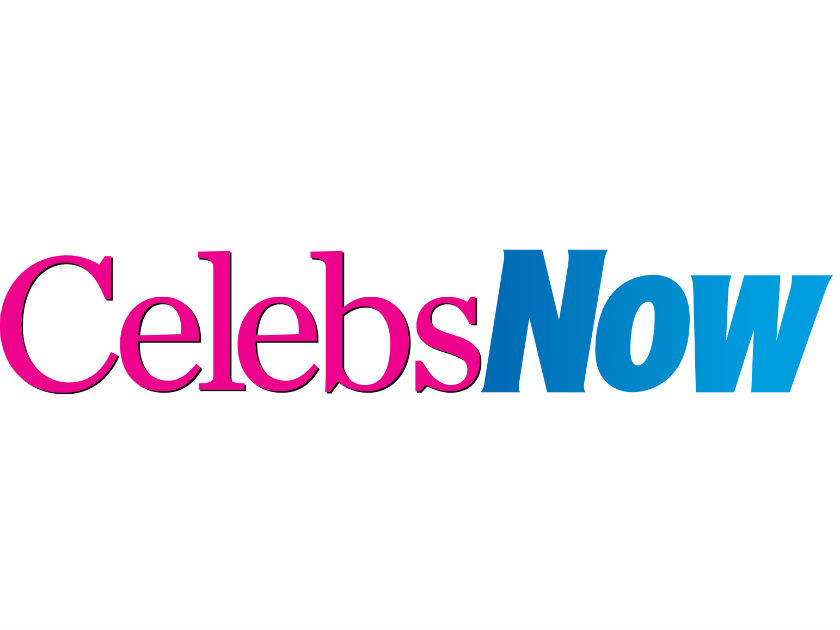 A source revealed to The Sun:
"The soap community is quite a small one and Adam had heard from stars on other shows that doing a panto run is a great little earner.
READ: ZAYN MALIK TROLLED AFTER SHARING FUNDRAISING LINK
"But ITV wasn't happy with him wanting to do both and said he had to choose.
"Unfortunately for them, he's decided to go with panto.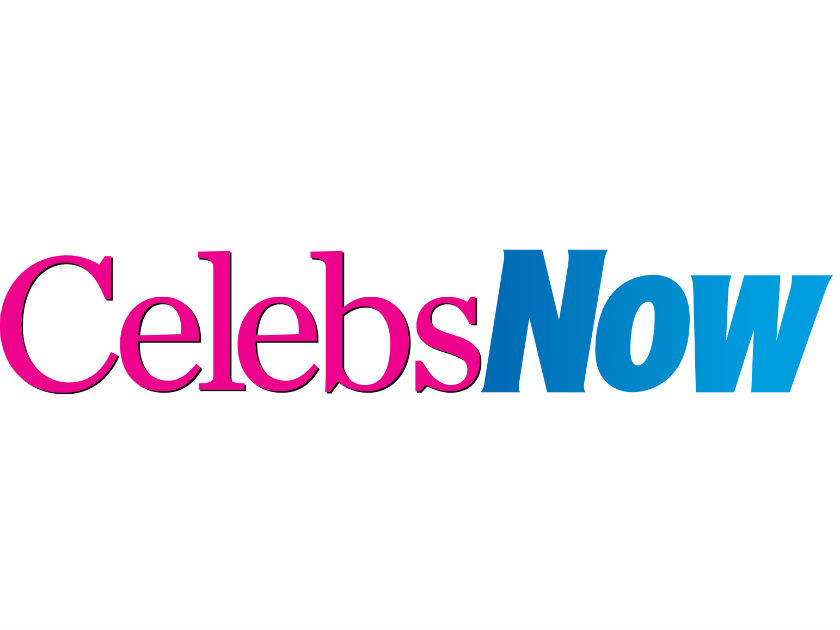 "He had some time off in 2016 to take part in I'm A Celeb but it's not sustainable long-term to keep giving him story-lines that explains absences.
MORE: EVERYTHING YOU NEED TO KNOW ABOUT LOVE ISLAND 2017
"It's a great payday for him and he's a popular character on Emmerdale, so the bosses had to let him make his decision in the hope he may come back in the future."
However, the soap star tweeted what looked like a pretty strong denial at the end of March: 'Don't believe everything you read people'
Now it looks like the cat is out the bag, are we going to be hearing a confirmation from Adam himself any time soon?
Although we'd hate to say goodbye to our favourite Yorkshire bad-boy, we'd actually really love to see Adam in a panto costume!
Emily Jefferies