THE cutest family...
Adele has finished the 2016 leg of her MASSIVE world tour and was greeted by the cutest homecoming welcome by her son Angelo.
After performing 107 shows in 10 months, with drama including damaged throats, people recording the show instead of watching, and missing her family, Adele finally made it back home.
And to greet her, the singer's son Angelo (with a little help from dad and fiancé Simon Konecki) erected an incredibly cute banner.
Painted across the sign, it read: 'Mummy you did it!!!'
But not resting on the adorable laurels of her son, Adele captioned it: 'I just finished my 107 shows in 10 months. 100% live every night.
READ THE LATEST CELEBRITY NEWS
'I bloody smashed it, even if I do say so myself. You lot have been incredible, every night you've been so beautiful, loving and engaged.
'My band and my crew you made the whole thing turn. And my beautiful family made it easy for me to do. Big Love x'
Awww, she's the best!
And this isn't the only good news – she's announced she's going to give little Angelo a sibling!
Closing her final US tour date, she said she was 'off to have a baby'. Then, as ticker tape fell from the rafters, she added: 'Give it up for me – I did it! I'll see you on the other side. I'm going to have another baby!'
But if you were worried about never seeing Adele again – and you don't have tickets to the final leg of her tour – then you are in for some bad luck. Rumour has it she won't be returning to touring for another TEN years, to focus her time on her family.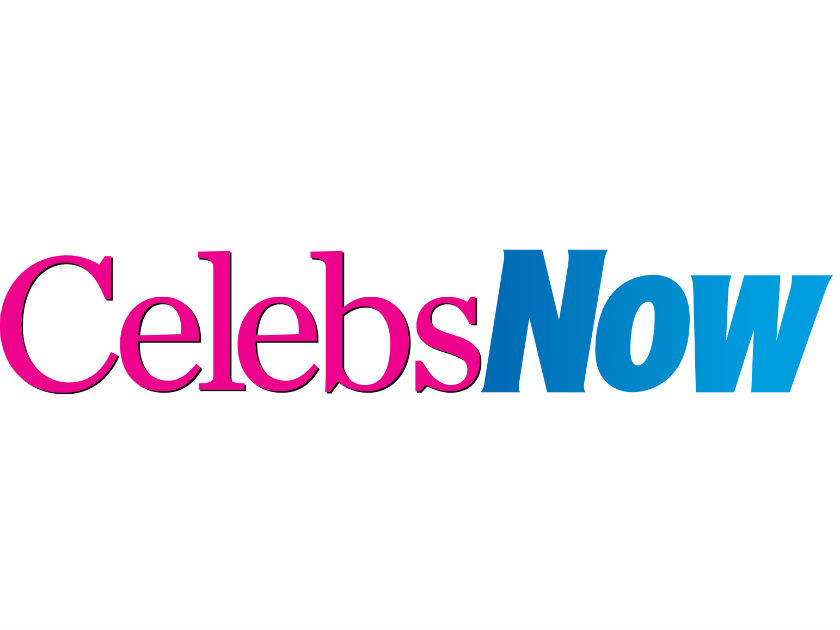 A source told The Sun: 'Angelo is the number one priority for Adele. He is the most important thing in her life.
MORE: Adele is the BEST celebrity and here's 10 reasons why!
'She has brought him everywhere with her on tour but as he is starting school next year, he won't be able to join her anymore.
'Adele doesn't want to miss a moment of Angelo growing up and it's an easy decision for her to give up touring for him.'
Aww! Better soak up that love while we can!