She's in our hearts in more ways than one
Adele has turned 28-years-old today and we need to appreciate how this young woman is the best celebrity ever.
Like that time she fulfilled a 12-year-old fan's dream by letting her sing on stage!
Audience members filmed young Emily, who has autism and ADHD, belt out a word-perfect rendition of Someone Like You. The platinum-selling singer noticed the girl in the crowd holding a sign saying: 'It is my dream to sing with Adele'.
Emily's dad, Ray Tammam, said: 'Adele is her favourite singer and Someone Like You is her favourite song. She has a constant struggle with social situations, but amazingly she manages to sing in public. Adele was very nice to do that.'
With such a track record of being the BEST, we've taken a look at how Saint Adele is actually the best celebrity ever.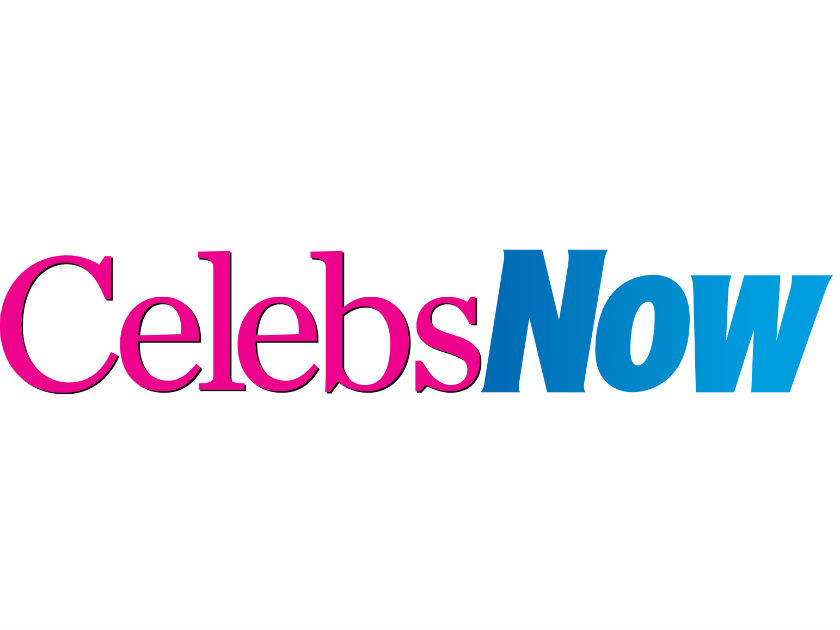 1) She's brilliant at her job
One big criticism of celebrities can be that they don't really do anything, but if there was anyone that didn't apply to, it's Adele. She is a flawless singer and she never fails to get you crying into a pillow thinking about your ex-boyfriend Steve. Bloody Steve!
2) She LOVES her fans!
Despite living a very busy life as one of the most famous people on the planet and a relatively new mother, she still has time to do amazing things for her fans. Like visiting a seriously ill fan hours before her concert in Belfast.
Mum Tracy Gibney started a campaign in late 2015 for her daughter Rebecca, who suffers from cerebral palsy and epilepsy, to meet her idol. So before her second gig, the Hello singer popped into the house in Short Strand for a visit – and even gave Rebecca's family tickets to her performance that night.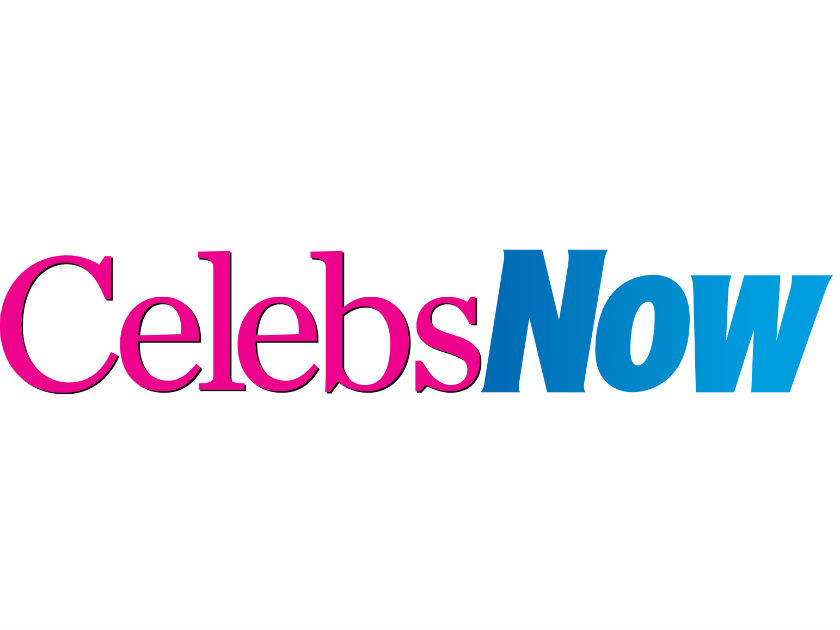 3) Adele is 'one of us' point one: she talks about her bowl movements on stage
No other celebrity can step on stage during their first stadium tour of their platinium-selling album and say the words: 'I've been s***ting myself – I had severe bowel movements. But I've had an Imodium.'
4) She is 'one of us' point two: she is ALWAYS up for a prank
The 'Someone Like You' singer has performed not one, but two pranks on unsuspecting members of the public. First, she pranked super-fan Adele impersonators by pretending to be an impersonator.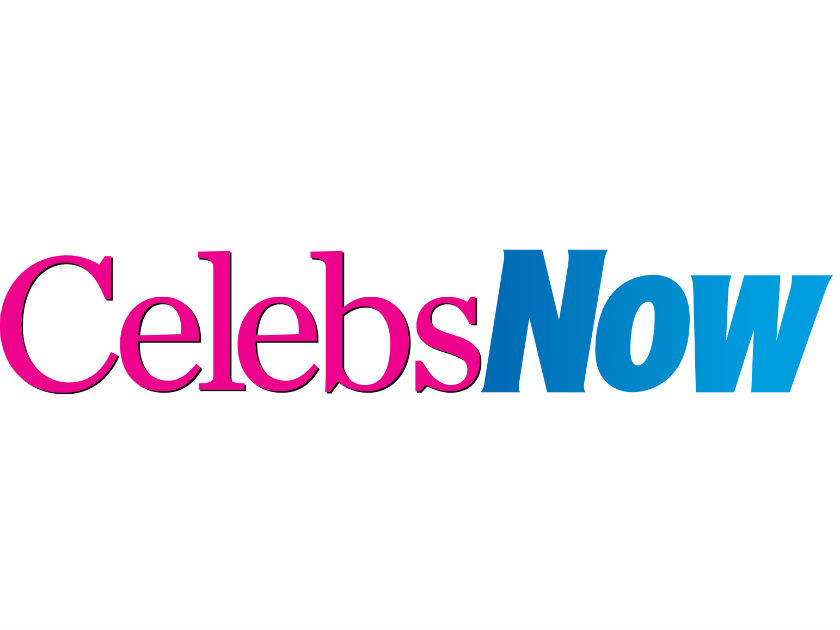 Second, she pretended to be the BIGGEST diva in a shop for the Ellen DeGeneres show to the point where she grabbed wheatgrass from over the counter and started chewing it like a dear. Those poor staff were so patient/were thinking about how much money the story would sell for.
5) That does mean she LOVES fancy dress…
Like this Halloween, where the star dressed as the Mask – the wacky green faced guy from that 90s Jim Carrey film. Whereas most people would just pain their face and wack on a yellow suit, the songstress when full on…
And wore prosthetics! Now THAT is commitment to the cause.
6) She's an amazing mum
Despite being Adele, her son Angelo is still her priority and she has said in frequent interviews that the 2-year-old has 'given her meaning,' which is so sweet we might start crying now. Also, her son wanted to dress as Anna from Frozen while at Disneyland so she let her son dress as Anna from Frozen at Disneyland, because she's great.
7) She has the biggest heart
Not only has it been revealed that Queen Adele's rider is that all free ticket holders make a £15 donation to charity Sands, the UK stillbirth and neo-natal death charity, but letting a girl come on stage to sing is admirable. Coupled with the love of her fans, her family and not being a total diva, we've got best celebrity material here.
8) She is 'one of us' point three: she hates the gym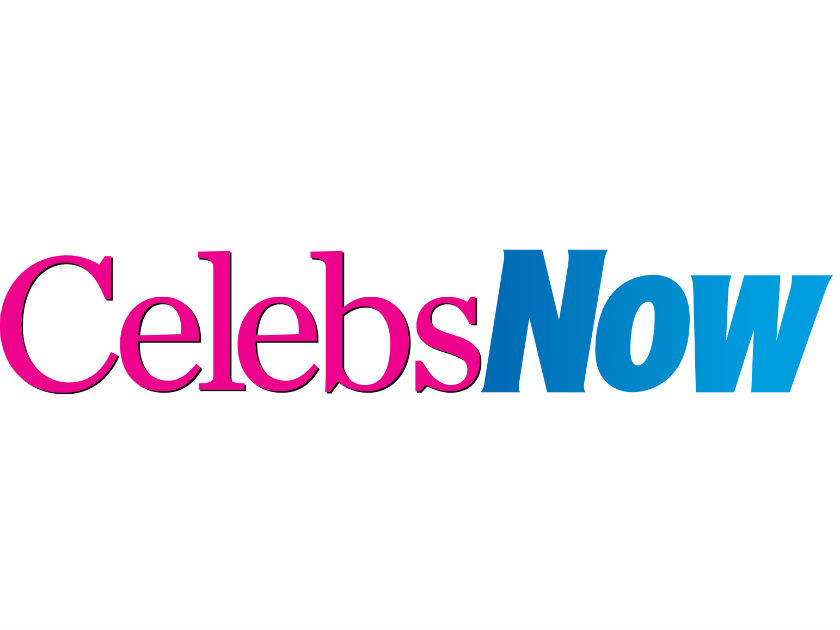 We all really hate the gym
MORE: Adele launches her stadium tour by getting a woman to propose to her boyfriend ON STAGE!
9) She is 'one of us' point four: she loves a curry
During her first show at Manchester Arena she delivered the heart-breaking news to her fans: she was on a curry ban. In the city of the Curry Mile. She told the crowd: 'I'm unable to sample Rusholme's curry mile tonight as I've been told I've got to carefully protect my vocal cords. I'm gutted.'
10) Her laugh  cackle!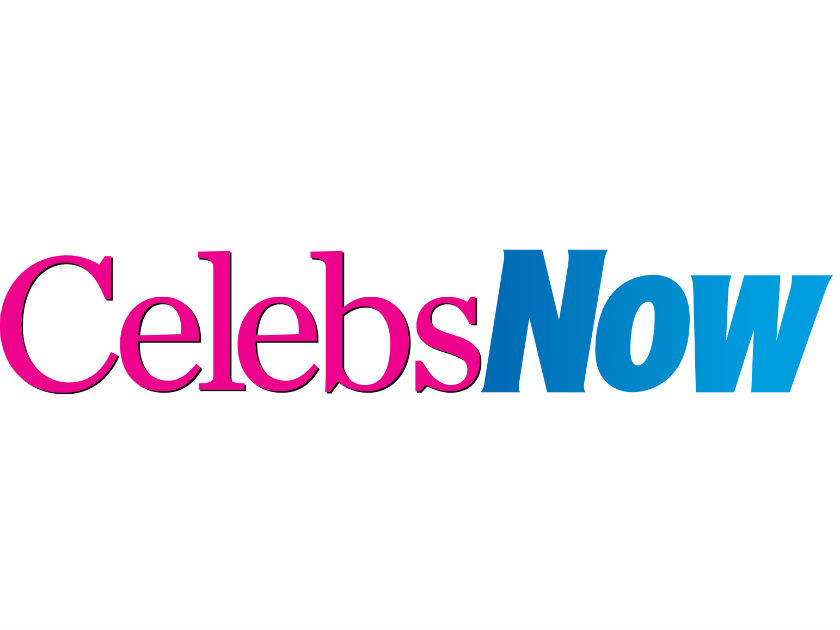 The only other celebrity with as ridiculous a laugh is Jimmy Carr's. We prefer hers though, because Adele is amazing.
WATCH: Adele's weight-loss story!
@TomCapon