Seriously, OH MY GOD.
A fan in Amsterdam managed to catch Adele by surprise and it's adorable.
Captured on video by an audience member when two young fans are called up on stage to join Adele.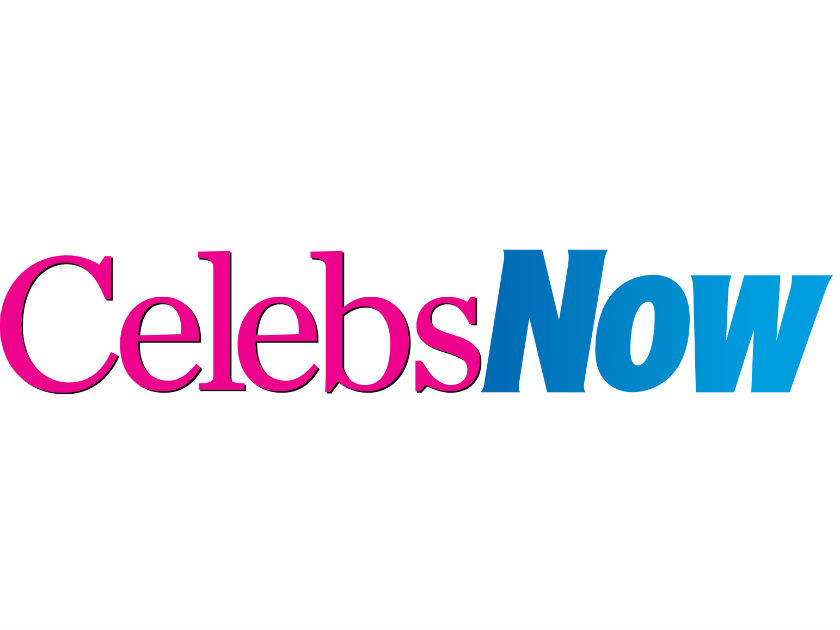 After asking where one of the girls lived, it turned out that she actually KNEW her – from when she was just a little baby. 'I knew you when you were a baby, I knew her when she was a baby! You were like two weeks old when I first met you.' How cute!
In typical Adele fashion, she couldn't stop repeating 'Oh my god', and after a few hugs, informed the crowd about how one of the children's mothers, Rosie Danvers, plays cello on her tour and was backstage – what a crazy coincidence.
READ THE LATEST CELEBRITY NEWS
The three girls posed for a photo, which was then posted on Danvers' husband's Instagram with the caption 'That time Adele got Daiz and Roo up on stage in Amsterdam and then realised who they were.'
Still baffled by the turn of events, Adele seemed overwhelmed when she realised just how much time had passed, saying 'I've got a three year old now, and then soon like you, you were tiny and he's going to be as big as you.'
It was a nice contrast to see Adele spending quality, happy times with her adoring fans, after previously telling a fan to put their video camera away at one of her concerts.
MORE: Adele's weight loss story
Just this week in Verona, Italy, she asked an audience member: 'Can you stop filming me with the video camera, because I'm really here in real life, you can enjoy it in real life rather than through your camera.'
Guilt tripping the fan further, she also commented 'I'd really like you to enjoy my show because there's lots of fans outside that couldn't come in.' How embarrassing to be caught out in front of all of those people, especially by the Queen herself!
WATCH: The changing style of Adele!
Sophie McGarry