Emotions were high as she accepted the Global Success Award
Adele is the master of the memorable BRITs moment: we had the stunning Someone Like You performance in 2011; 2012 saw her give the middle finger when James Corden – and now, we have the incredibly touching moment where she broke down in tears, talking about her comeback.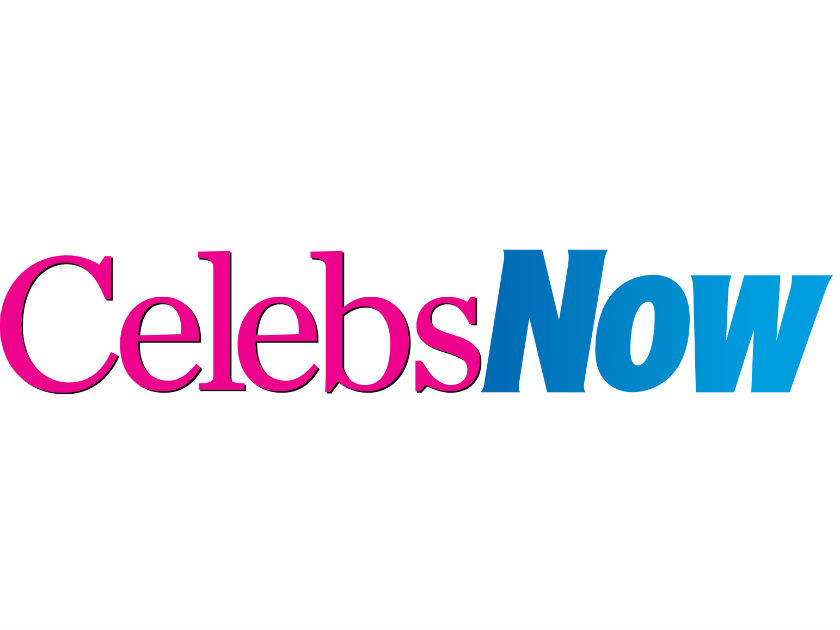 Along with wins for British Female Solo Artist and British Single, Adele was also honoured with a Brit award for Global Success, introduced in a video from astronaut Tim Peake.
What?! Someone unexpected was flirting with Cheryl at the BRIT Awards… 
And clearly, it was what tipped Our Lady Adkins over the edge, as she approached the stage in floods of tears.
'Thank you,' she began, blubbing. 'I can't work out whether I'm crying because of that video or because Tim Peake did it – my kid is going to think I'm so cool!'
And then, in true Adele style, her next line included the word 'f*cking….' before the censors had the chance to mute it – oops!
She continued emotionally: 'I got really lost for a while… I didn't know if I'd ever come back and for you all to be so kind to me it's so nice!'
She ended her speech on a light note, thanking Tim Peake: 'Thank you and Tim Peake, good luck, I hope you're okay and not too hungry!'
But it wasn't long before she was up on stage once more, accepting the award for British Album, for 25. But for this speech, Adele made sure to keep the language 100% clean – and instead, dedicated the whole thing to her boyfriend, Simon Konecki.
'I also want to give a massive thank you – I'm going to embarrass you, I'm sorry – to my boyfriend. I'm so lucky to have you love me the way you do, really, really, and to support me – this album was really hard to make.
'It was. And I think I was a nightmare sometimes so thank you, and thank you for our lovely son, who is the love of my life, and this is all for you peanut. I love you so much, I love you, I love you. Thank you so much. '
Aww, now we're making ugly cry faces of our own! Who else loves Adele even more now?
In pics: Adele's incredible weight-loss transformation
More: Adele joins those in support of Kesha during her legal battle