Looks like we weren't the only one shocked by the news…
Adele took everyone by surprise when she hinted at a secret wedding by calling partner Simon Konecki her 'husband' at the Grammy Awards earlier this month.
And it seems that rather awkwardly her family were just as stunned, with reports claiming they had NO IDEA the 28-year-old had tied the knot. Eek.
Inside Adele's secret LA wedding – everything we know about the big day!
'Adele and Simon have a big family but some of those closest to them weren't aware of any impending wedding and were shocked to hear one might have gone ahead,' a source says.
Apparently the snub has left some relatives feeling a bit upset.
'They feel disappointed if it's true,' the insider tells the Mirror. 'They understand they're a private couple but are surprised to see them potentially cut out their loved ones.'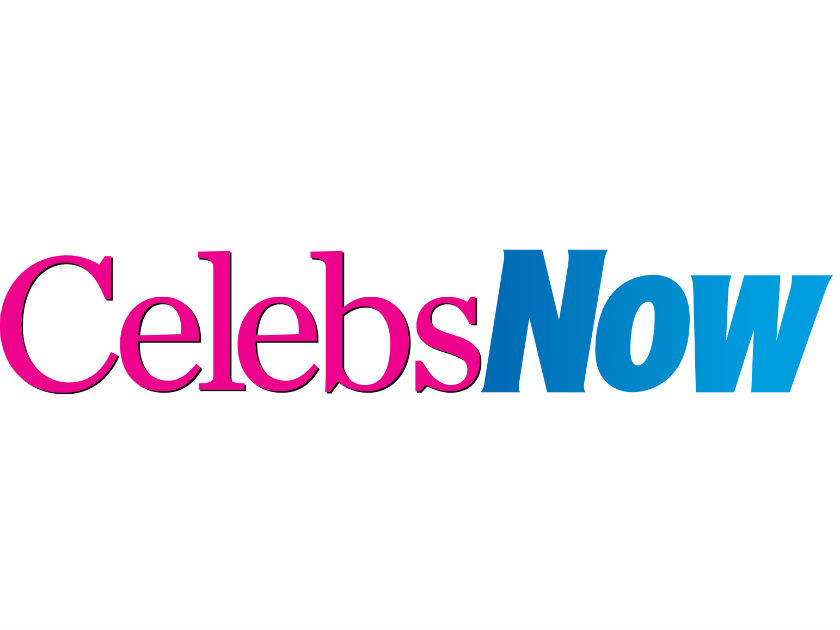 Another source claims that several loved ones are hopeful that Adele and Simon might still have a wedding in Sussex over the summer.
It comes amid reports that the couple – who are parents to 4-year-old son Angelo – got hitched at their Los Angeles home in December with just their nearest and dearest attending.
'Adele didn't want any fuss or to go to church,' a source tells Heat magazine. 'She just didn't want to deal with all the hoopla of a big do and risk people finding out about it.
'The ceremony itself was something they knew they wanted, but they'd been putting off for a long time.'
Guests reportedly included Adele's mum Penny, her manager Jonathan Dickins and Simon's 10-year-old daughter Victoria.
Neither Adele or Simon, 42, have commented on the speculation but both have dropped major hints suggesting they're now husband and wife.
As we've mentioned, Adele gushed about her man during a Grammys acceptance speech where she said: 'Grammys, I appreciate it, the Academy, I love you, my manager, my husband and my son – you're the only reason I do it.'
Then Simon added to the rumours when he was spotted wearing a gold band on his wedding finger at the Brit Awards on Wednesday night. Adele has previously been seen with one on too.
Whatever the situation, it looks like these two are totally loved-up right now.