Even Adele has credit card dramz sometimes
Part of Adele's global appeal lies in the fact that no matter how much acclaim and reverence she receives, at the core, she still seems like the girl next door. Down to earth, friendly, and looking as if she makes a great cuppa, she's the superstar that everyone wants to be besties with.
And despite the fact that she's worth over £85million, even Adele can run into trouble at the checkout – as her card was declined during a recent trip to high-street fashion store H&M!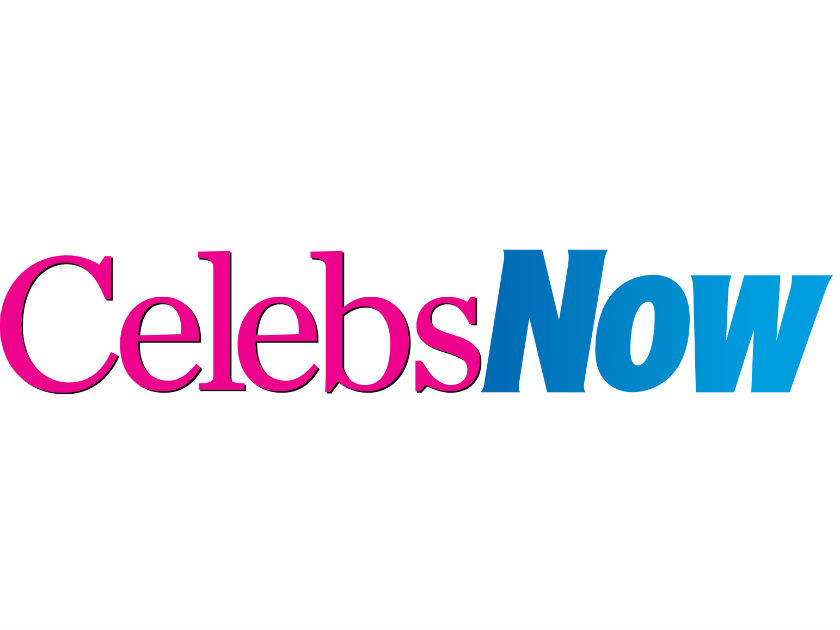 More: What a transformation! Adele's weight-loss journey in pictures 
Read: All the Latest Celebrity News 
Currently making her way around the world with her sell-out tour, Ms Adkins told fans at San Jose's SAP arena of her shopping shame – and admitted that she felt it was 'pretty embarrassing'.
'I went to H&M and my card got declined. Oh my days, pretty embarrassing,' she told the 17,000 strong crowd on Sunday evening.
'Nobody knew it was me, but I was mortified.'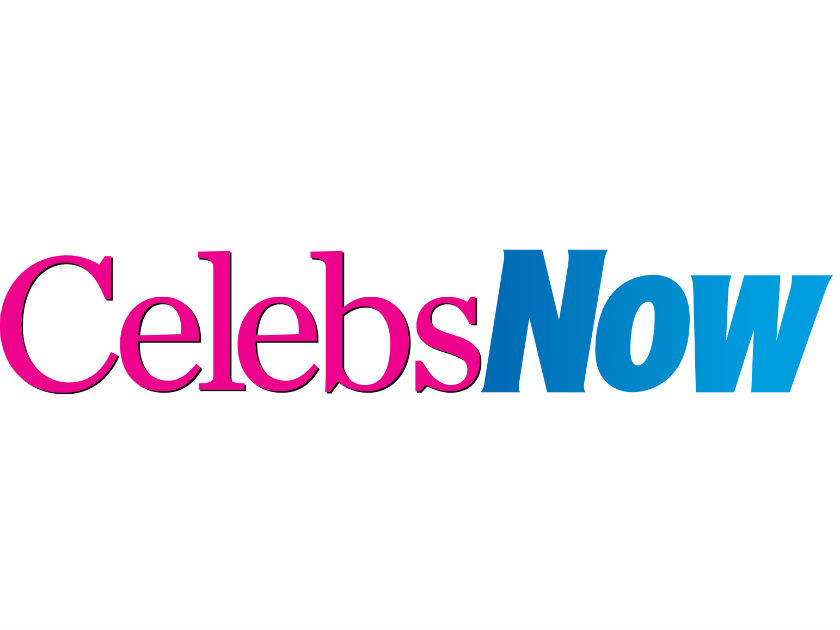 Her spot of retail therapy wasn't devoid of disaster elsewhere either, as she also revealed that her pet dachshund Louie got into a mini canine scrap.
'My dog tried to claw another dog,' before adding sarcastically: 'My trip to H&M was great… but no one knew it was me so I think I'm going to get away with it.'
Good thing she didn't decide to tell tens of thousands of people, then…
At least, things are looking up elsewhere, as she's just been nominated for eight VMAs – second-most only to Beyoncé's 11 noms – and an Indie award. Keep on slaying, Adele!
Now read: Adele's revealed something interesting about wedding plans with Simon Konecki