Singer is moving to America to start afresh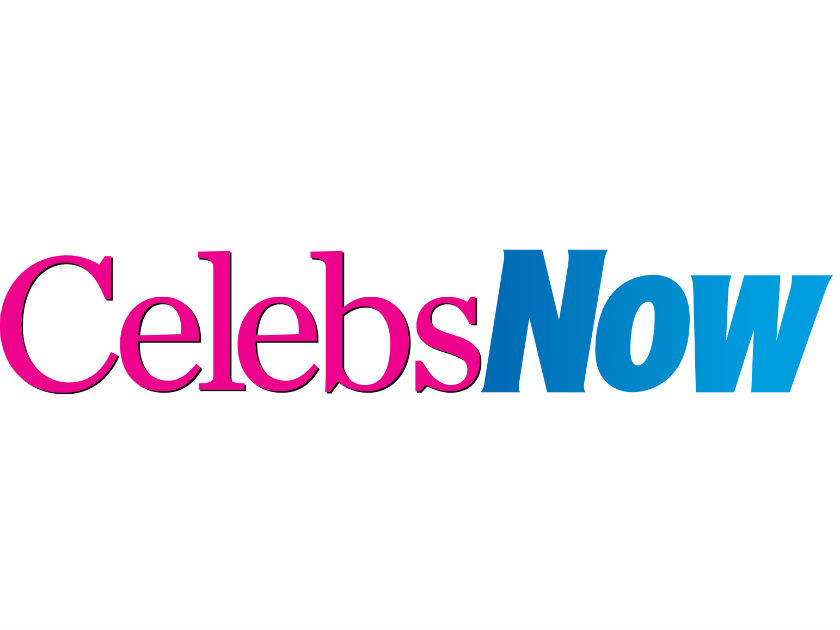 Adele has quit drinking in a bid to turn her life around.
The singer, who's up for 3 gongs at next month's Brit Awards, has struggled to deal with her rise to fame.
'I've had an early life crisis,' she says. 'I was really unhappy at home and there was a lot of family stuff going on, which is why I had to cancel dates in the US in the summer. But I got better again – I stopped drinking.'
Adele, 20, is hoping to find a new man when she moves to the States this year.
'When I'm in love it's all that matters,' she tells the News Of The World. 'And when I'm out of love I just want to be back in love.'
Alison Adey