Adele has sent a clear message
We suppose this is only a problem that affects mega-superstars like Adele, but the chart topper has warned US Presidential hopeful Donald Trump to stop using her tracks in his campaign.
Apparently the "controversial" businessman (who is supported by Katie Hopkins) has been utilising her hits 'Rolling in the Deep' and 'Skyfall' to pump up the crowd before his appearance.
Not sure if Trump could have picked a more super-villain theme tune than 'Skyfall', unless he starts walking out to the Imperial March from Star Wars.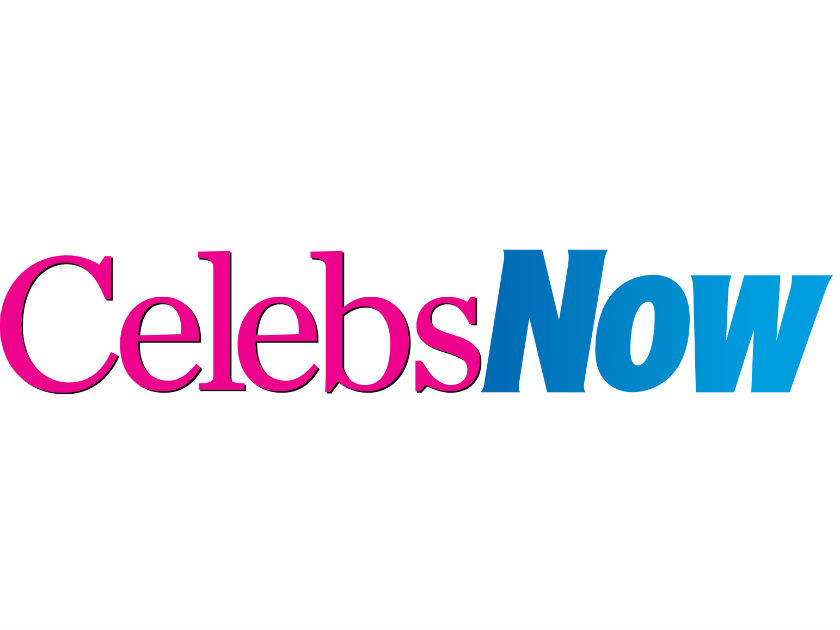 READ THE LATEST CELEBRITY NEWS
It was pointed out to Adele by several fans who took issue with the Republican candidate using her songs, such as @kmbbryant: 'Adele would probably not be cool about 'rolling in the deep' playing at the trump rally right now'
As well as @wowvanya: 'I feel like Adele is uncomfortable with Trump using Rolling in the deep as his entrance music.'
Adele isn't the first to say no to the billionaire, as Neil Young and Aerosmith singer Steven Tyler sent a cease and desist letter to the "politician's" campaign committee, saying it 'gives the false impression that he is connected with, or endorses, Mr Trump's presidential bid.'
REM's Michael Stipe, on the other hand, just dived into the deep end with: 'Go f**k yourselves, the lot of you ­– you sad, attention-grabbing, power-hungry little men. Do not use our music or my voice for your moronic charade of a campaign.'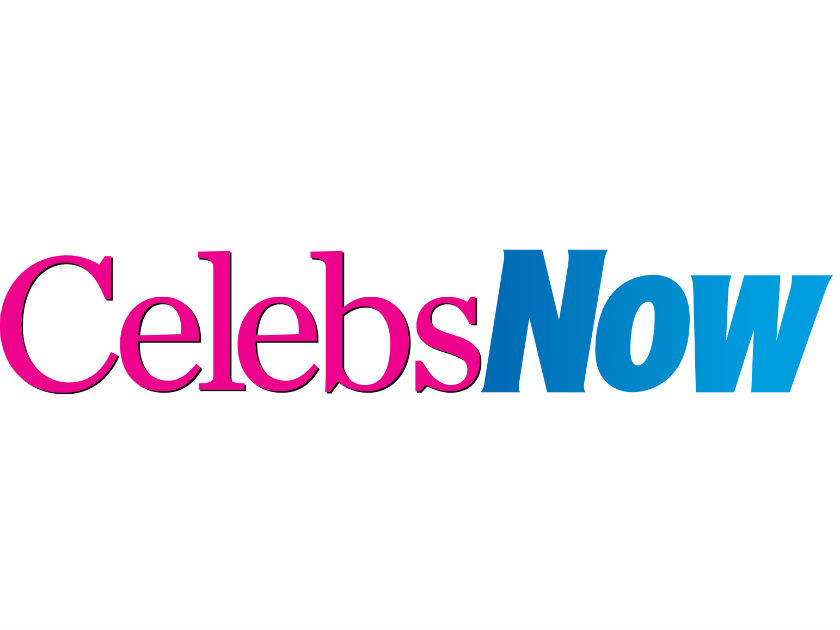 Yeah.
A spokesman for the 27-year-old 'Hello' singer told The Independent: 'Adele has not given permission for her music to be used for any political campaigning.'
WHAT A TRANSFORMATION! SEE ADELE'S WEIGHT LOSS STORY IN PICTURES 
This is for all political candidates, not just men with fringes made of straw. Trump's rival Mike Huckabee ran several steps behind the internet bandwagon and posted a, ahem, 'parody' cover of hit song 'Hello' on YouTube. But it was muted for copyright infringement…
Best to leave the pop songs alone, lads.
VIDEO: WATCH ADELE'S CHANGING STYLE OVER TIME 
@TomCapon