Our minds are blown!
Adele has proved once again why she's the queen of the music industry after it was revealed the star raked in a whopping £142m from her 15-month world tour last year.
Which actually works out at more than £1million per show…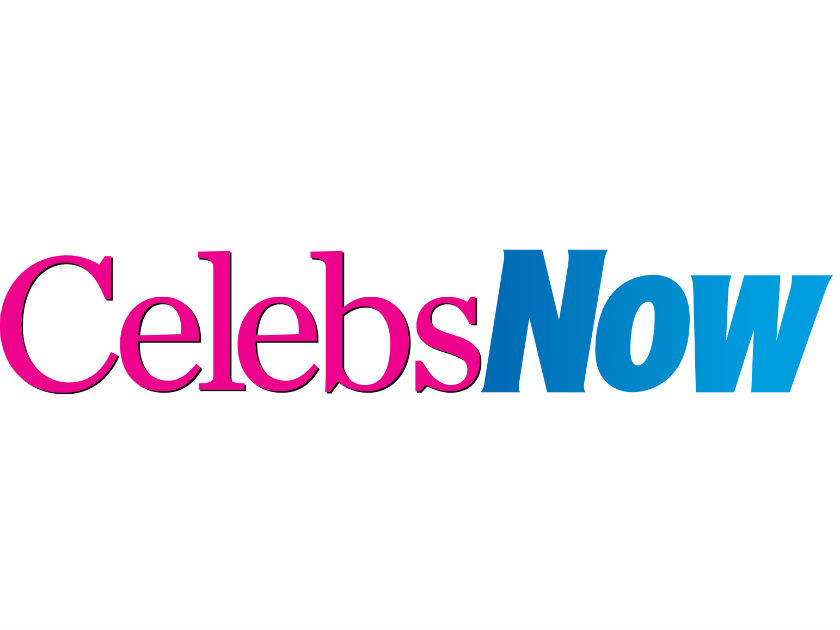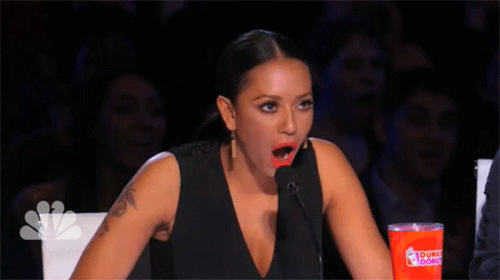 Yup, according The Sun, figures for her company Remedy Touring LLP reveal that the 107-gig tour generated a mindblowing £135.6 million in ticket sales and £6.6 million in merchandise like T-shirts, bags and hats.
And after the company – set up by Adele to organise the funds of her tours – made a cool £70million profit, the 29-year-old was able to give herself a very healthy paycheck of £42 million. Wow!
This comes after it was revealed that the global superstar also took home £16.5million (or £45k a DAY) from her company Melted Stone in 2017, despite not releasing any new music!
More: What a transformation! Adele is unrecognisable as she dresses up as THIS iconic star – and fans love it
'The Adele success story just rumbles on and on,' a source told The Sun at the time.
'It's an incredible amount of money, more than you'd think she'd ever need. And she has always been very careful with her earnings so there's no chance she'll waste any of it.'
The insider added: 'It just proves that she's one of the biggest stars, if not the biggest, in her industry.'
The mum-of-one can put her healthy bank balance down to the incredible sales of her third album '25', which has sold 22million copies worldwide since it's release in November 2015.
This huge figure comes after Adele – who shares five-year-old son
Angelo
with her husband
Simon Konecki
– was forced to cancel her last two remaining tour dates at Wembley after she damaged her vocal chords.
Following more than 100 shows around the world, the star announced to her fans that she was 'devastated' not to be able to finish her tour in an emotional statement which finished: 'I'm sorry. I love you I'm so sorry. Please forgive me x'.
And unfortunately, it looks like we won't be hearing any new music from Adele for a while as she previously revealed she'll be taking an extended break from touring in order to focus on having another baby.
She said at the time: 'I'll see ya later, I'll see ya on the other side. In a couple of years when I'll be back, you won't be able to get rid of me. I'm going to go and have a baby.'
Well, we hope it's not too long!