Grab your tissues, this is super emosh...
It's already been an amazing year for Adele and we've only just reached March. While we've spent the majority of winter hibernating under our duvets, she's been busy smashing it at the Brits scooping four well-deserved gongs, and enjoying MEGA success with first single 'Hello'.
But forget her extensive award collection and platinum selling album, it's actually being a mummy to son Angelo which she classes as her greatest achievement. Aww!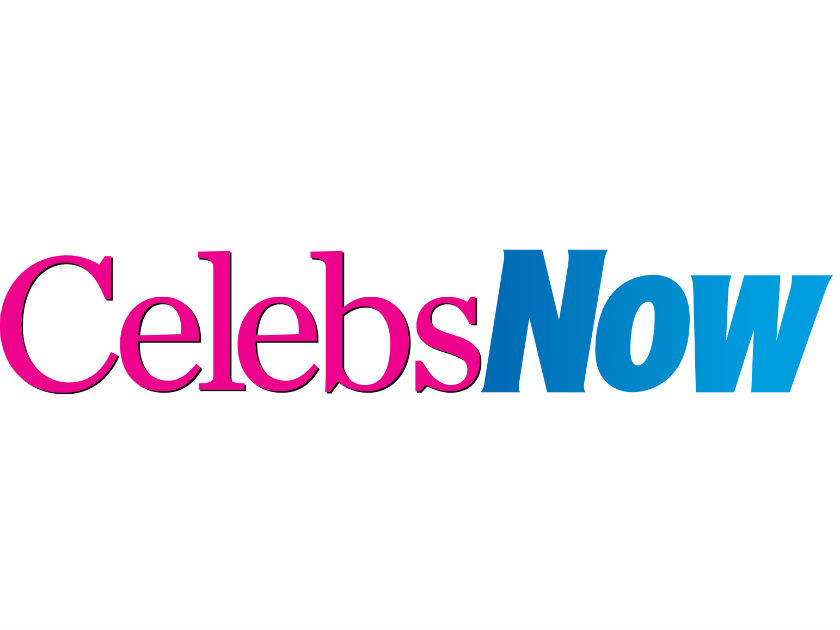 In an interview with The Sun, Adele revealed: 'In between my albums I popped out a baby. It's the greatest thing I ever did. Now I have a purpose. I want him to be proud of me and understand why I do this.'
Someone grab us the Kleenex, this is making us way too emosh for a Thursday morning.
The doting mum is clearly smitten with her three-year-old son Angelo, her first child with boyfriend Simon Kinecki.
While making her acceptance speech for her Global Success Brit award, our hearts completely melted when she broke down in tears and dedicated her gong to Simon and her son, saying: 'Thanks for my lovely son,' to Simon. Then talking about Angelo she said: 'You are the love of my life, and this is all for you.'
During the interview, Adele, 27, also hinted that she could be releasing new material and we couldn't be more excited. She said: 'There may be a new song towards the end of the shows,' adding: 'I haven't written anything yet though.'
Pretty please don't leave us waiting as long this time Adele, we just can't take it!
Rose Adams/@roseami1
WATCH: SEE ADELE'S CHANGING STYLE!