The singer has revealed her desire for baby number two

Adele has made no secret of her desire for baby number two, announcing to the crowd at a gig last November: 'I'm going to have another baby.'
And now fans believe the 28-year old singer could already be expecting. In a photo posted on her Instagram over the weekend, the singer can be seen rehearsing backstage as she places a protective hand over her stomach.
The singer is currently touring Australia and New Zealand and the black and white photo shows her blasting out her famous vocals in a backstage bathroom.
Fans were quick to speculate, with one commenting on the photo: 'Is she insinuating that she is pregnant?' and another saying: 'Is that a bump?'
Inside Adele's secret LA wedding – everything we know about the big day!
The star is already a mother to four-year old son Angelo with husband Simon Konecki. Adele only revealed the pair had married last month during a concert in Brisbane.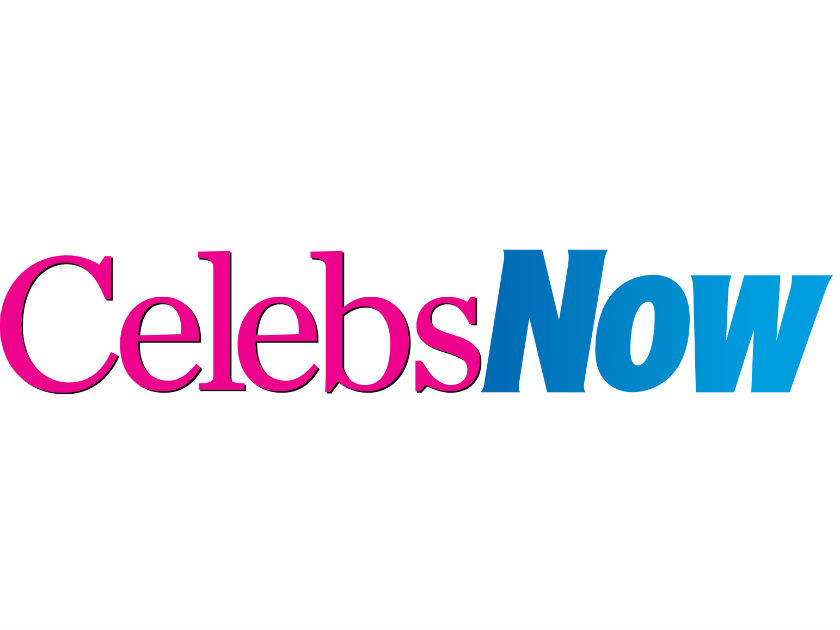 Discussing her 2011 hit single Someone Like You, she said: 'How it was I felt at the beginning of the relationship that inspired that record, because as bad as a break up can be, as bitter and horrible and messy as it can be, that feeling when you first fall for someone is the best feeling on earth, and I am addicted to that feeling.
'Obviously I can't go through with those feelings because I'm married now. I've found my next person.
'But that feeling, when you first meet someone and everything about you just feels alive for the first time. I wanted to go back to that.'