We didn't expect this...
Despite being an international superstar, Adele's new passion continues to prove she is simply one-of-us.
The Platinum-selling singer revealed that she's picked up a new hobby while out touring in Norway: fishing! So you might be seeing Adele camped out all night at a lake near you.
With her three-year-old son Angelo, the pair managed to catch a fish and cooked it for dinner. No one tell her you can buy that in the shops.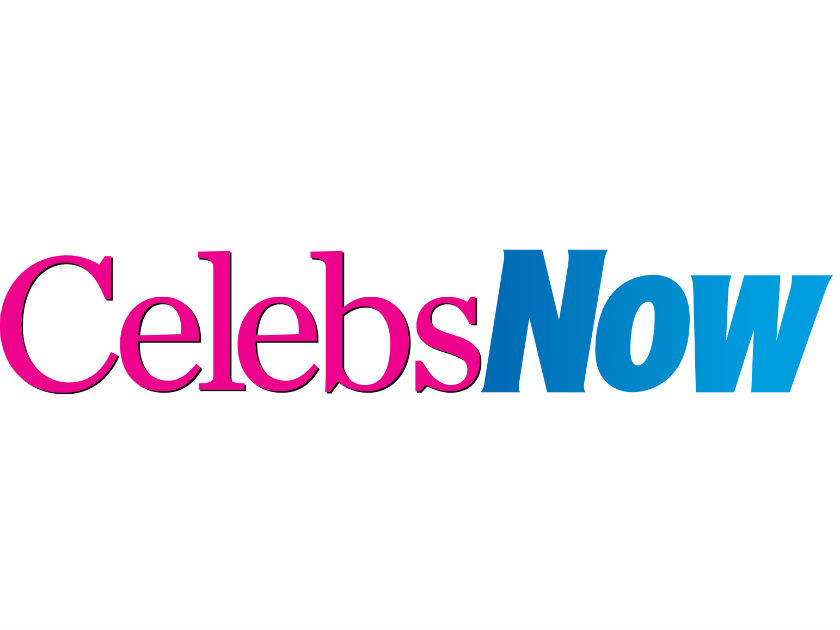 Speaking to the crowd at her Oslo gig, she said: 'I've only been here for two days but I've honestly had the best two days of my life.
'Normally when I do a show I just stay in bed, stay in my hotel. But I went fishing this morning. I went on a boat and we caught a salmon trout.
'Me and my little kid, we cooked it for dinner and we ate it. It was great.'
At least we know if she ever gets lost in the woods, she'll be all right.
READ THE LATEST CELEBRITY NEWS
Adele even had a quality soundtrack to the trip. No, it's not her own album – she's not Justin Bieber – but Drake's new album, Views.
MORE: The reason why Adele is banned from seeing Rihanna is really weird!
She added: 'Drake just released his new album. You should have seen me in my dressing roo, oh my God, I was going for it.
'I've been listening to Drake all day, even when I went fishing.'
So if anyone finds themselves locked in a lift with Adele and you've got nothing to talk about, you're in luck.
WATCH: The changing style of Adele
@TomCapon