This must keep the tour doctor busy!
Adele was so heartbroken at having to cancel a concert last month that she's gone to extreme lengths to avoid it happening again.
The singer had to pull out of the show due to a severe cold and now she's apparently got a doctor to LABEL people who it's safe to talk to on the road so that she can stay fit and well. Blimey.
What a transformation! See Adele's weight loss story in pics
Adele, 28, is reported by The Sun as telling the crowd at a gig in Michigan this week: 'I had to cancel a show on the last leg of my tour in Phoenix, Arizona and I've actually never been so devastated in my life.
'We have a doctor that comes in once a week that comes in and everyone gets a badge so I know I can go up to them and talk to them.
'So everyone gets a badge and if they've got a badge it means I know I can go up to them and be like, "Hi, how are you?" and touch them.'
What happens to those who DON'T pass the test, we hear you ask?
'If they don't have a badge, you are quarantined,' Adele said. Oof, harsh.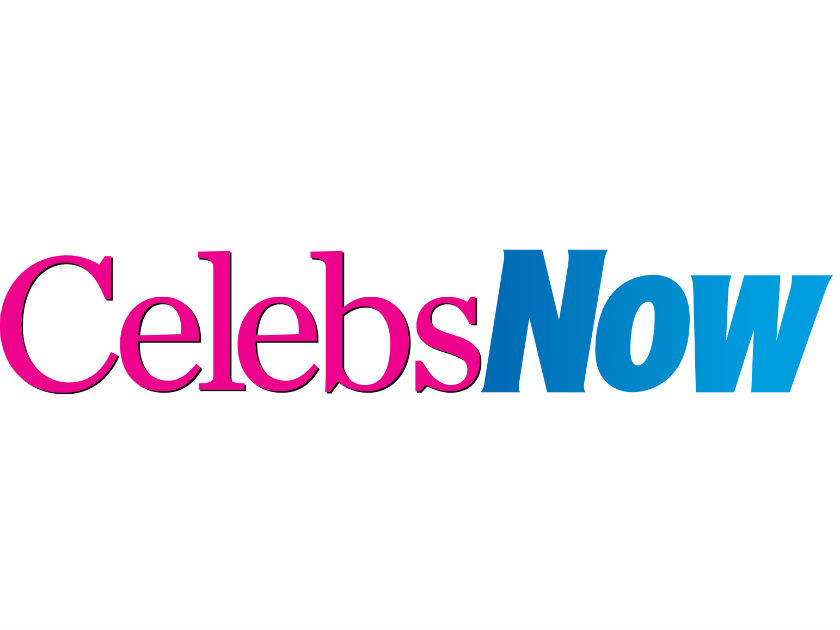 Thankfully Adele seems to be in good health at the moment as her tour of the United States and Canada continues.
Recently she enjoyed a bit of a breather from her busy schedule and took time out with partner Simon Konecki and their young son Angelo in Los Angeles, where the family have reportedly relocated to.
'I've actually just had a two week break,' Adele told concert-goers at the Michigan show.
'So I was living it up in LA having a nice holiday, sunbathing without any sun cream so I'm very, very burnt under all of this.'
Let's hope Adele stays in top condition right up until her lengthy tour ends in November!
At the time of her cancelled gig in Phoenix last month the singer shared an emotional video on social media revealing just how upset she was at having to postpone it.
''I'm really, really sorry to let anyone down,' she said in the footage.
'I've enjoyed my tour so much and cancelling shows is not something I want to do.
'I push through a lot of things but I've been trying to sing all morning and nothing's really happening.'
The gig has now been rescheduled for the end of Adele's run of shows.