The mum-of-one is not as confident as she comes across...
Adele has been wowing crowds in New Zealand with her sold-out shows, but now the singing superstar has shocked fans by hinting that this could be her last ever stadium tour.
Speaking during her final show of the year-long tour in Auckland, 28-year-old Adele opened up to her fans confessing that despite being in the spotlight for almost a decade, she still suffers crippling nerves.
'Touring isn't something I'm good at – applause makes me feel a bit vulnerable,' the Hello singer said mid-way through her show on Sunday night (26th March).
Read: All the Latest Celebrity News
'The only reason I've toured is you. I'm not sure if touring is my bag. My greatest accomplishment in my career is this tour.
'I don't know if I will ever tour again.'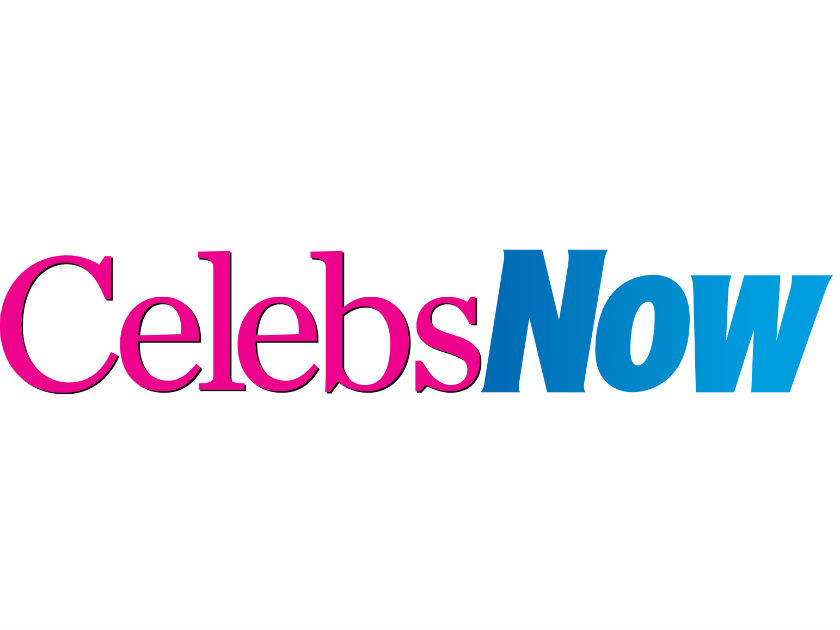 You'd think after performing hundreds of shows, the mum-of-two would be used to taking to the stage by now but Adele went on the explain that her nerves were getting worse, adding: 'I get so nervous with live performances that I'm too frightened to try anything new.
'It's actually getting worse. Or it's just not getting better, so I feel like it's getting worse, because it should've gotten better by now.'
How sad is that?
More: Is Adele pregnant? This Instagram photo has sent fans into overdrive
But ever the professional, Adele always has her fans at the forefront of her mind and added: 'With my stage fright, I just don't want to let people down.
'I get so nervous on stage that I don't have the guts to improvise or anything like that.'
It comes after the talented lady revealed she takes a rather unglamorous mode of transport to get to the correct position on stage every night and goes to extreme lengths to make sure she stays undetected by her adoring fans.
Adele, who has son Angelo with hubby Simon Konecki, admitted to spending a lot of time 'drenched in sweat' as she quipped: 'How I get from to this stage makes me so sweaty, I'm drenched.
'I can't tell you til the end – you'll laugh when you find out.'
A source later explained that Adele 'sits in a box' for several minutes as she's wheeled from her dressing room right to the centre of the crowd.
How hilarious is that? Well, let's hope Adele realises how amazing she is and doesn't make this her last tour.