Since her much-celebrated comeback, Hello singer Adele is looking better than ever - and now she's revealed how making just one small change to her diet has helped her shed weight
We're still riding high on Adele's incredible comeback. From smashing records the world over with single Hello to her first-ever tour selling out in seconds, the British singer is absolutely killing it right now.
And the star has got a whole new look to go with her superstar return – not just her gorgeous new haircut (see her The X Factor final performance), but a newly svelte figure too.
MORE: What a transformation! See Adele's weight loss story in pictures
Now Adele has shared the secret behind her trim look, revealing how one tiny tweak to her diet has helped her shed pounds.
It turns out that the Someone Like You singer used to have a pretty serious tea habit – and what is a cuppa without a spoonful or two or sugar?
Speaking to The Sun, she said: 'I used to drink ten cups a day with two sugars in each so I was on 20 sugars a day.'
That's more than TREBLE the daily recommended intake of sugar for women, which is set at six teaspoons (yeah, we did the maths).
She went on to reveal that she's now cut out sugary tea altogether – and is feeling the benefits.
'Now I don't drink it and I have more energy than ever,' she said.
We can only assume she had a tea-drinking body double for this scene in the Hello video…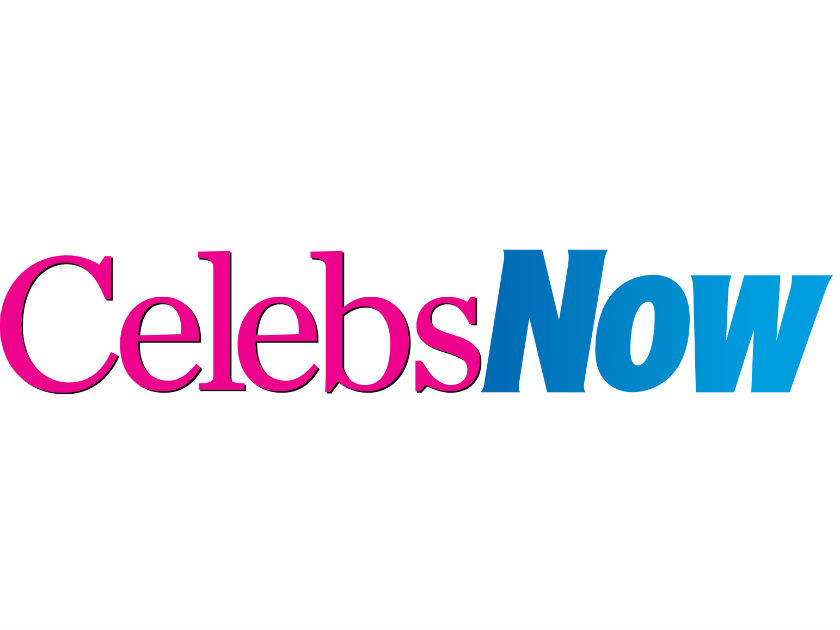 The star has also cut out alcohol, and now eats a healthier diet.
Adele previously revealed she had cut back on sugar and carbs in an interview with Rolling Stone magazine, although not completely – 'I'd never deprive myself like that!' she said.
She also talked about how she's been hitting the gym, 'to get in shape for myself, but not to be a size zero or anything like that.' Atta girl!
And refreshingly, she admitted she finds working out just as difficult as we do.
'I'm not, like, skipping to the f***ing gym,' she laughed. 'I don't enjoy it. I do like doing weights. I don't like looking in the mirror.'
She added: 'Blood vessels burst on my face really easily, so I'm so conscious when I'm lifting weights not to let them burst in my face.'